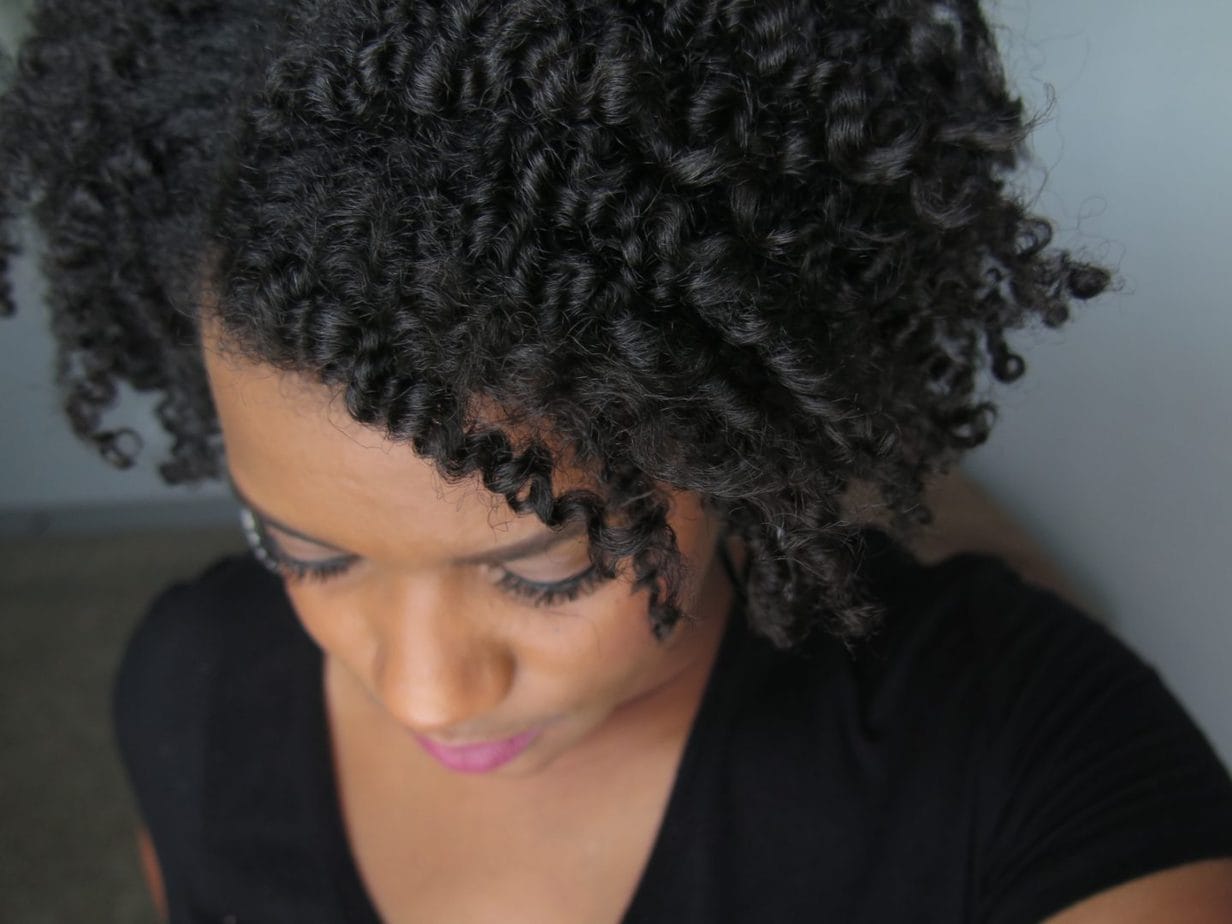 After months of trial and error are you still trying to figure out how to transition to natural hair? It's been almost 3 years since I started Textured Talk and honestly, I'm still amazed at the number of new visitors I receive to the site every month.  
No matter how many blog posts I've published there are still questions I receive over and over. As a result, I thought it was time to create an inclusive guide to give my readers all the information they're probably looking for in one place.
The number one thing you probably want to know is: how do I successfully transition to natural hair and how can I make my hair grow faster, longer? Trust me, you are not alone. The new E-book addresses that and is just for you!
How to Transition to Natural Hair & Achieve Growth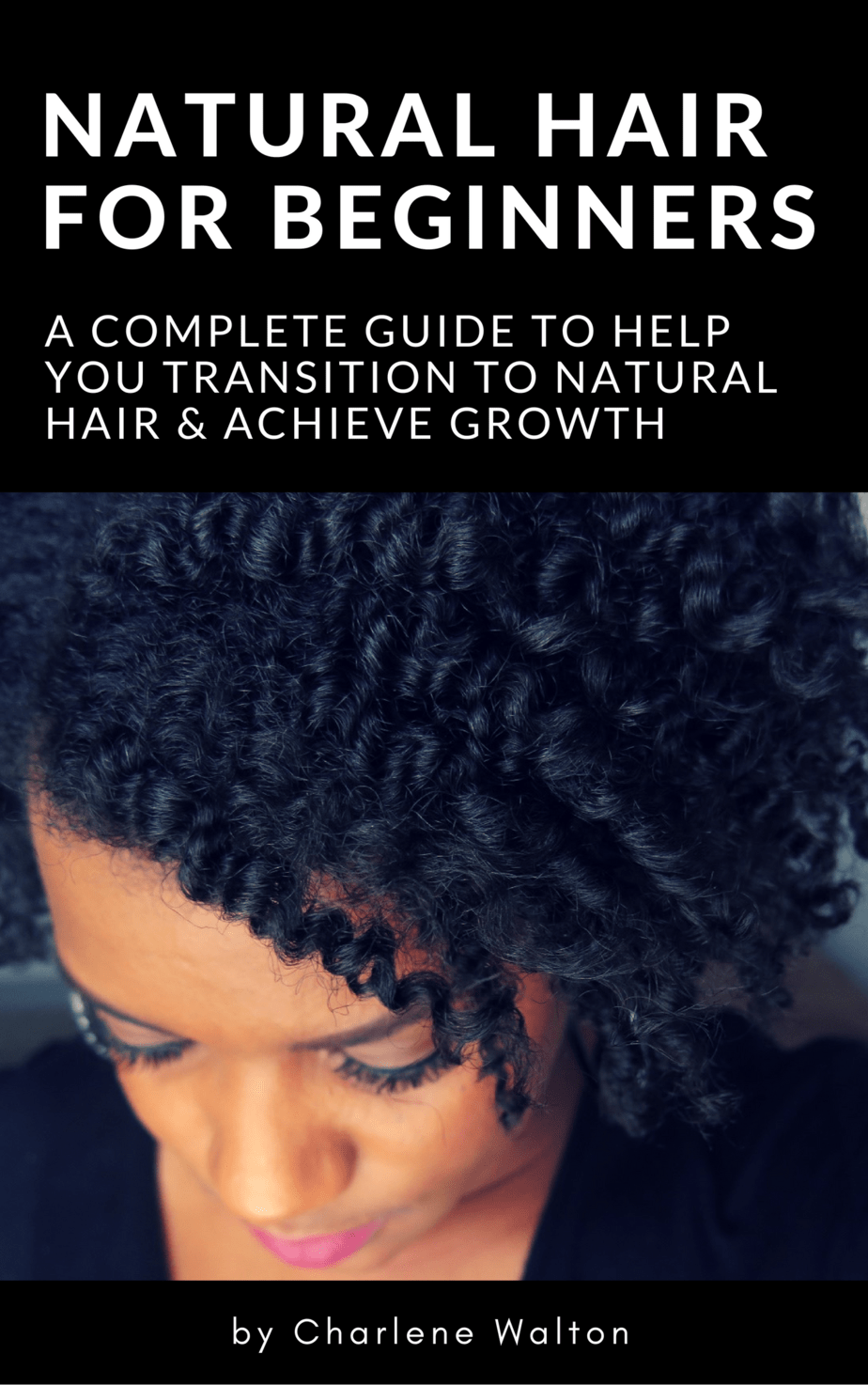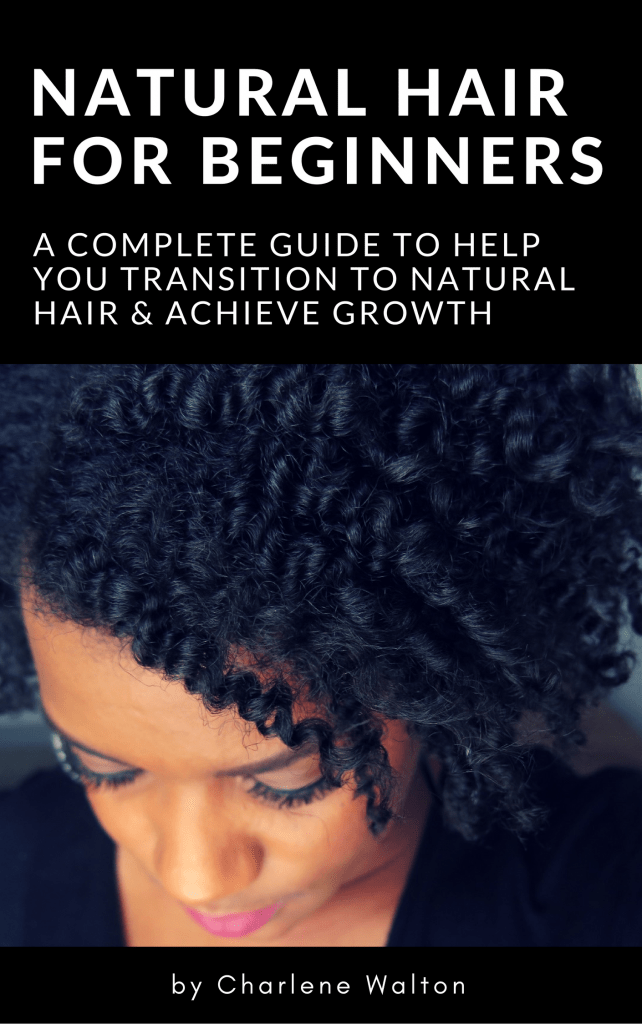 Buy
In this how-to guide, there are 10 areas which I thought were most important.
Dispelling the Myth of the "Hair Type"
Understanding Texture, Porosity, Density & Elasticity
Transitioning to Natural Hair
Moisturizing 101
The Importance of Protein Moisture Balance
Ingredients In Natural Hair Products
How to Grow & Retain Length
Healthy Eating for Healthy Hair Growth
Tips for Choosing A Natural Hair Salon
Natural Hair Regimen for Beginners
Also as a bonus, I've also included a fool-proof beauty store checklist. If you are a new natural, finding the right products is extremely overwhelming. Co-washes, curl creams, masks, and cleansers all seem like a blur. This checklist makes it simple and cuts down the confusion next time you are about to shop for products.
Buy
Got natural hair questions? Leave a comment and let me know!
Did you enjoy this article? Subscribe to never miss a post!