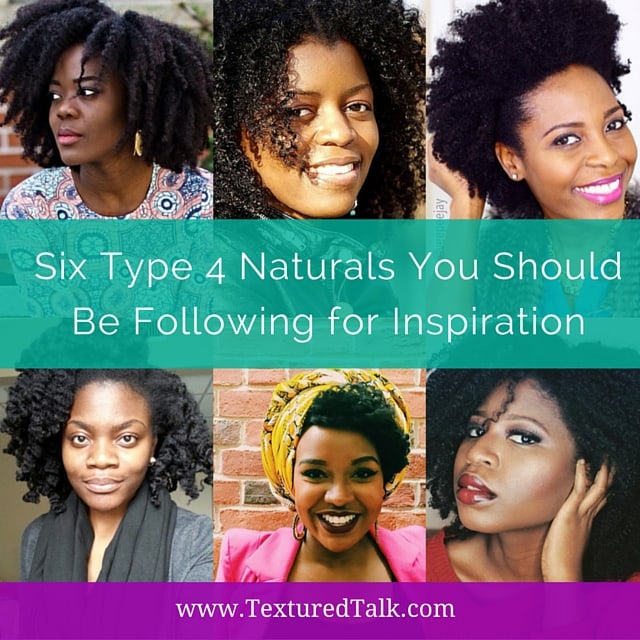 4c hair often receives the most slack in the natural hair community.  But what most fail to realize is it is actually the most beautiful due ot the versatility and many ways the hair can be manipulated.
On more than a few occasions I've stressed how important it is for women to follow and be inspired by other women with their hair texture. And while I do not ecourage women living my the alphabet soup game 4a, 4b, 4c, I do think following women for style inspiration is helpful.
Recently, I had a conversation with a woman after months of giving advice on ways to grow and care for her natural hair.  Finally she was starting to see progress.  Her hair is healthy, thick and getting longer every month.  During our conversation she says, "When is my hair going to be really curly? Mine is so kinky and it shrivels up".
I then proceeded to explain to her she was experiencing the beauty of her true type 4c hair texture and not every natural woman has extremely curly hair or big spiral curls.  To my surprise a look of confusion, sadness even, came over her.  "This is not what I signed up for" is what I assume she was thinking in her head.  Expectations are everything.
I often find many new naturals don't understand their hair type and texture and are mislead to thinking their hair will look a certain way once the full transition has occurred.
The bottom line is you must draw inspiration from the right places.  As I mentioned in my  recent self-acceptance post, continuous reinforcement of gorgeous natural hair women also helped me accept myself and my natural hair.  Here are six 4c hair natural hair women you should be following if you too need a little inspiration.  Love your texture!
Six Type 4 Natural Hair Women You Should Know & Follow

Whenever I need hair and fashion inspiration I head over to Simply Cyn's Instagram.  Her vibrant pop of color in each outfit is enough inspiration to last for days.  However, I also love the versatility of natural hair styles she shows from high puffs to big fluffy fro.
 2. Vashti @veepeejay
My fellow Dallas based blogger boo Vashti is someone else you need to know and definitely a great source of inspiration.  Just spend a few minutes on her YouTube channel and you'll see why.  Vashti also dishes great beauty and blogging advice so you are bound to learn something new, other than hair, while on her site.
Taiwo is someone I recently stumbled upon on Instagram.  I was blown away by her shrinkage and wanted to show the amazing versatility of type 4 hair.  Her how-to finger detangle natural hair for length retention video is a must watch.
Can you say hair crush?! Naturally Temi is another natural hair vlogger I came across on Instagram and I'm completely obsessed with her luscious thick hair.  This perm rod tutorial is a great example of how type 4 natural hair can transform into so many different beautiful looks.
5. Tina @misst1806
I love when natural hair vloggers show versatility in their hair styles so I was really excited to see Tina's video below about great styles for work and interviews.  Her channel and Instagram provide great videos on heat-less stretching and protective styling her 4a hair.  Love!
6. Tabitha @Craving Yellow
Tabitha is a natural hair and lifestyle blogger who's smile and gorgeous hair I can't seem to get enough of these days.  Her blog and Instagram is also a cool daily dose of  inspiration if you need some interesting new people to follow.  I love this blow out video of her 4c hair.  How can you not enjoy the versatility of type 4 hair after watching this!?
There were so many women to choose from for this list!  I'll definitely compose a second installment and also include other textures as well.  Who are some of your favorite beauty bloggers and vloggers you look to for inspiration?
---
Did you enjoy this article? Subscribe to never miss a post!
[mc4wp_form]
---
---