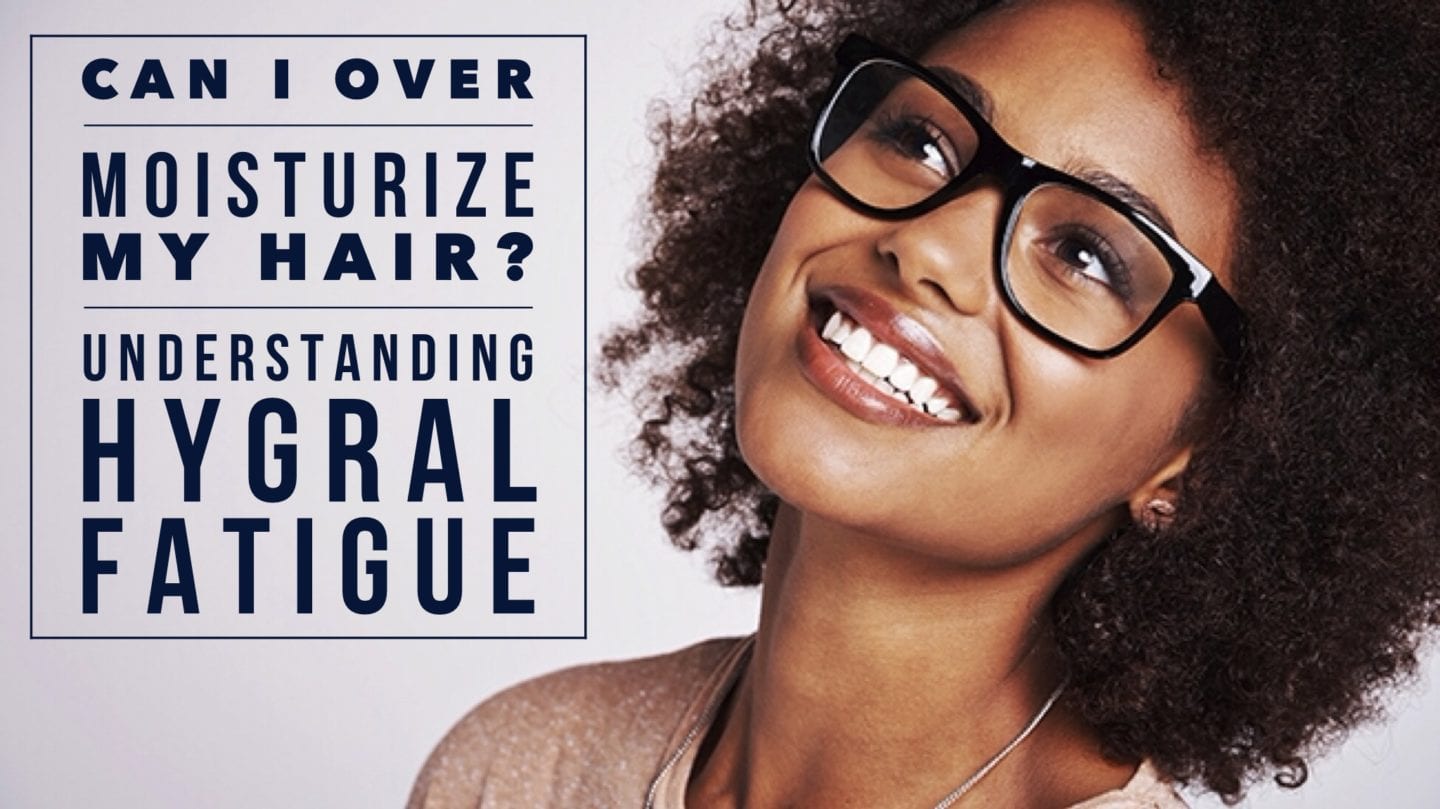 What you need to know about Hygral Fatigue…
Upon reading the title of this article one could immediately see this question as a no-brainer. Over moisturizing my hair…of course not. After all, everyone talks about the importance of moisture and deep conditioning so how is this even possible right? Well, as the saying goes, too much of a good thing is never actually good for you and before you decide to keep scrolling on to the next article there are a few points you should know about the technical term called hygral fatigue.
What Is Hygral Fatigue?
Hygral fatigue is the result of constant, excessive swelling of the hair cuticle as water is absorbed and the contracting of the hair cuticle as it dries. Often associated with porosity issues, this repeated series of swelling and contraction can lead to weaker strands over time causing the hair to stretch beyond normal and eventually lead to breakage. In essence the hair shaft is working overtime when too much water penetrates and leaves the hair quickly. Although everyone's hair and texture is unique here are a few things you may practice right now without knowing the potential harm:
Perpetual overnight conditioning
Deep conditioning longer than the recommended use
Wearing wash & go styles daily, without allowing the hair to completely dry in between
Pure use of moisturizing conditioners, void of protein
So what's a girl to do to prevent hygral fatigue without fearing a simple wash day? Read the full article here on NaturallyCurly.com!
---
Did you enjoy this article? Subscribe to never miss a post!
[mc4wp_form]
---