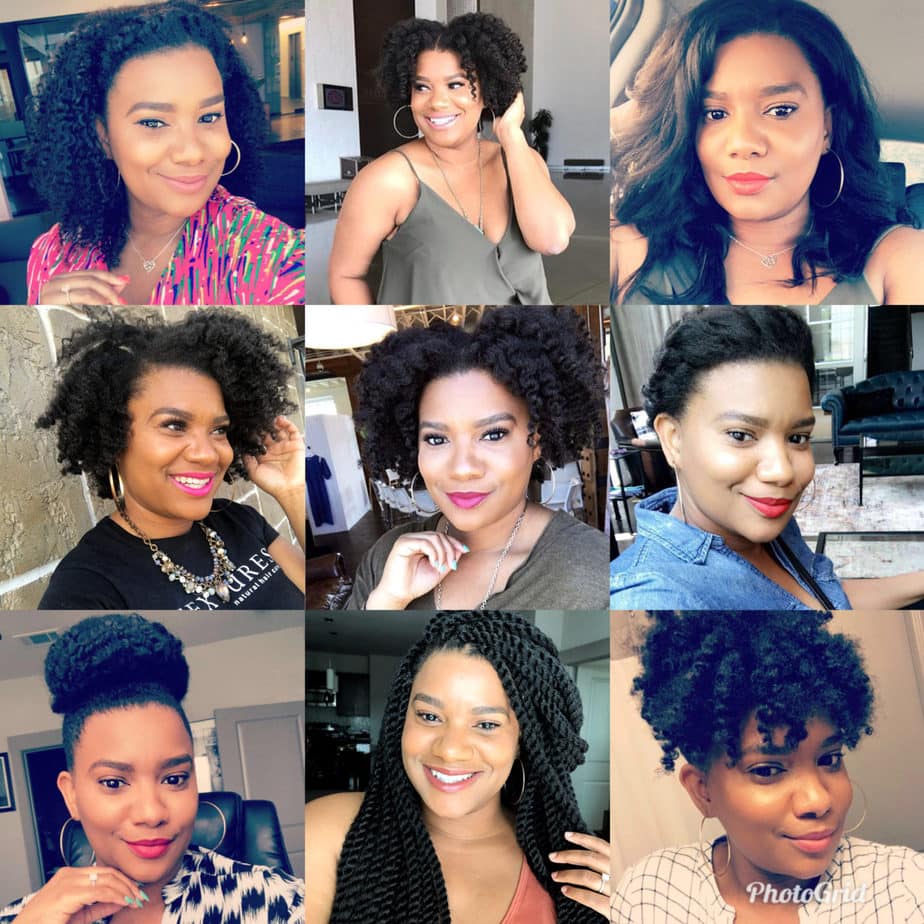 2017 was indeed one hell of a year. Overall, it was one of the most emotionally challenging years I've experienced in my adult life. My dad passed away from Cancer in April. I became engaged to the love of my life in June. And in November I decided to end the business I worked tirelessly on for the past 3 years.  Emotional is defintiley an understatement. However, there can be no test without a testimony right? Here are the 5 things I learned about myself in 2017 and how I'm using these lessons to guide me into 2018 and beyond.
1. Therapy Is Essential
Prior to 2017 my fiance and I decided to attend couple's therapy prior to pre-marital counseling.  Both sessions served different purposes and ultimately was the best thing we've ever done for our relationship.  After the counseling session, my therapist advised that I continue to come on my own. I passively brushed it off thinking all of my work was "done".  However, after the passing of my dad I realized there was no way for me to get through the remainder of the year without talking to someone. I went on for a few months, throwing myself into work trying to disguise the grief. Nothing worked.  Putting my pride in my back pocket and the thought that I was "strong" and "OK", I scheduled more appointments with her in November and December. Therapy has done wonders for me in just a few short weeks. Let go of the notion that everything will be OK. Sometimes it won't. Talk to a licensed professional – not your boo, your mom, or your best friend.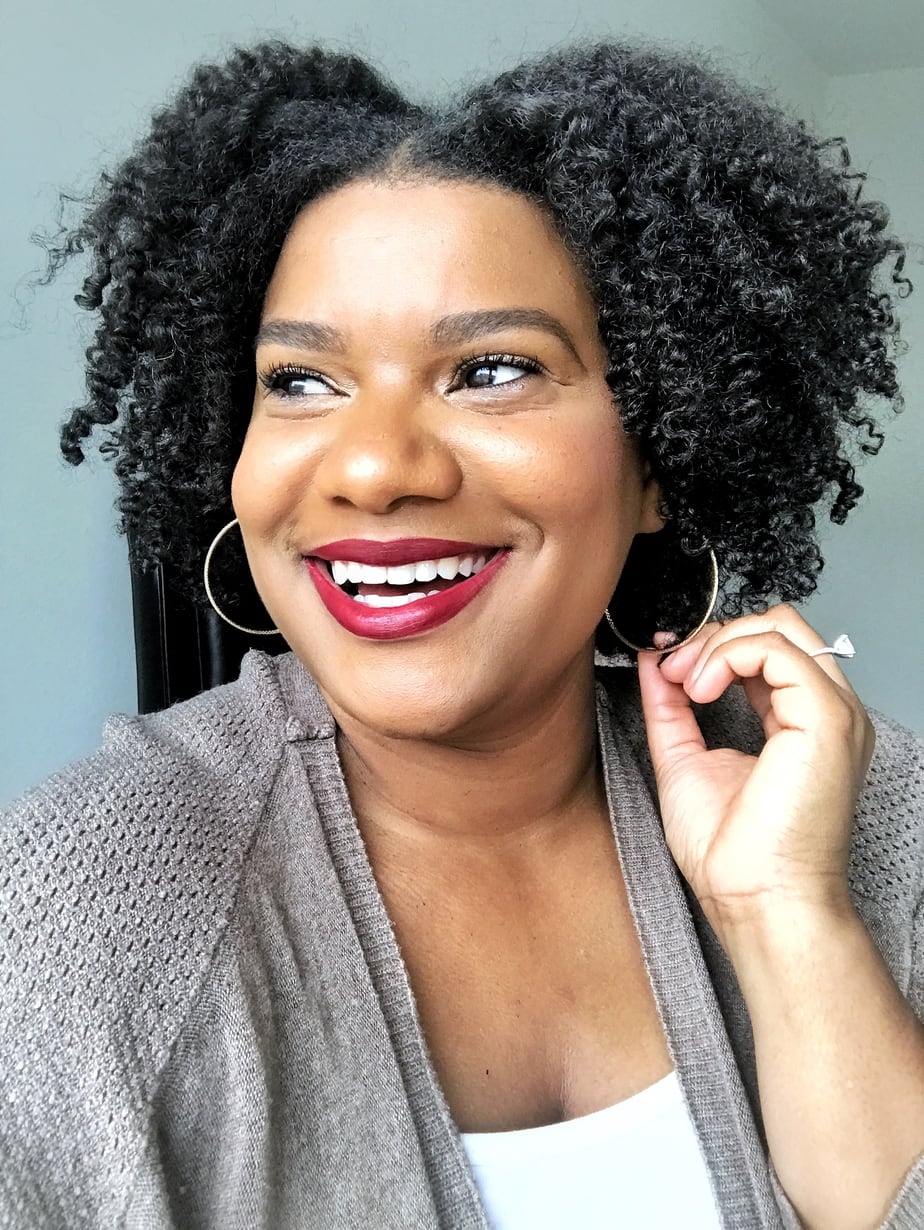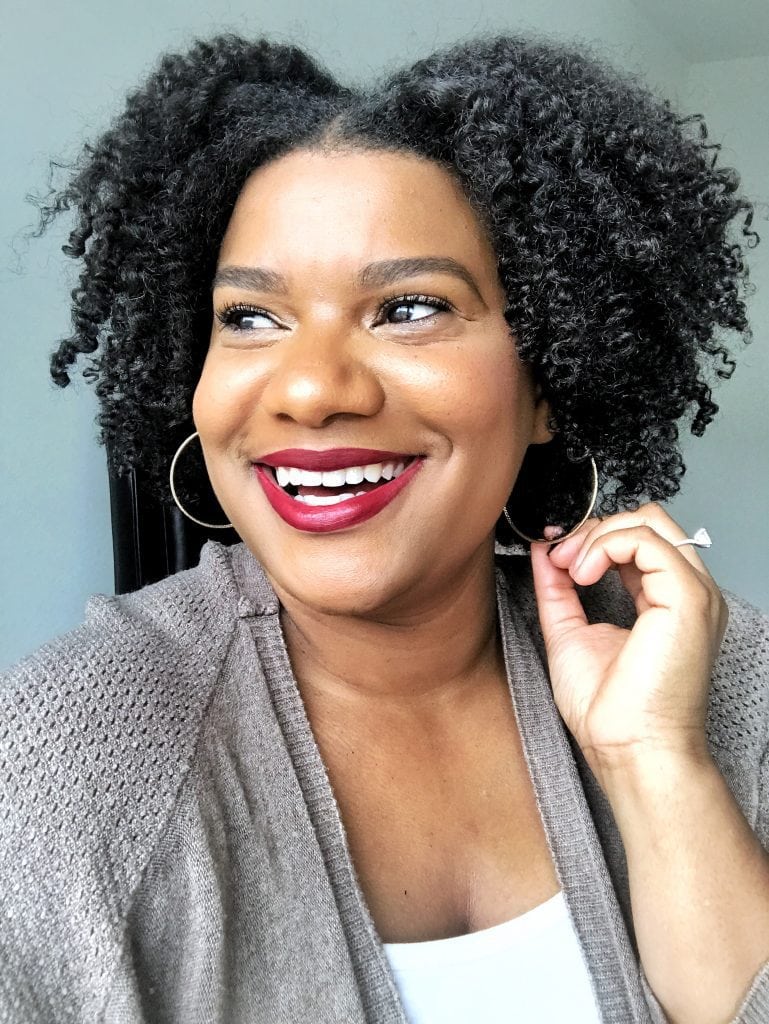 2. Self-Care Is Mandatory
Self-care is a term I continued to hear throughout 2017 but never really knew what it meant. November was an interesting and pivotal month me. After a 17 hour flight to Singapore I came back and made a few huge life decisions that required me to stop worrying about what other people thought and to ultimately do what's going to make me happy. I haven't looked back and the past few months have been amazing. I'm smiling more, getting back into shape and have an inner peace that is honestly shocking…even to myself. I'm realizing self care looks differently for each person. For me, self-care if more about peace of mind. For you it might mean treating yourself to a spa day without the distractions of kids or work. Whatever it looks like, find some time for yourself and do something just for YOU.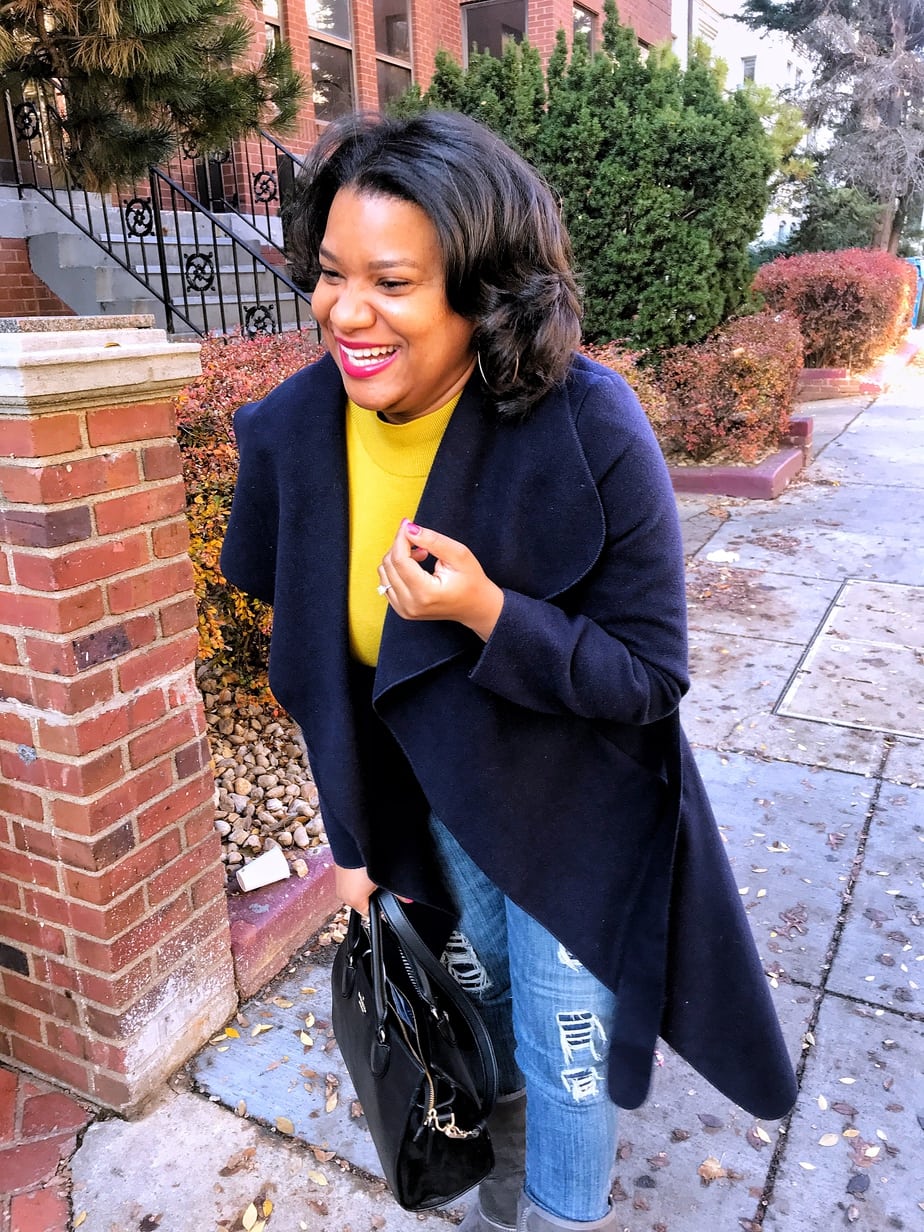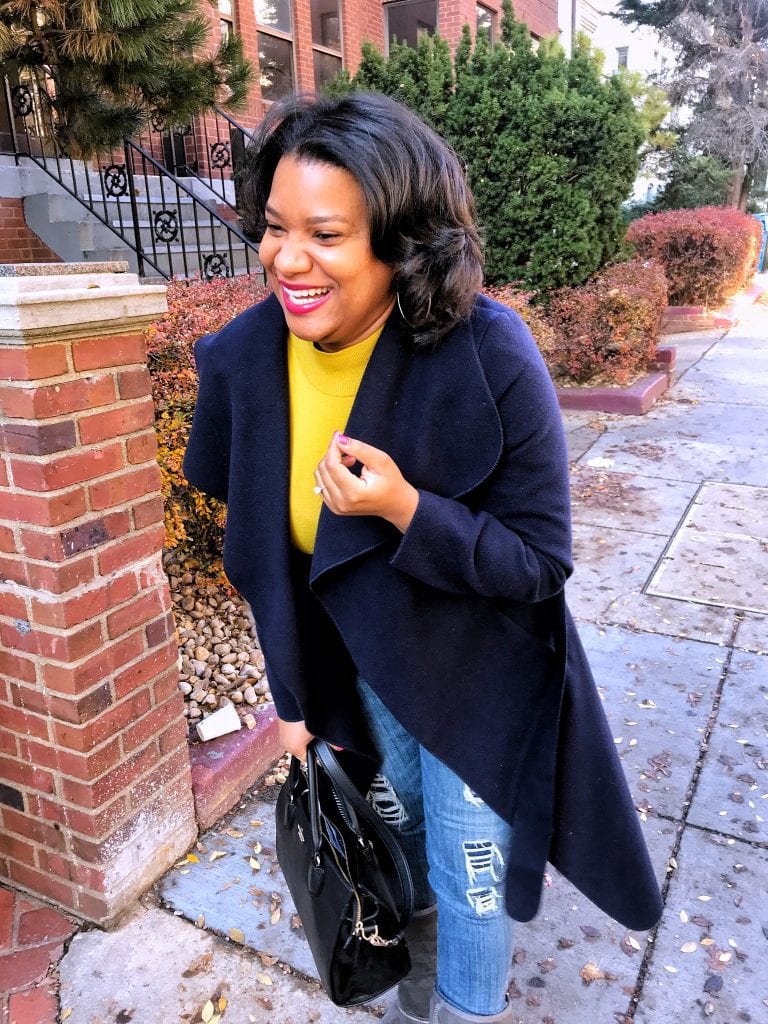 3. It's OK to Pivot and Change Your Vision
As I mentioned above, I made a few huge life decisions in 2017. One of them was the decision to close my online beauty supply store.  Hands down, this was the most difficult decision I've ever had to make. Part of me felt like a failure and wanted to keep fighting while the other part of me knew it was time to close this chapter. However, I am a realist and a realist with a Finance career.  Numbers don't lie so I had to understand it's OK to pivot. Ending one thing does not mean you are a failure and having the foresight to get out while you're ahead is even smarter. If you are holding on to a dream that isn't serving you the way you want, it is OK to change the plan. Sometimes you have to move out of your own way to make room for other opportunities.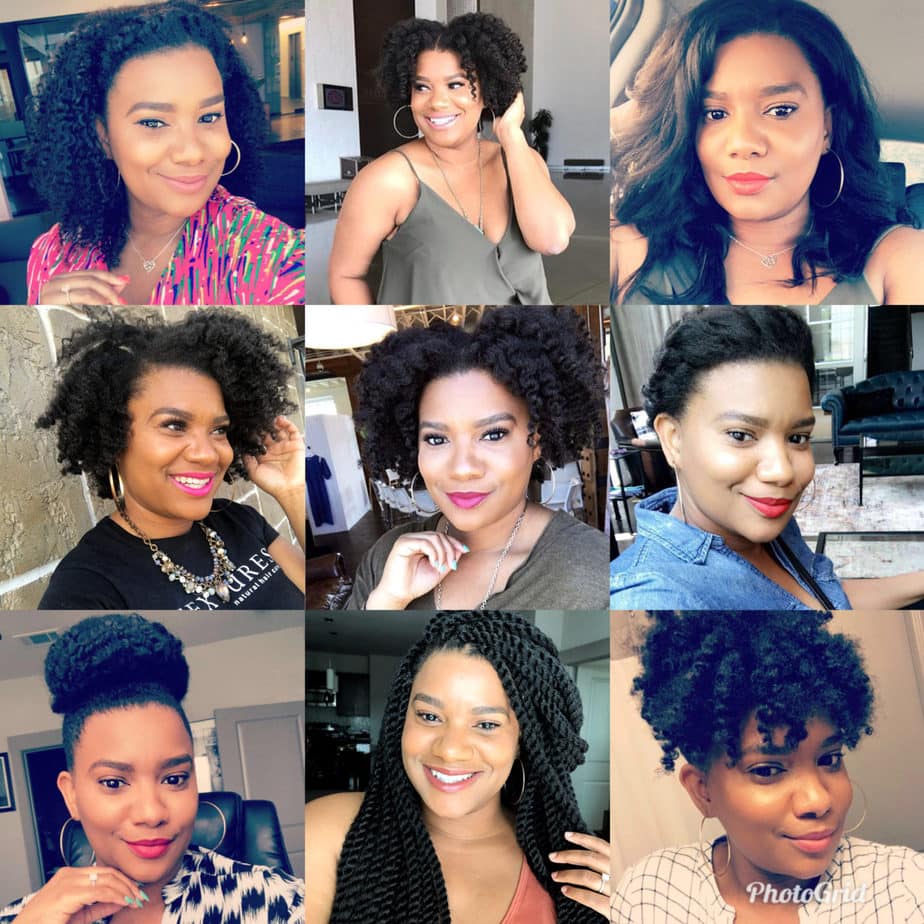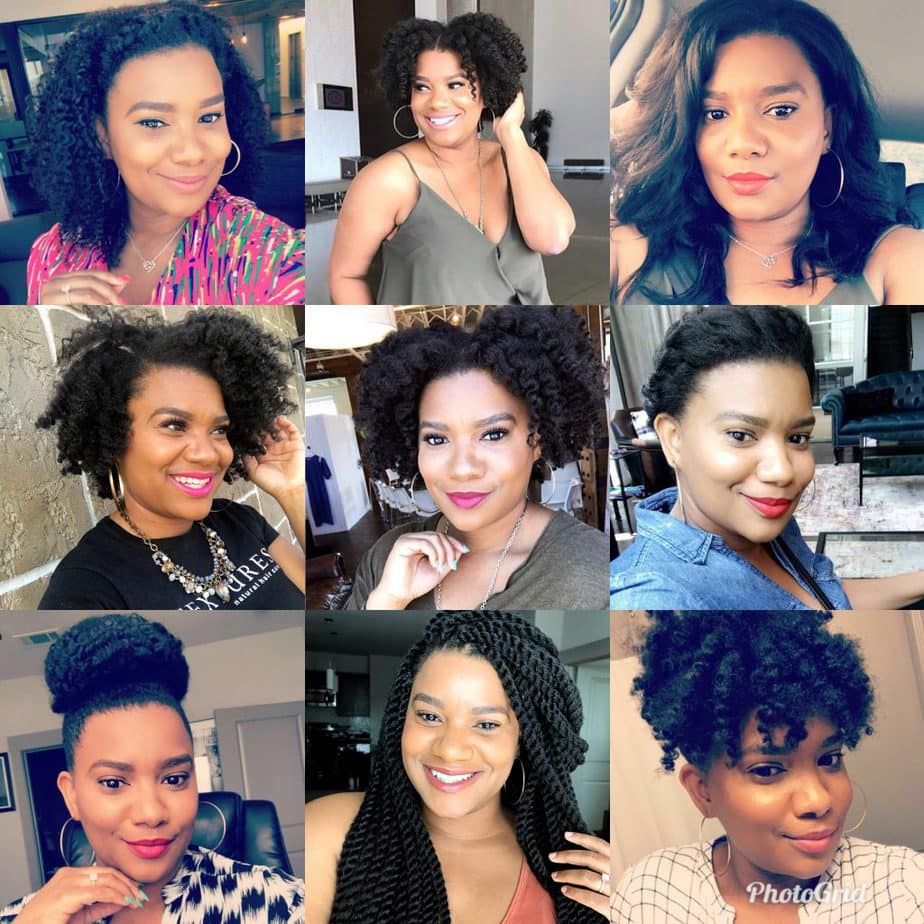 4. Less Is More – Hair Included
Surprisingly, 2017 was a low key hair year for me but my hair continued to flourish anyway. In the picture above you can see I had a few protective styles.  I tried crochet braids for the first time, a faux Marley bun and my tried and true wig and Kinky Curly Yaki Clip Ins. I honestly only used a few hair care products as well.  After years of running out and purchasing every new product on the market, I made the decision that I really only need 4 amazing products which I've talked about before here.  I've been using the Mielle Organics Pomegranate and Honey Collection for the past few months and it covers just about everything I need. Shampoo, deep conditioner, leave in conditioner and twisting cream.  My primary focus is keeping my hair moisturized every day. For 2018 I'm going to focus on more growth and length retention so be on the look out for more protective styles from me!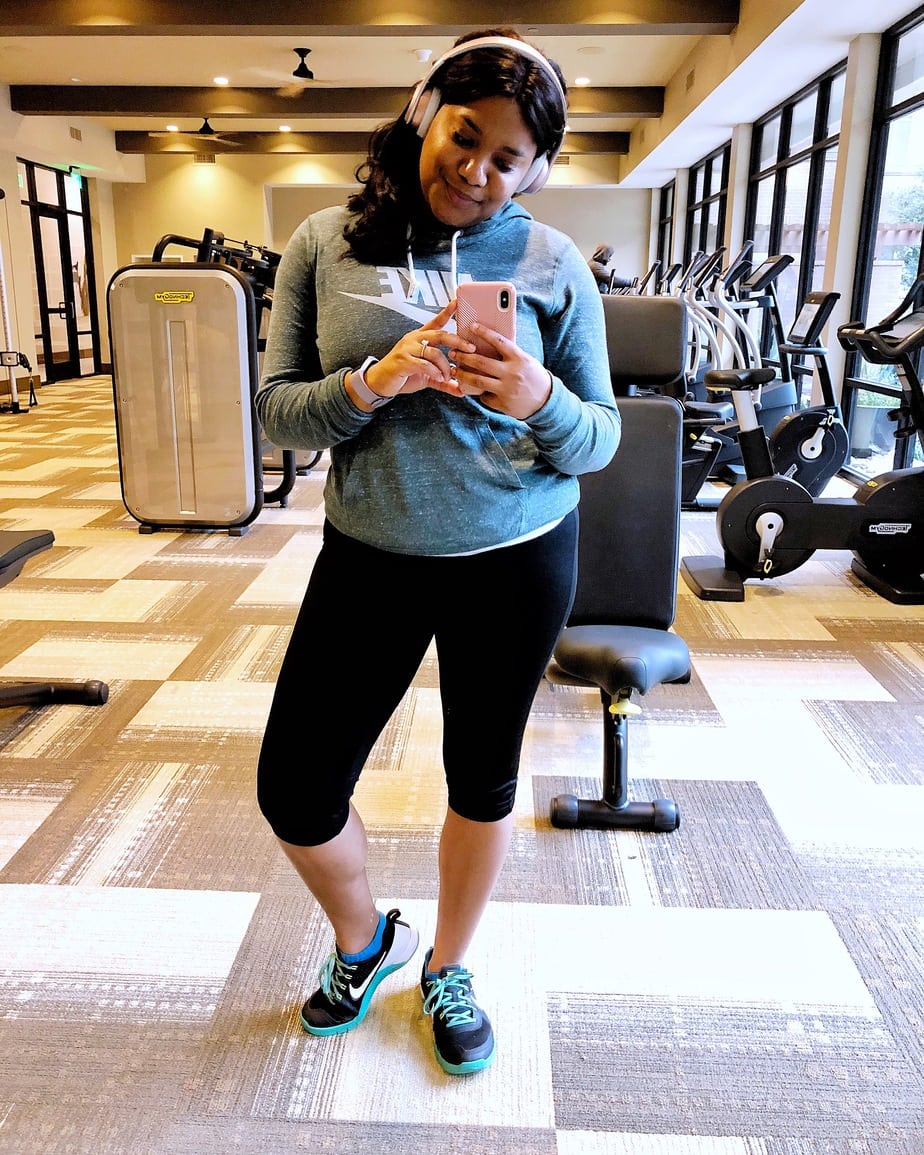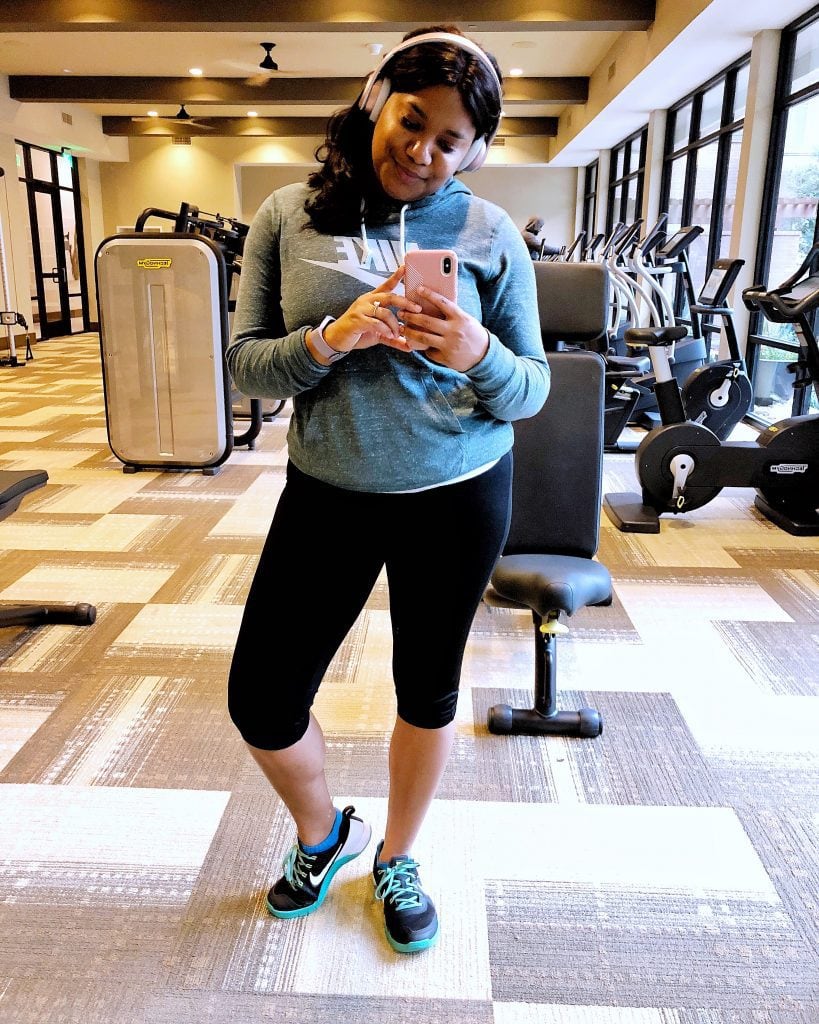 5. Progress Not Perfection
In December 2017 I weighed myself and I was the heaviest I've ever been.  Yes I was sad but I was also disappointed in myself. Now, I have no more excuses. Time, got it. Gym, right downstairs.  Actual gym, 5 min around the corner. Free workouts…got apps for that too. The hardest part is starting.  So I started small by just trying to walk everyday. Then I started to count calories and downloaded an app to help. I'm watching my daily sugar intake.  Lastly I bought myself a Fitbit Charge 2 for Christmas which has been AMAZING so far. I have to keep reminding myself progress, not perfection.  If I want a cookie dammit I'm gonna have it! Just not the whole bag.
What lessons did you learn in 2017? How are you engaging in self-care this year? Comment and let me know!
---
Did you enjoy this article? Subscribe to never miss a post!
[mc4wp_form]
---