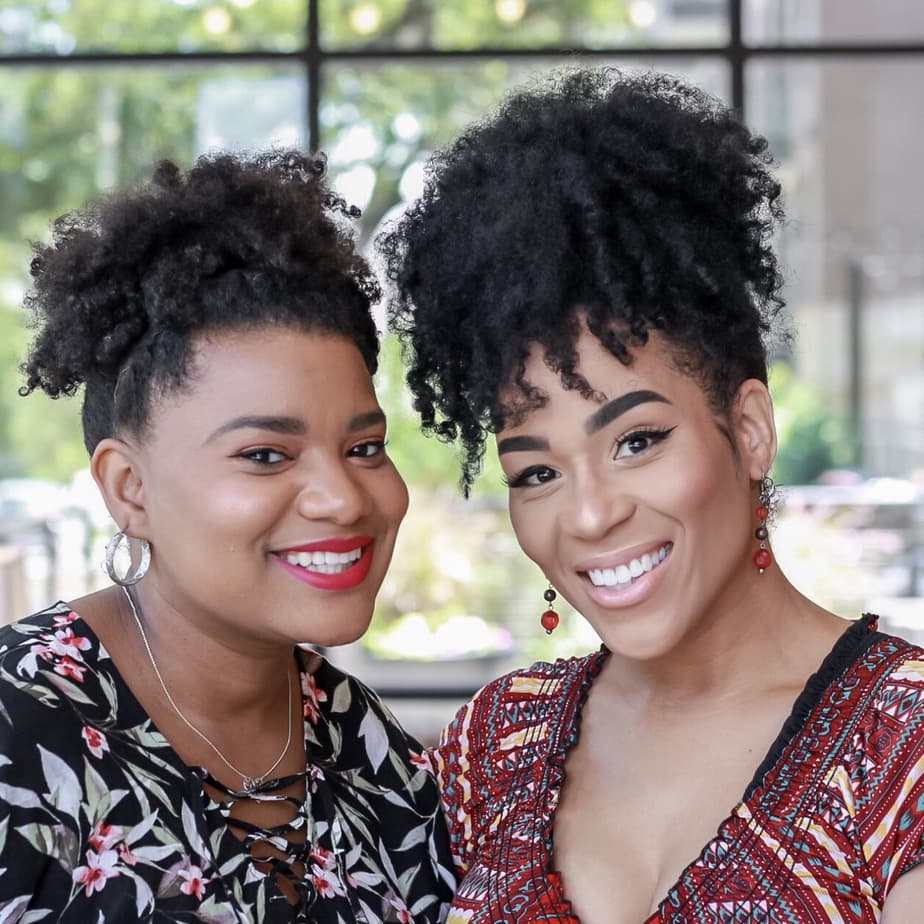 I recently had a conversation with a friend.  She was becoming overwhelmed with social media, Instagram, Facebook etc.  I quickly said to her girl…don't be fooled by the highlight reel!  So when my friend and blogger babe Tia Kirby asked me to join her on her new show "Heart of the Matter" I jumped at the opportunity.  Heart of the Matter is all about getting past what looks good on social media and getting to know how people handle hard times unknown to the public.
Of course I'm talking about my favorite self-care topic: therapy! The focus on how to deal with grief & loss.  In this episode with Tia I take a deep dive into how I handled losing my dad and my business all within 6 months of each other.  Here are a few key takeaways from our chat.
How to Deal With Grief & Loss
Therapy is a marathon not a sprint
It's OK not to know what is next. There's power in being still.
Find a grief counselor or therapist sooner than later. It doesn't have to be as soon as someone close to you passes away but don't let too much time pass you by before you address your feelings.
Hope you enjoy!
---
Did you enjoy this article? Subscribe to never miss a post!
[mc4wp_form]
---