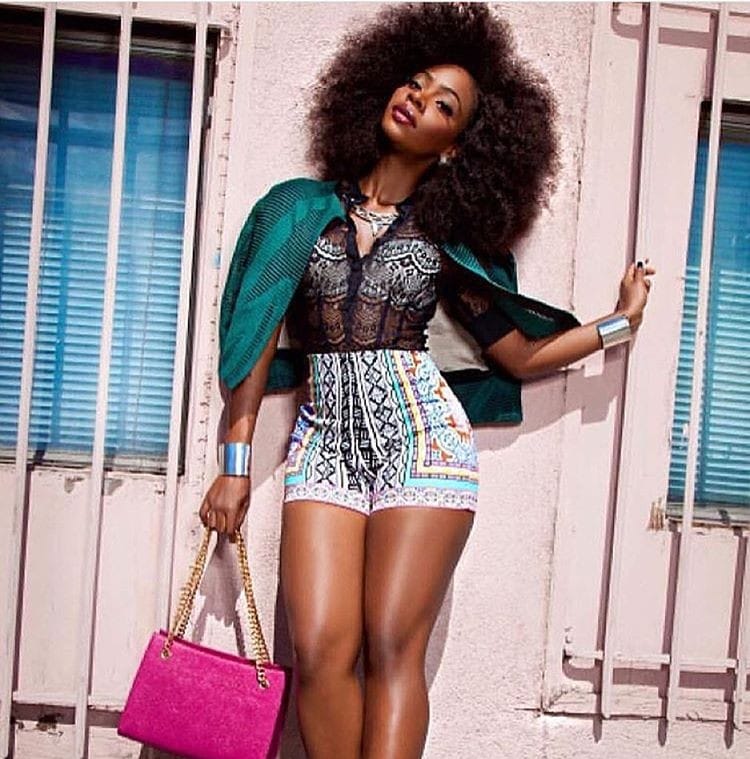 Over my past 8 years of being natural, I've been through too many products than I can count. Probably tried over 50 different hair styles and a few hair tools that didn't quite make the cut.  However, there are a few essential products, tools and tricks I think every natural hair should own. These are also the things I can't live without.
10 Things Every Natural Girl Should Own
1. Satin Scarf, Bonnet or Pillow Case
While it doesn't matter which way you prefer to protect your hair at night, the most important aspect is using satin or silk fabrics to do so.  There have been countless nights where I fell asleep on a non-satin pillow case, only to regret it in the morning waking up to dry hair. No need to spend crazy money on these items either. Some pillow cases can be found as low as $12.99 on Amazon.
2. Headband Or Hair Accessory for Bad Hair Days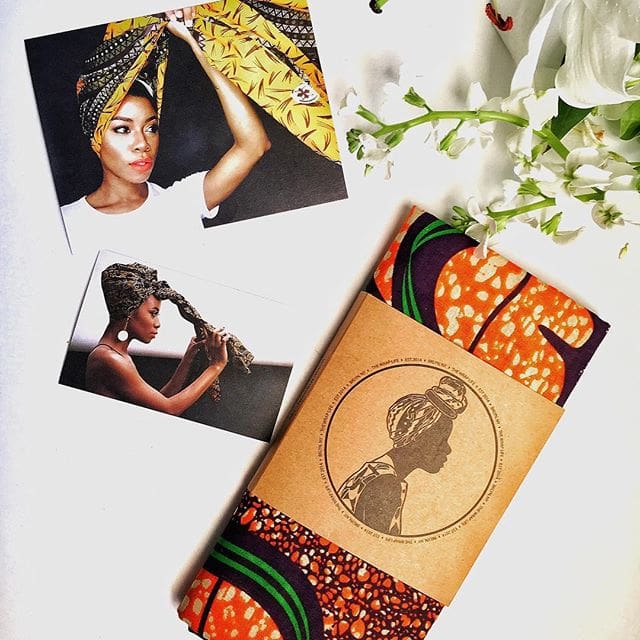 Every day your curls will not pop and you will be not ready to slay for the gram.  As a result, every natural girl should own a cool hair accessory for those bad hair days.  My favorites right now are head wraps by The Wrap Life and my hair tie from Poof It.  If I feel like throwing my old twist out in a high bun, or covering my head completely both are so clutch for those moments.
3. Detangling Tools
No one likes single strand knots or detangling. It's the least amazing part about natural hair.  Therefore, invest in a wide tooth comb detangling comb, Denman brush, Tangle Teezer or the popular Felicia Leather Wood detangling brush.  I also like to use coconut oil as a pre-poo to help with detangling for those really really bad days.
4. A BOMB Conditioner
And by BOMB I mean one that's going to provide an insane amount of slip to help with point #3 about detangling, or one that provides tons of moisture. Although there are many conditioners to choose from, every natural girl should have at least one holy grail staple that she knows will work no matter what. If you haven't found your staple product, keep searching. Try new products and take note of what your hair likes and doesn't. Once you found it, stick with it for a while to see the long-term effects.
5. Deep Conditioning Cap or Tool
Also to go along with #4, every natural girl should have a set deep conditioning regimen along with a deep conditioning cap or tool that provides mild heat.  Hands down the Huetiful Steamer and Hair Therapy Wrap for my favorites.
6. An Amazing Moisturizer
Store bought or DIY, every natural should have an AMAZING moisturizer in her stash. A good moisturizer is any water based product, not oil, to restore hydration into your strands. This could be a leave-in-conditioner, daily refresher spray, curling cream, etc.  The key ingredient is water. Check your labels to make sure that's the first ingredient listed.

7. Favorite Carrier & Essential Oil
What's the difference between a carrier oil & essential oil? Carrier oils are used to dilute essential oils and help "carry" the essential oil to the skin and scalp.  These oils also do not contain concentrated fragrance like essential oils. Due to its extremely light makeup, essential oils quickly evaporate before being applied to the skin, which is why using a carrier oil is suggested.  Every natural girl should own at least one of each to help condition and moisturize her hair for scalp massages, hot oil treatments and pre-poos as mentioned before. Essential oils like mint and peppermint are known to stimulate growth as well.
8. A Great Diet
This goes without question, but still so many women forget about this part.  Foods such as salmon, tuna, darkly leafy green veggies, flax seeds, chia seeds, and walnuts are all packed with Omega-3 fatty acids. Omega-3 fatty acids are one of the "goodfats" that our bodies need in order to be healthy and is also a source of the body's natural lubricants for the scalp to promote healthy hair growth. Also, whatever you do, don't forget about WATER.
9. Bobby Pins…Because You Know They Disappear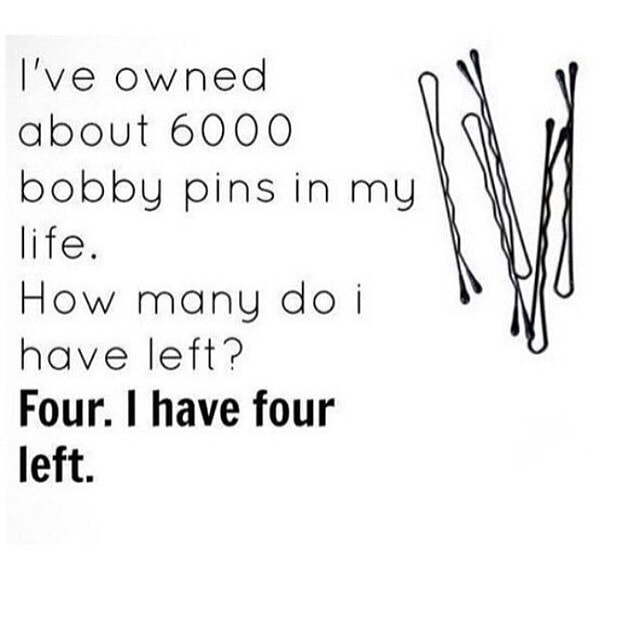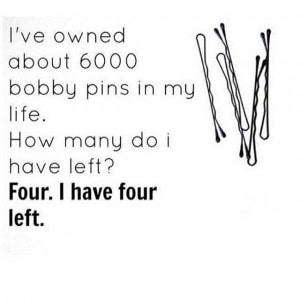 Because for some reason, these little things grow legs and walk away every other week. Having a spare pack of bobby pins on hand is key to making sure your style stays in shape all day.
10. Professional Trimming shears
For those days when you can't make it to the salon, but you still need to trim a few split ends.  Remember, healthy hair growth is about retaining length. Don't be afraid to do light dusting when your ends start to have a mind of their own. Check out the Trimming Your Natural Hair At Home Tutorials to get a jumpstart.
Did I leave anything out? What are some other things you think every natural girl should own? Let's talk!
---
Did you enjoy this article? Subscribe to never miss a post!
[mc4wp_form]
---