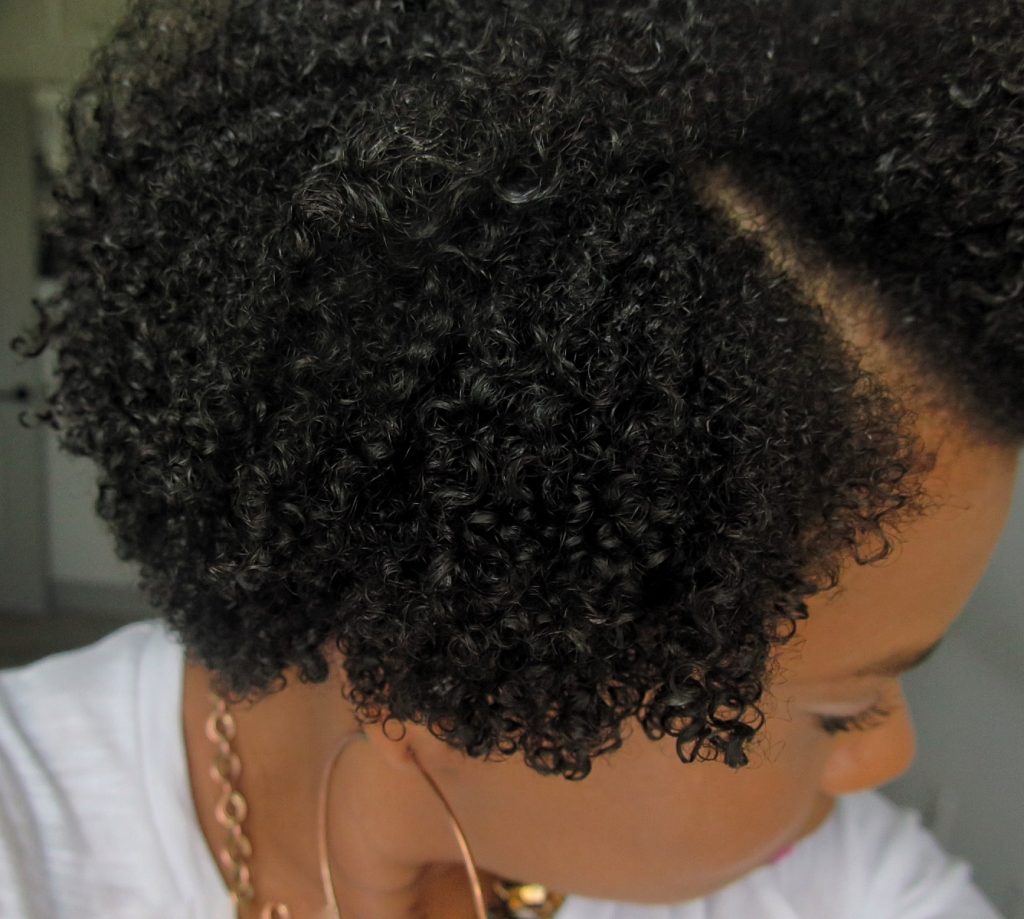 Everyone wants to learn how to enhance natural curls but….do you know that it takes more than just a great product to make it happen? Tackling this issue in my new Textured Talk series where I'm breaking down exactly what you need to know to get popping curls by the end of this year. And of course, limiting heat is one of them! Duh! Still going strong with the #noheatchallenge2016 !  Also, don't forget to like and subscribe.
Feel free to leave a comment if there's additional topics you are burning to get the answer to and I will include them in an upcoming Textured Talk video series.  Here's a recap of what I talked about in the above!
1. Cut All Dead Ends
Don't hold on to useless or heat damaged ends. There's really no point and it will drive you crazy towards your journey to curly hair.
2. Enhance Your Elasticity
Get those curls to twist and twirl from root to tip! Don't forget to add a little protein to your regimen for healthy, strong curls.
3. Use Products that are PH Balanced
This is to ensure your hair is in an optimal state at all times and you are maintaining a nicely closed hair cuticle to retain and lock in moisture.
4. Use Heat Sparingly
Seems to be a no-brainer, but ease up on the heat styling for a while if you truly want to see the full potential of your natural curls.
Interesting in learning more about overcoming heat-damaged hair? Check out the Overcoming Heat Damage post as well as the 4 Ways to Stretch Your Hair without heat post!
In what ways have you enhanced your natural curls? What works best for you?