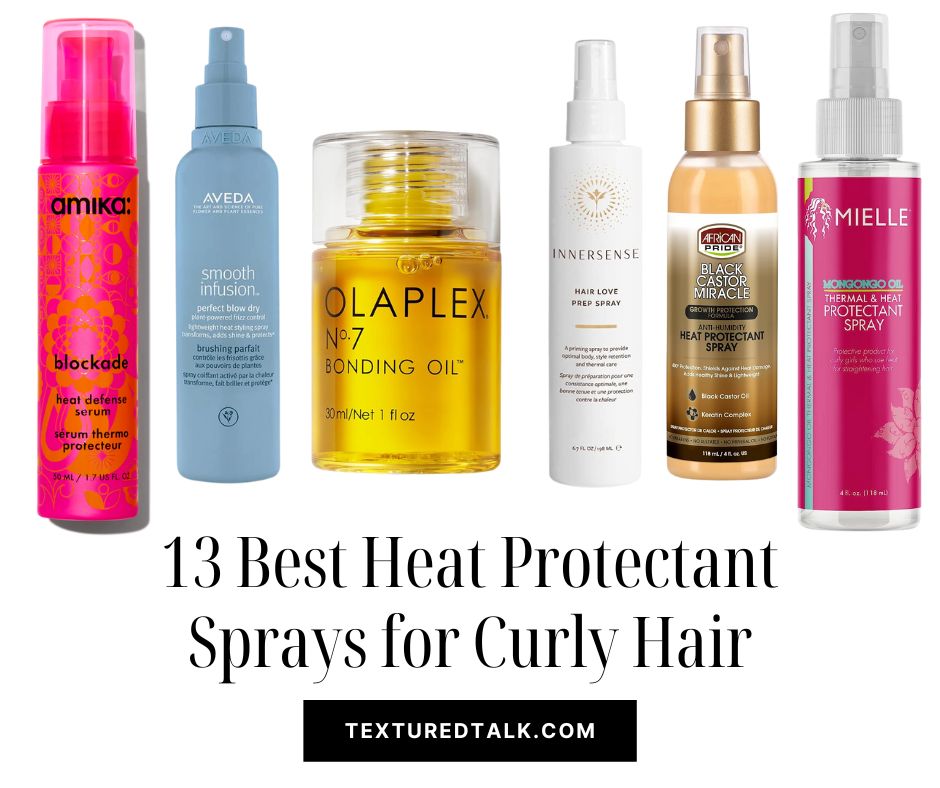 While I love my natural curls, I also love a great silk press on most days. So, finding the best heat protectants for curly is key to my hair care regimen. As a new mom and wife, juggling the many responsibilities that come my way during the day, I don't always have time to get the perfect wash and go out or perm rod set. As a result, I've been leaning on blowouts a lot lately, and that has caused me to use several heat-protectant products. Can any of my curlies relate?
Curly hair is beautiful, but it can also be fragile. You risk damaging your hair when exposed to heat from styling tools like flat irons, curling wands, and blow dryers. That's why using a heat protectant before styling your curls is essential.
But with so many products on the market, how do you choose the best one for your hair? In this article, we'll explore the best heat protectants for curly hair so you can keep your curls healthy and beautiful.
What is a Heat Protectant?
A heat protectant is a product you apply to your hair before using heat styling tools. It forms a barrier around each strand of hair to protect it from the high temperatures that can cause damage. Heat protectants can be found in different forms, including sprays, serums, creams, and oils.
Why is a Heat Protectant Important for Curly Hair?
Curly hair is naturally drier and more delicate than straight hair, making it more prone to damage from heat styling. Heat can cause your curls to become frizzy, lose definition, and even break. Using a heat protectant can help prevent these issues by protecting your hair from the damaging effects of heat.
How to Choose the Best Heat Protectant for Curly Hair
When choosing a heat protectant for curly hair, consider the following factors:
Ingredients: Look for heat protectants that contain nourishing ingredients like natural oils, proteins, and vitamins. These ingredients can help strengthen and moisturize your hair.
Formulation: Choose a heat protectant that works best for your hair type and styling needs. For example, a lightweight spray may work best if you have fine, curly hair. A cream or oil may be more suitable if you have thicker, coarser hair.
Heat protection: Make sure the heat protectant you choose provides the level of heat protection you need for your hair. Check the product label for the maximum temperature it can protect your hair from when heat styling.
Ok now that the basics are covered, let's get into this list shall we?
The Best Heat Protectant Sprays for Naturally Curly Hair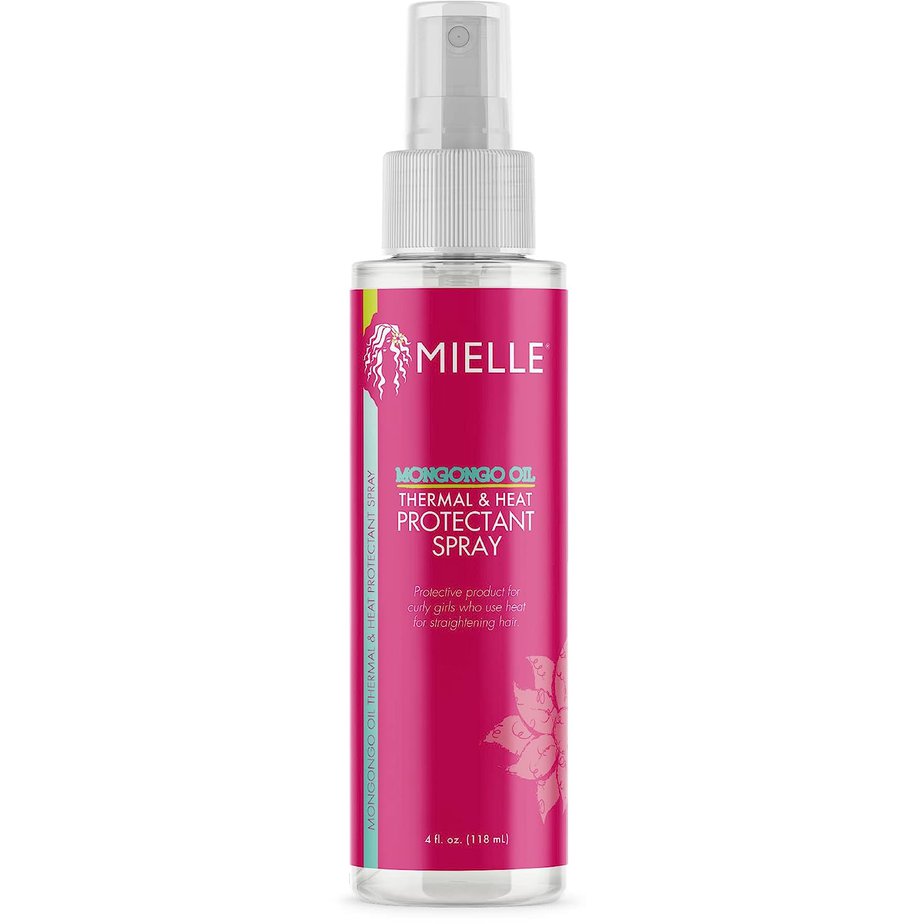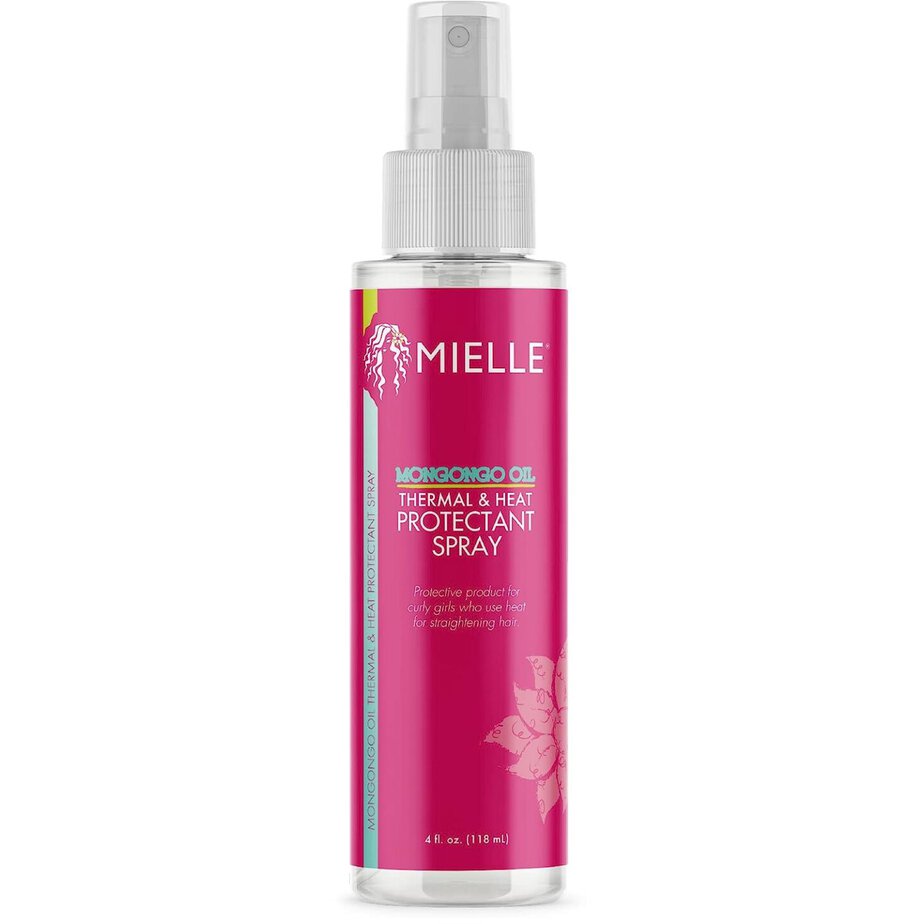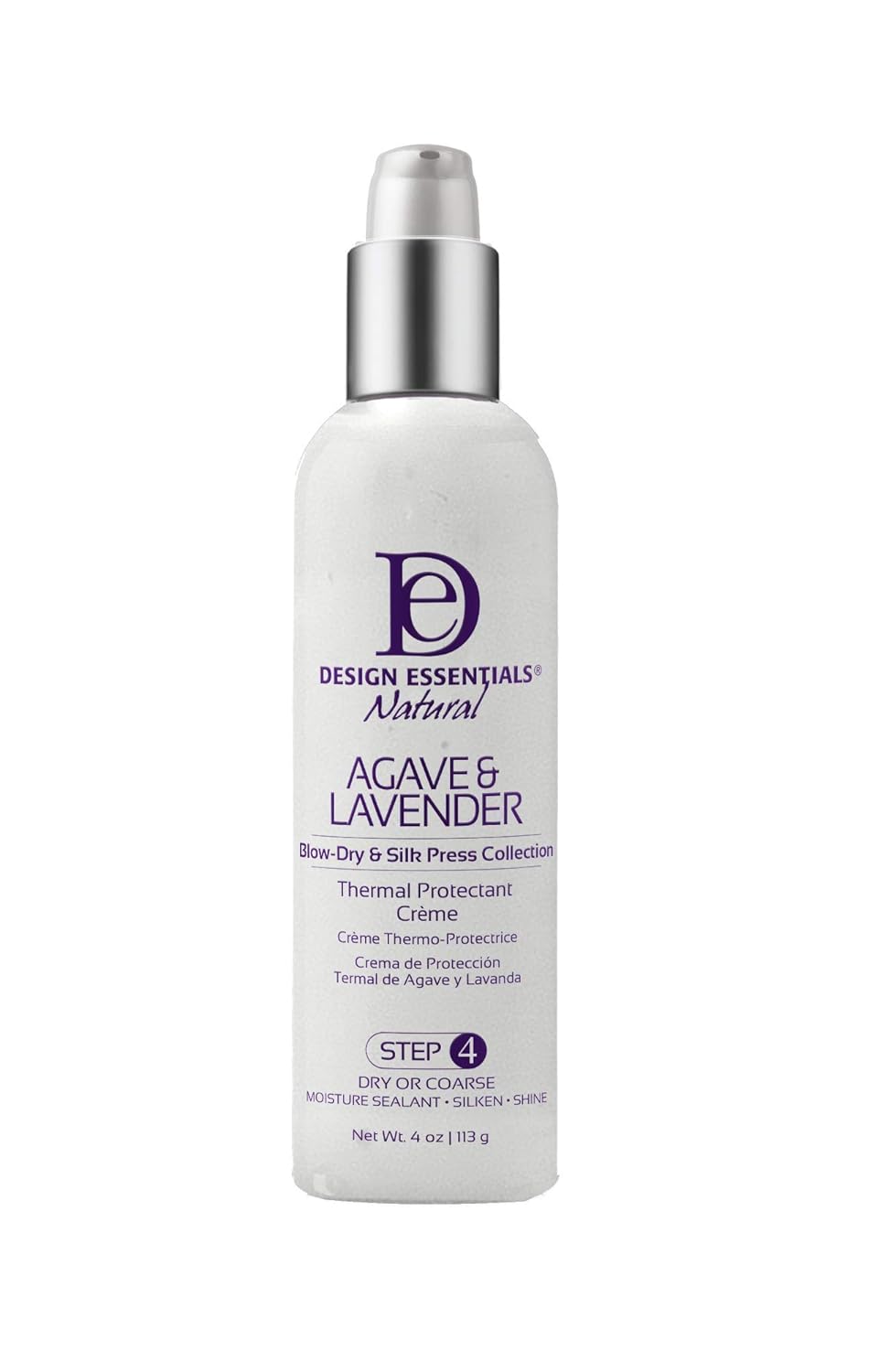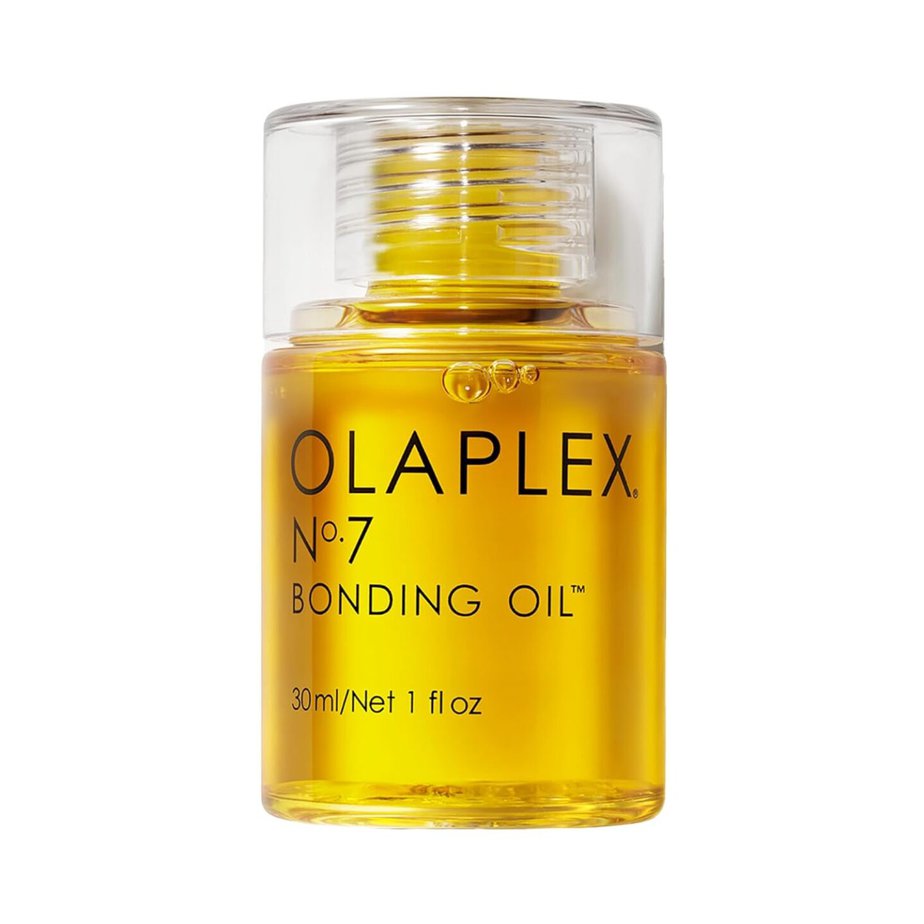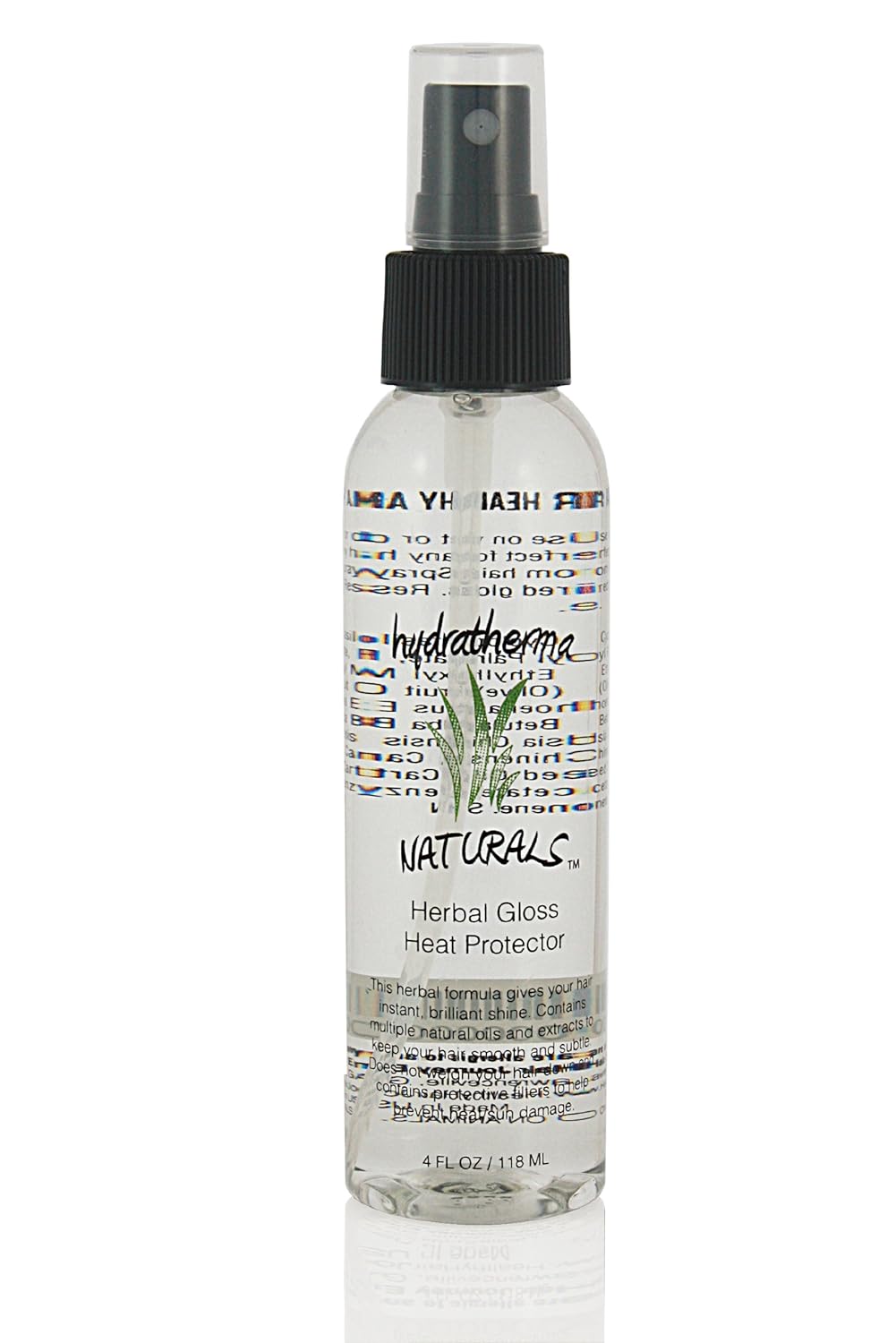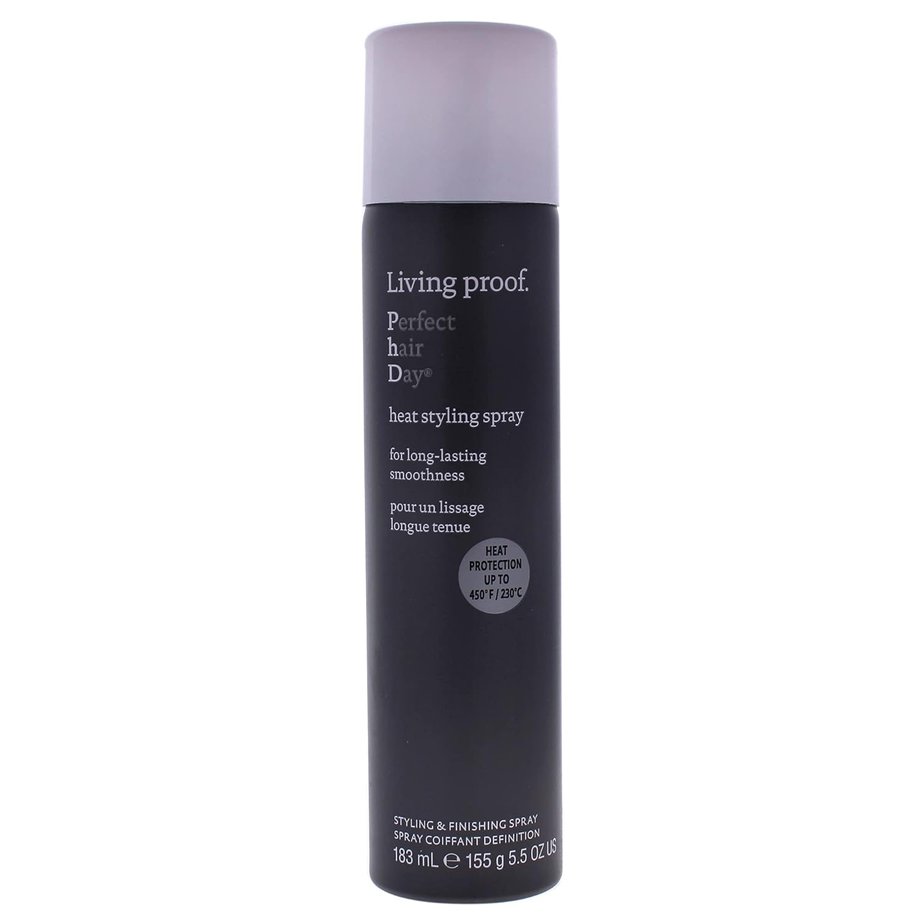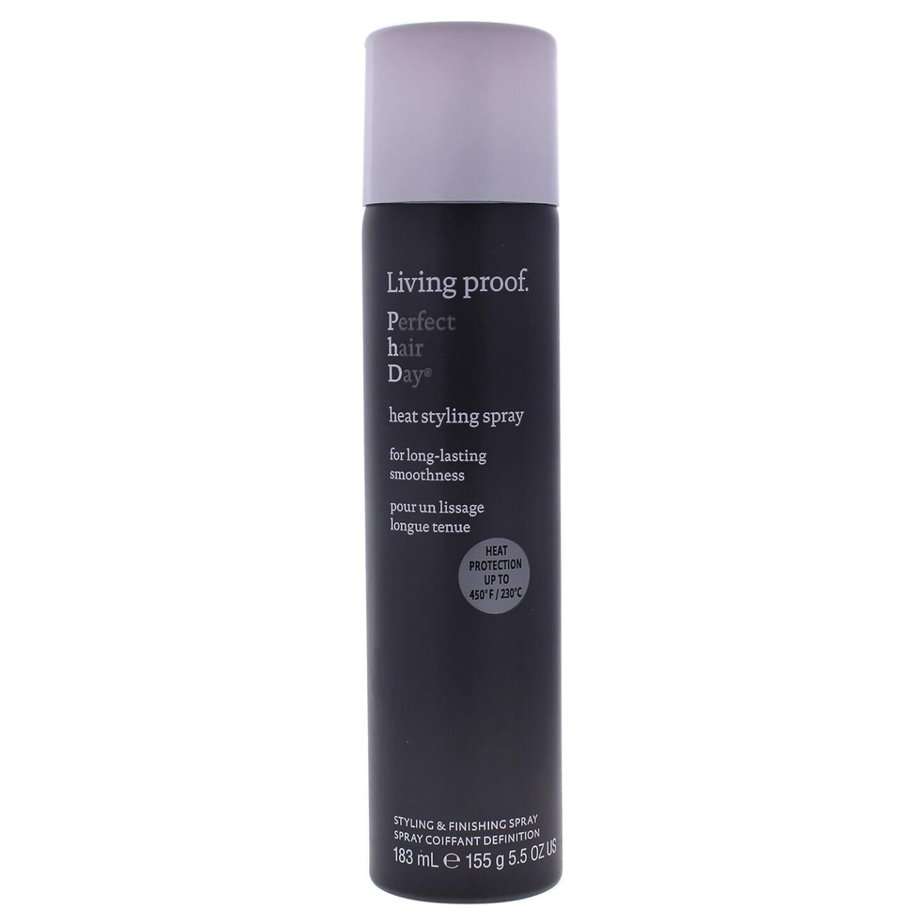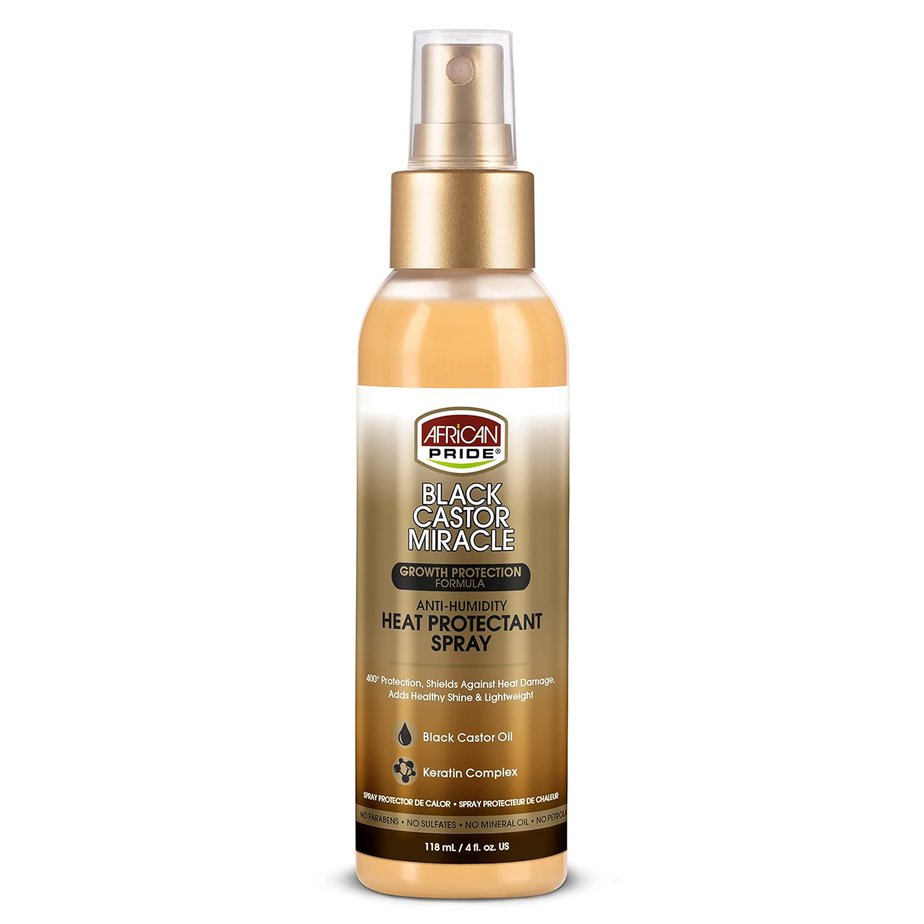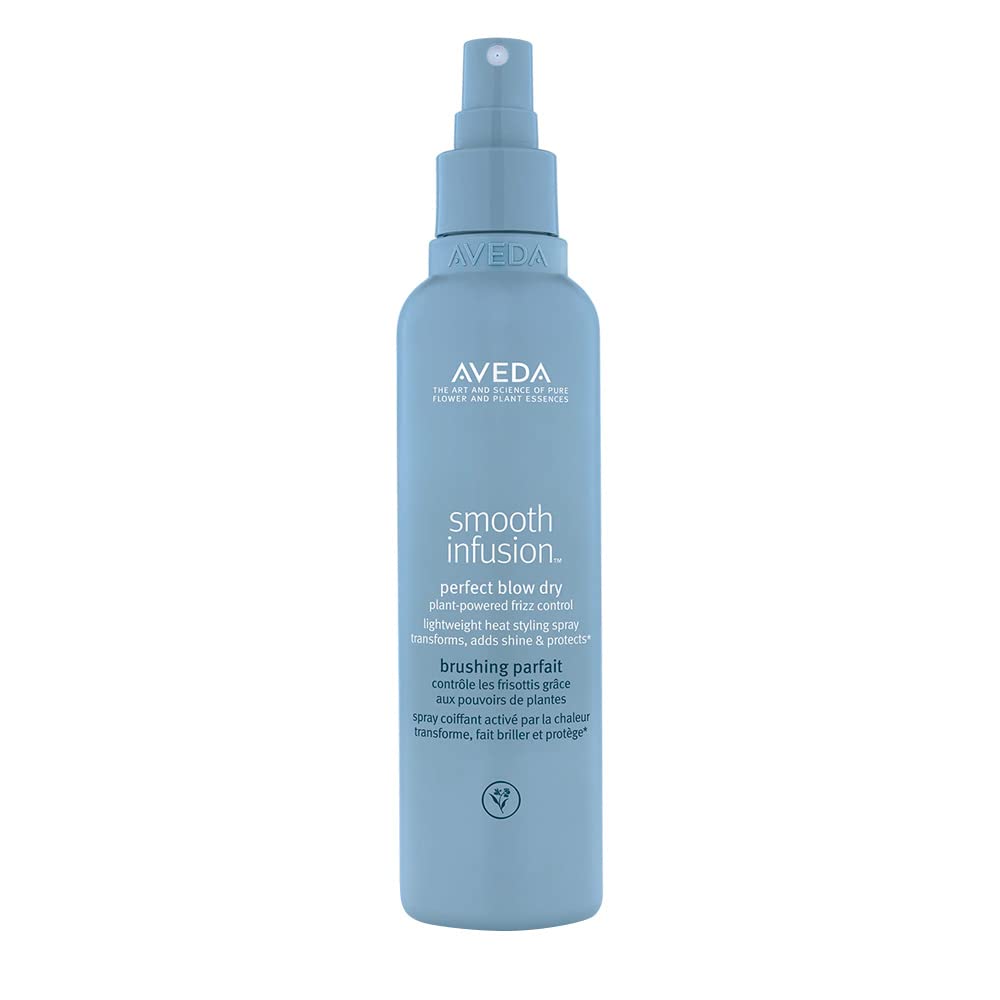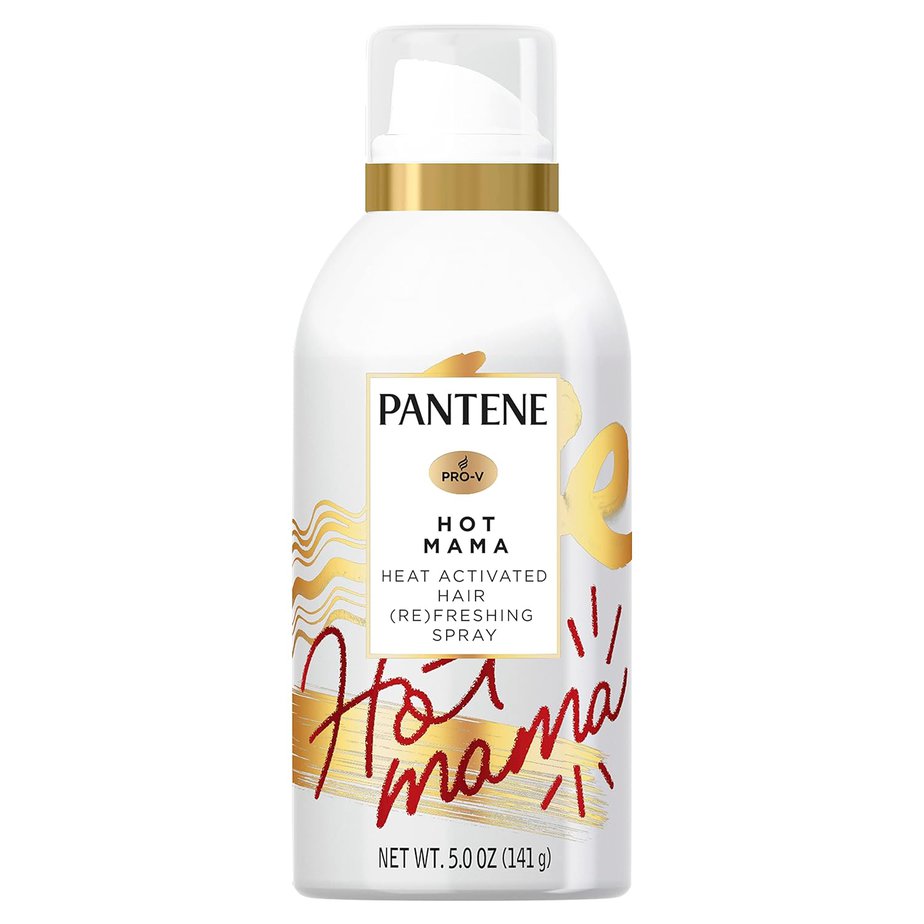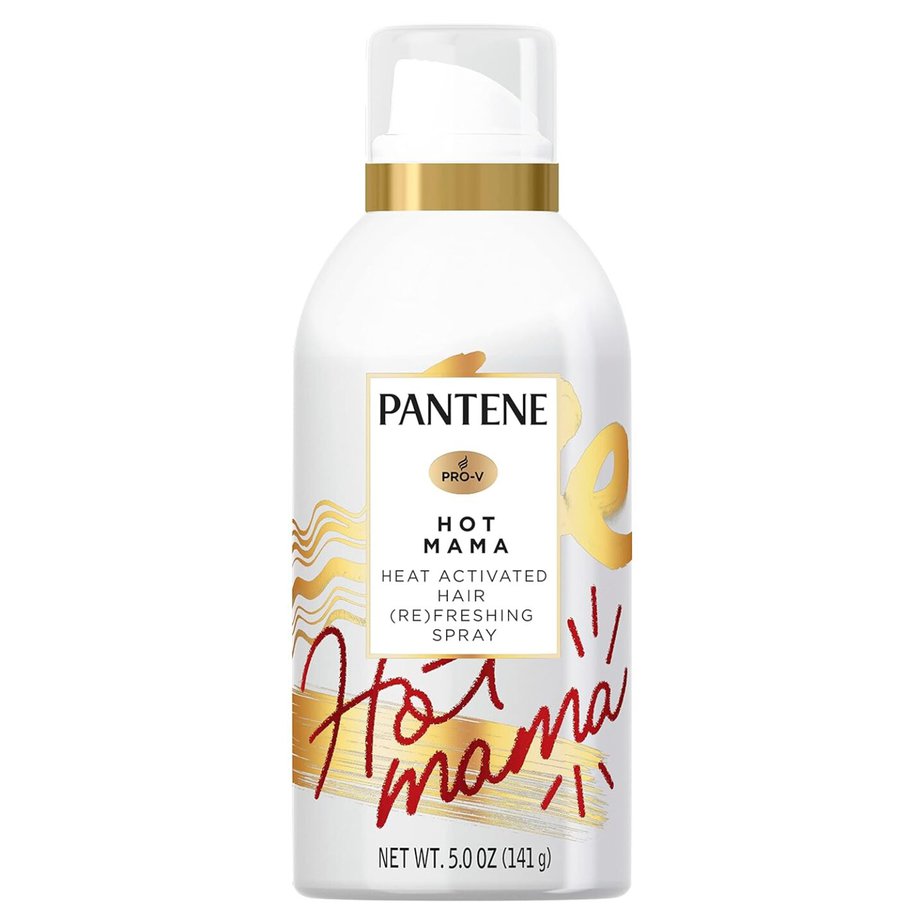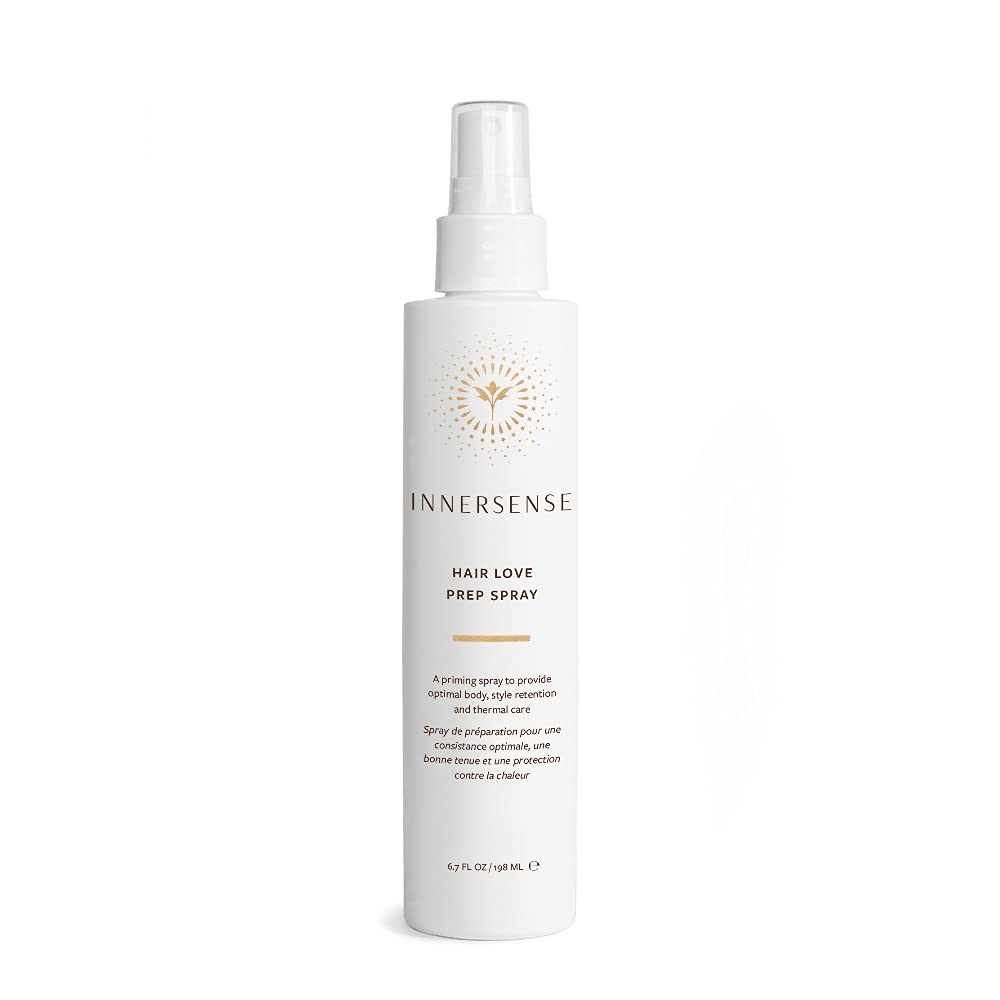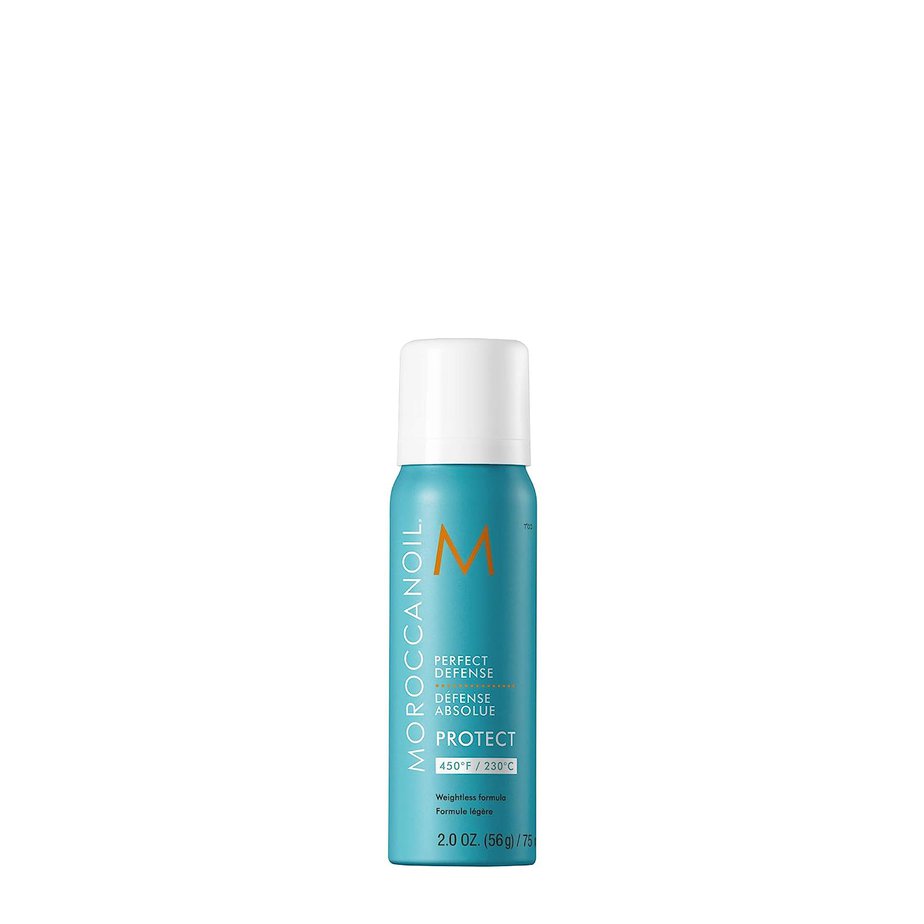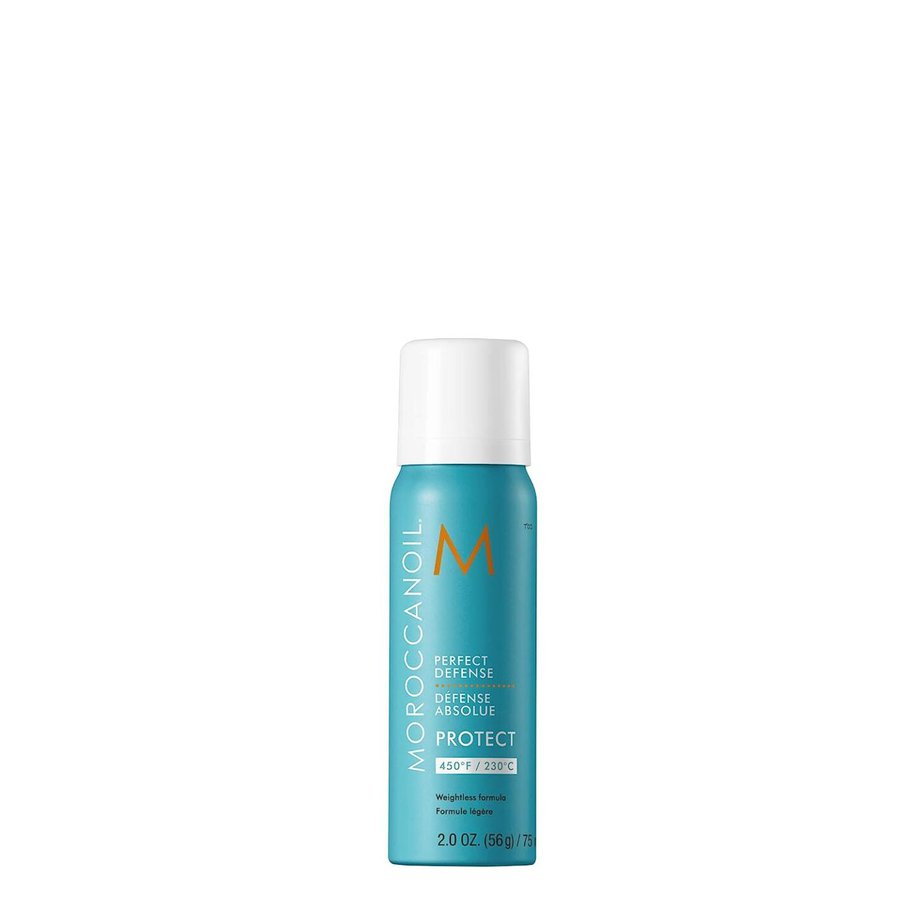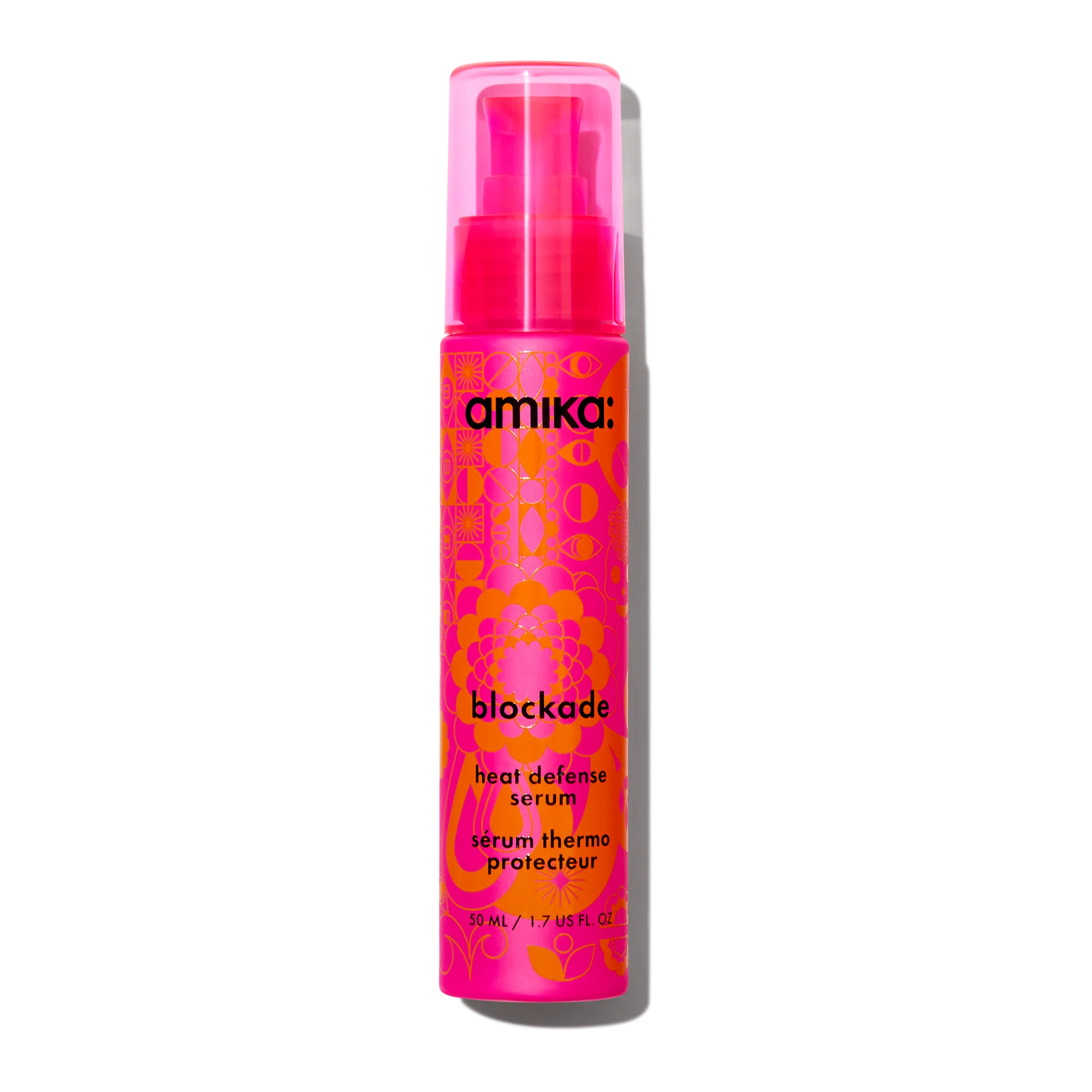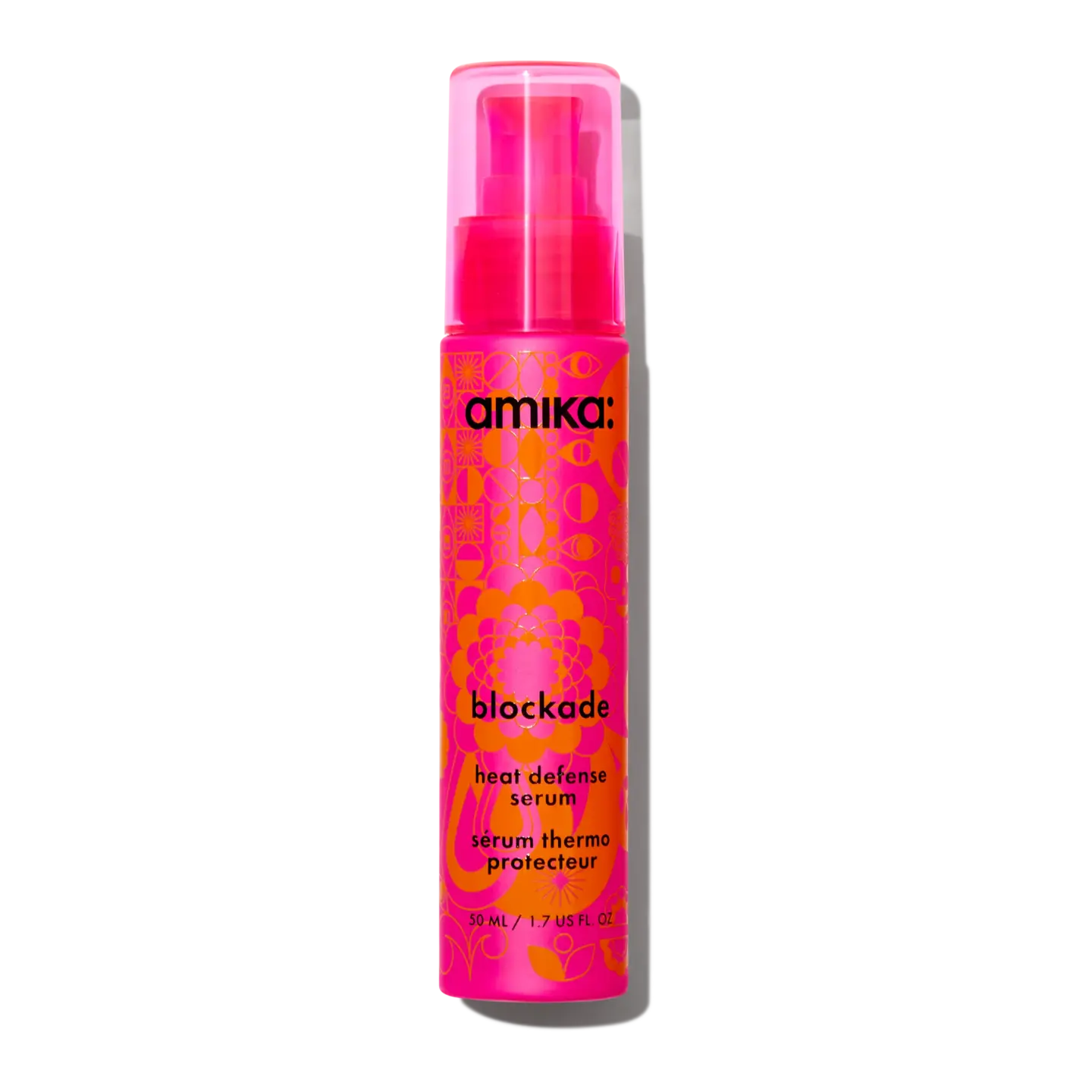 With so many options and a variety of price ranges, there is a little something for every hair type in this list. Which one of these heat protectant sprays are your favorite, and which will you try next? Comment and let us know.
** This article has been updated and contains affiliate links; however, all opinions and views about the product are my own. Any revenue earned through my affiliate link is used to help support Texturedtalk.com**