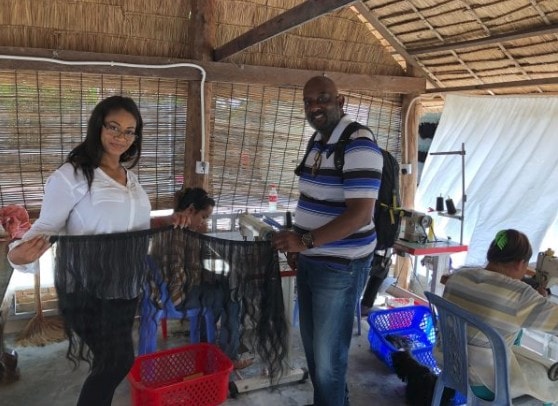 We all know there is no shortage of hair extensions in the beauty industry.  Just take a look along the walls of any beauty supply store or scroll through the hair pages on Instagram and you are sure to find extensions for days.  However, one husband and wife duo decided quality hair is what will really set them apart in this already crowded industry.  With a winning combination of the finest virgin natural hair extensions of the highest quality and the personal touch of expert customer service, RIE Hair Boutique is growing fast.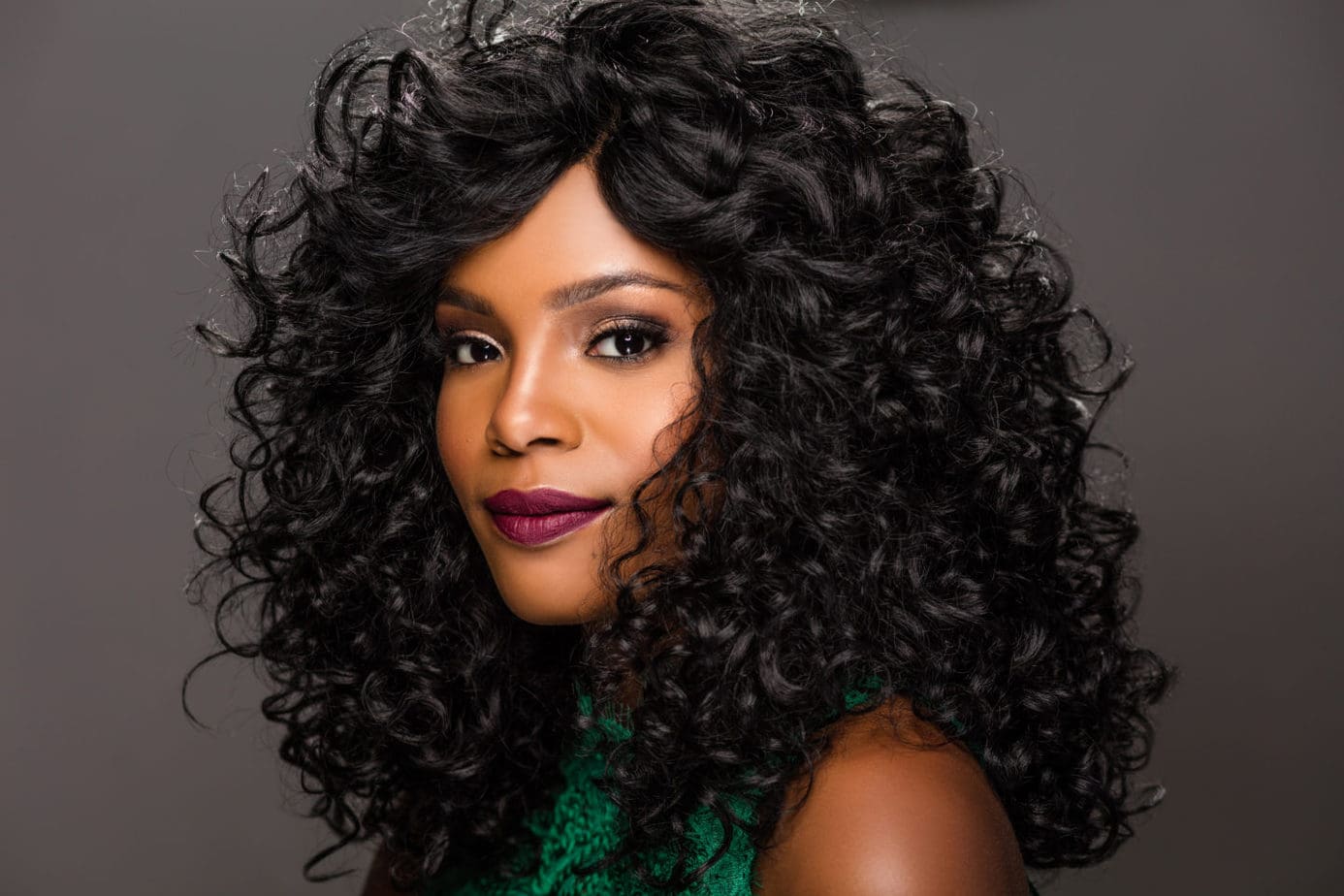 Established in 2015 by Laura (Jackson) Purnell, who later partnered with her now husband Kenneth Purnell, RIE Hair Boutique is fastly becoming well known internationally for their brand through their online store https://riehairboutique.com.  Laura has been an entrepreneur since 1991 where she owned stores in the Galleria.  Laura left the ladies clothing industry in 2008 due to the recession but then discovered her love for the human hair extensions industry.  After many years of traveling the globe and researching the industry, she was assured that virgin Indian hair extensions was absolutely the best hair and the way to go.
During learning curves and trial and error, Laura met her husband Kenneth and everything started to fall into place.  With Kenneth having over thirty four years in sales RIE Hair Boutique became a family affair with premium hair extensions being the focus.  A huge part of that focus was of course quality.  RIE Hair Boutique has grown over the past several years to become a direct source supplier of the most beautiful hair extensions to be found. They have accomplished this by not wavering or allowing the integrity of their hair products to be compromised in any way. 
Quality Assurance:
Once the RIE virgin hair extensions completes the journey from the Country of its origin to their quality control warehouse in the United States, the quality assurance process begins with each strand of hair undergoing a thorough inspection to identify any imperfections.  Next the hair undergoes a deep cleansing process by shampooing and conditioning the hair.  The hair is then air dried overnight.  Each bundle is individually packaged in the RIE trademark pillow box and shipped out in its final form to their loyal clients across the United States and around the world.
Professional One On One Consultation:
RIE Hair Boutique, is dedicated to giving each of their clients a one on one consultation, allowing the client the opportunity and experience to really get to know the hair.  If you are in Dallas, you can stop by to see, touch, and feel the hair for yourself.   Personally, this is the best part as most quality virgin hair extensions you have to buy online before touching in person. Clients can consult with a friendly, knowledgeable expert to find the perfect hair extensions for their desired look or style.
You can stop by RIE Hair Boutique in Dallas at 6465 E. Mockingbird Ln. Suite 344, Rm 8, Dallas,TX 75214.
You can also follow them via Instagram & Facebook.