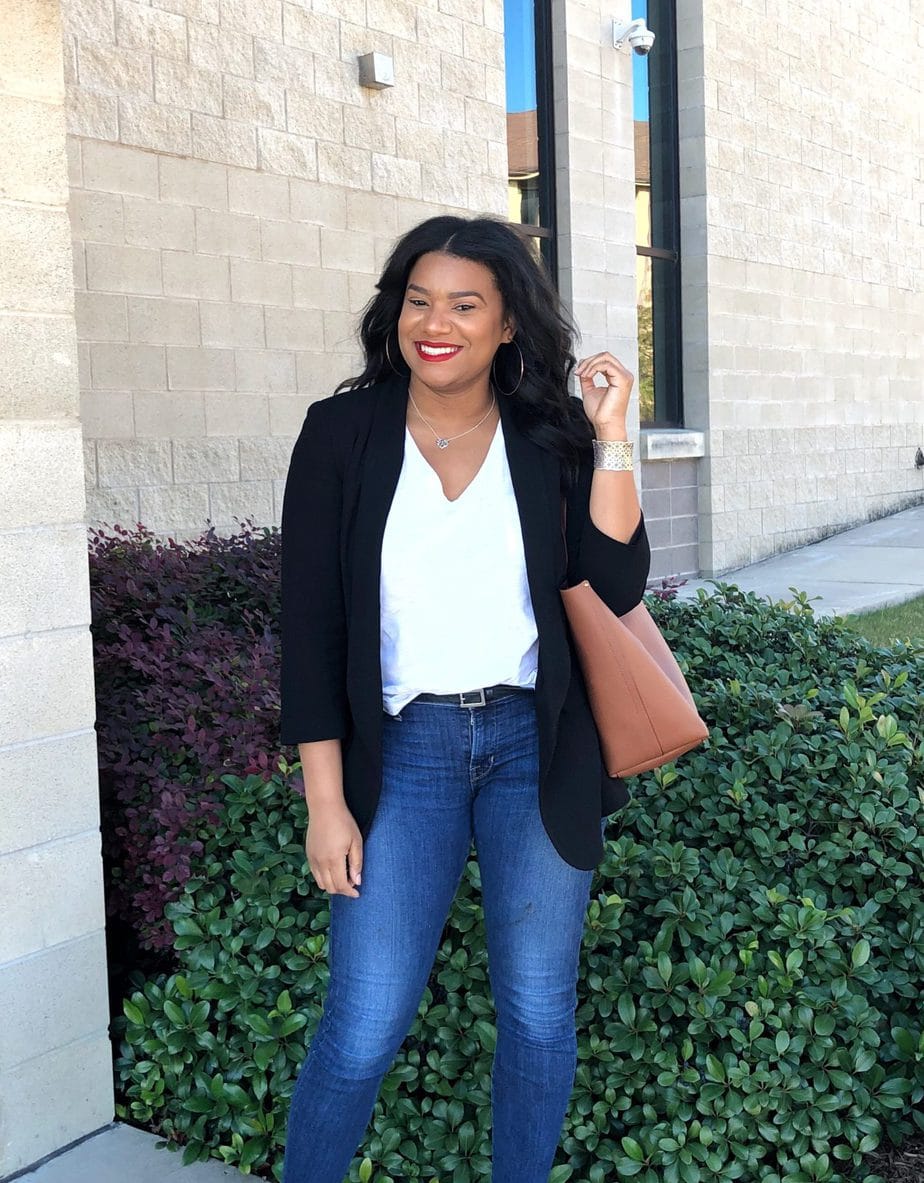 I will admit, I'm not a fashion type of girl. I like to look cute like any woman of course, but fashion was never my "thing" growing up. I'm also not the best at putting things together but I love to re-create looks I see online or in magazines. This is where Trunk Club has saved my life!
So what is Trunk Club? Trunk Club is a personal styling service that pairs you with an expert stylist who curates custom trunks of clothes to fit your needs. Unlike a subscription, Trunk Club only sends clothes when you request them. If you want to receive Trunks monthly, quarterly, or at any other specific interval, just let your stylist know.
I've been using Trunk Club for about a year now via my stylist Tamra (@tamranicole). Here are 3 reasons I'm obsessed with Trunk Club!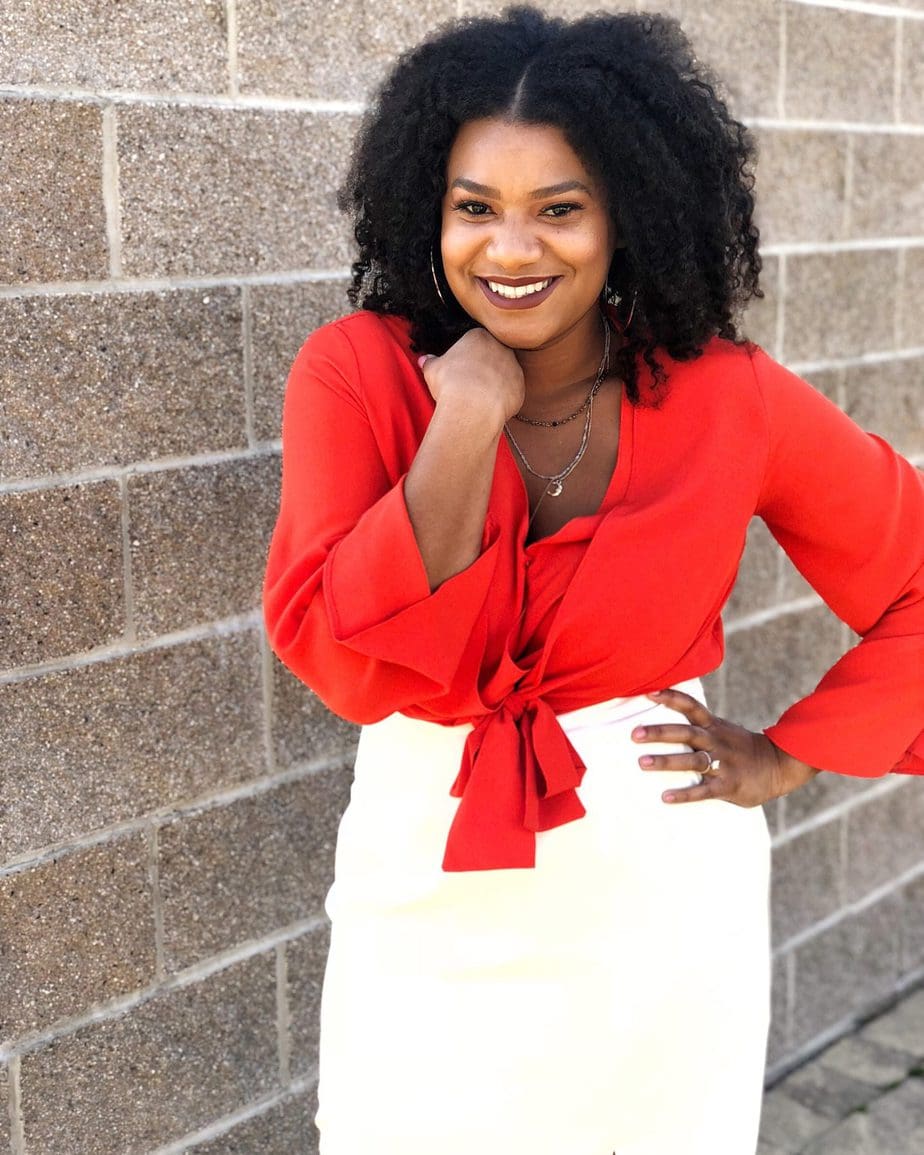 1. I Hate Shopping for Clothes Alone
The best part of shopping, for me, is doing it with a friend. I hate shopping alone and need that extra person to give feedback on what looks good and honestly to help zip up that cute dress you can't quite fit into by yourself. Working with Tamra has been amazing because it's like shopping with your best girlfriend. In addition to talking about the looks she pulls for me, we are talking about the latest news in pop-culture, diets, etc. She's also super honest like your best girlfriend and will tell me when something isn't flattering to my figure. She's not afraid to tell me to take something off which is what I love the most!
If you too hate shopping alone or just hate shopping in general, Trunk Club might be for you.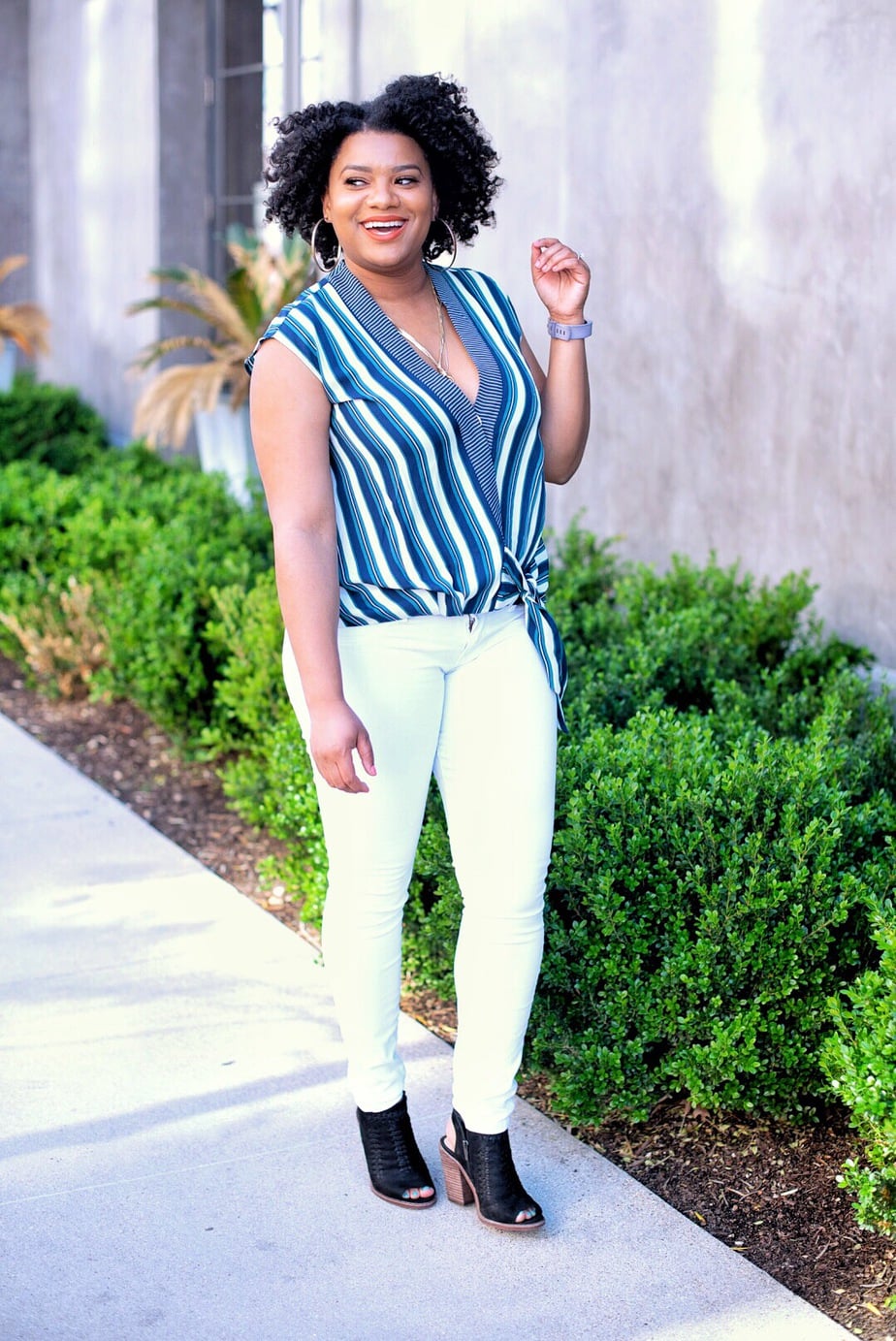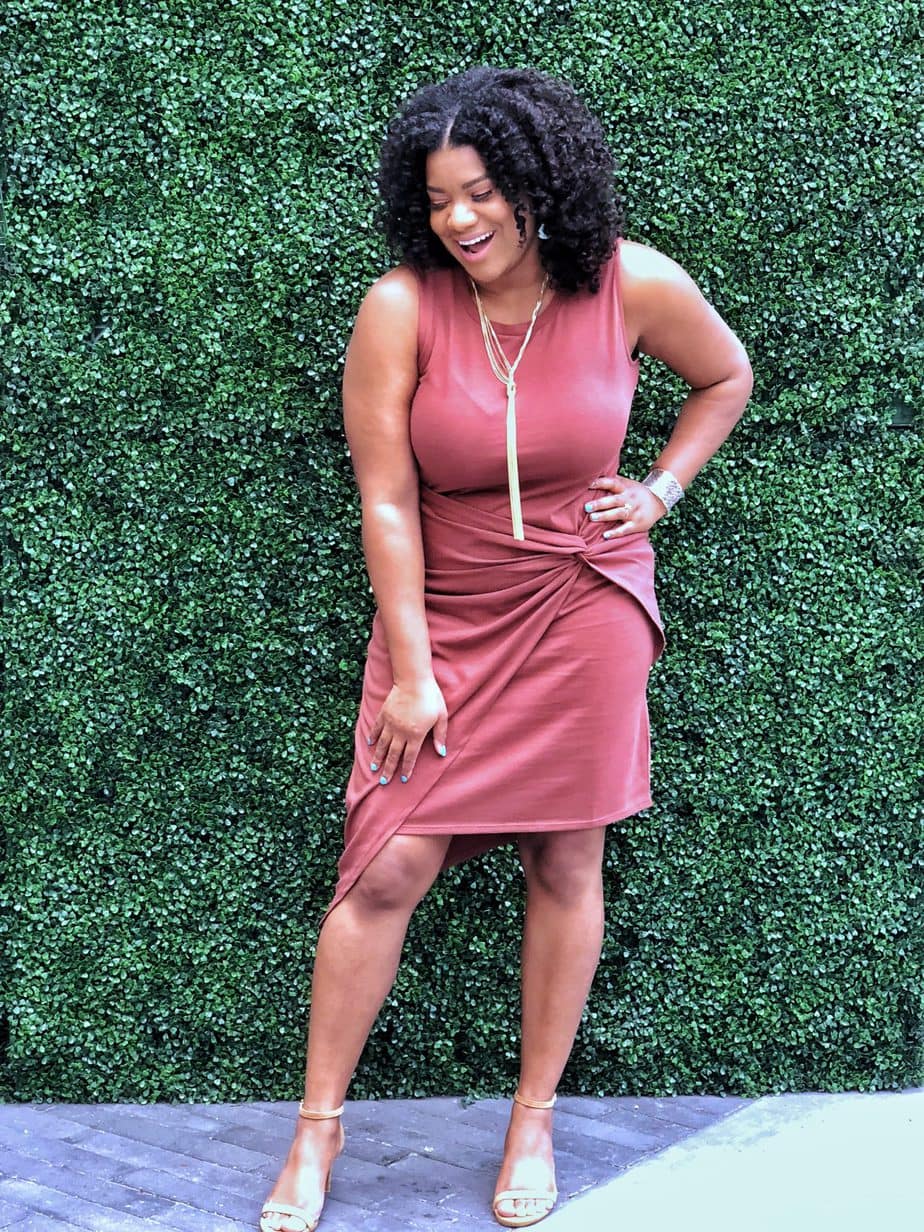 2. I Can Effectively Budget for My Wardrobe
Trying to build a new wardrobe from scratch is extremely expensive. However; purchasing bits and pieces every couple of months is easier to budget, which is the next reason I'm in love with Trunk Club. I'll admit, when I first started with the service I was getting Trunks every month – and spending lots of money every month. Now, I get trunks once a quarter and go into the Dallas clubhouse for special occasions. Getting Trunks quarterly gives me time set money aside for clothes vs. buying things sporadically.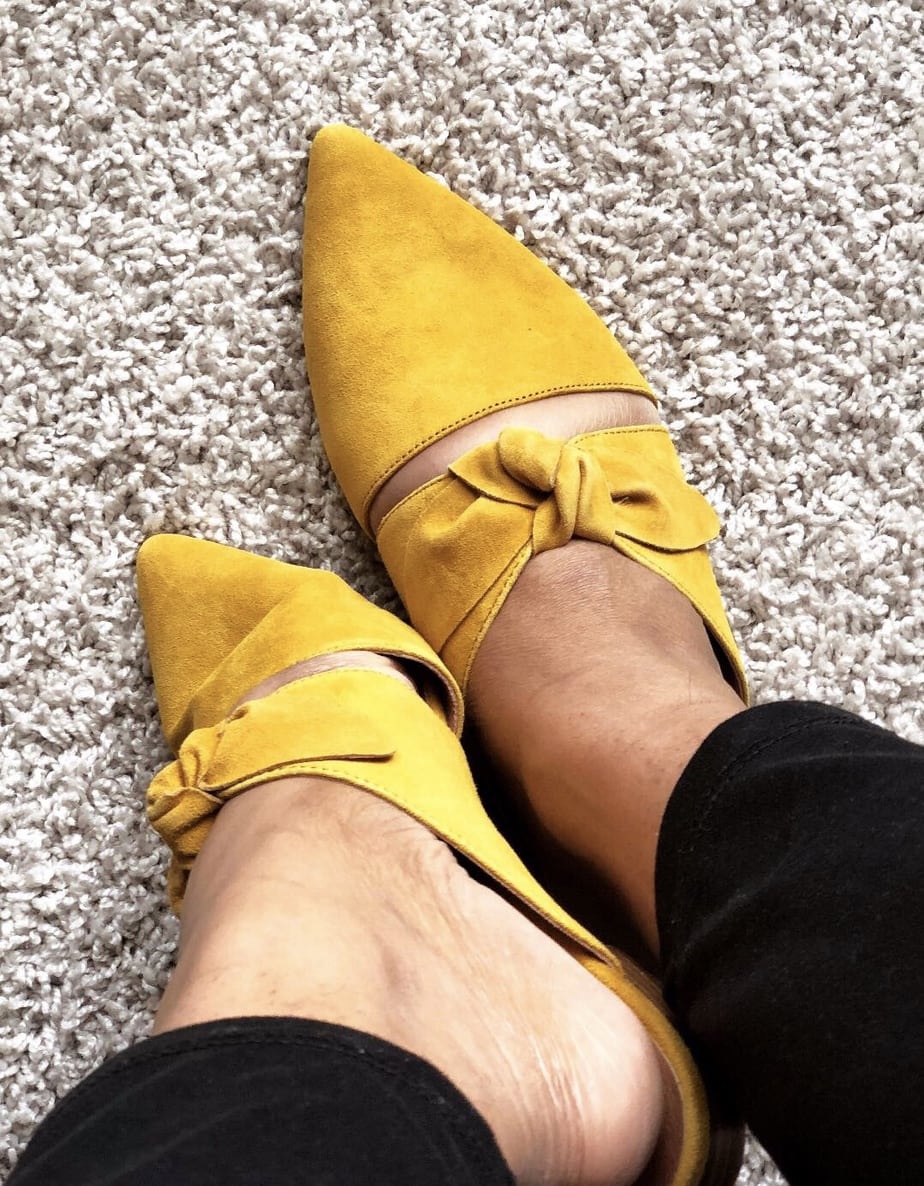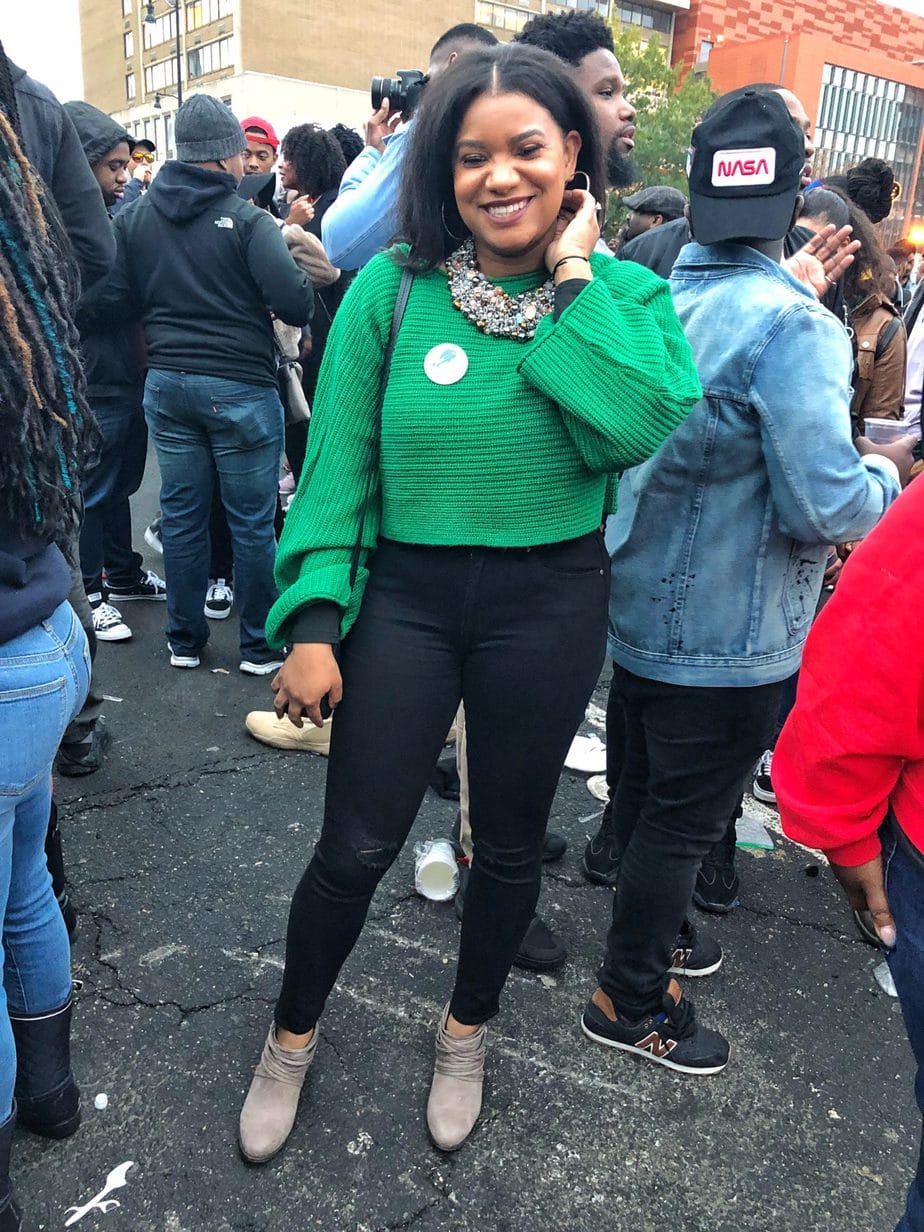 3. My Stylist Pushes Me Out of My Comfort Zone
Are you the type of woman who looks in your closet and think to yourself, "I don't like any of this stuff anymore!" What I also love about my stylist is she isn't afraid to push me out of my comfort zone. In each Trunk she will put at least 2-3 items that I normally wouldn't wear. I'm usually hesitant at first, but 90% of the time I try the items on and fall in love. Sometimes you need someone to introduce you to clothing you would never pick up on your own. Take a chance and live a little.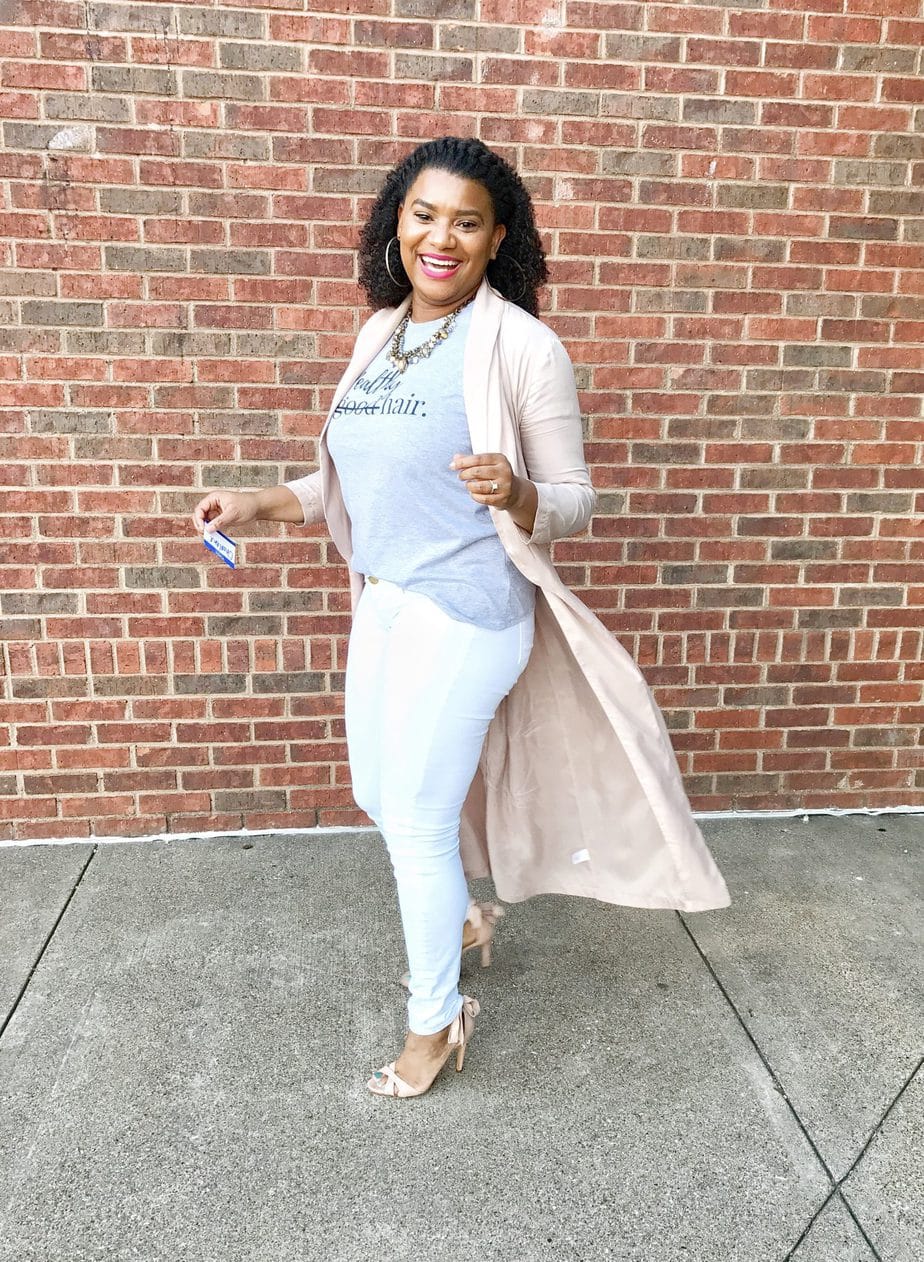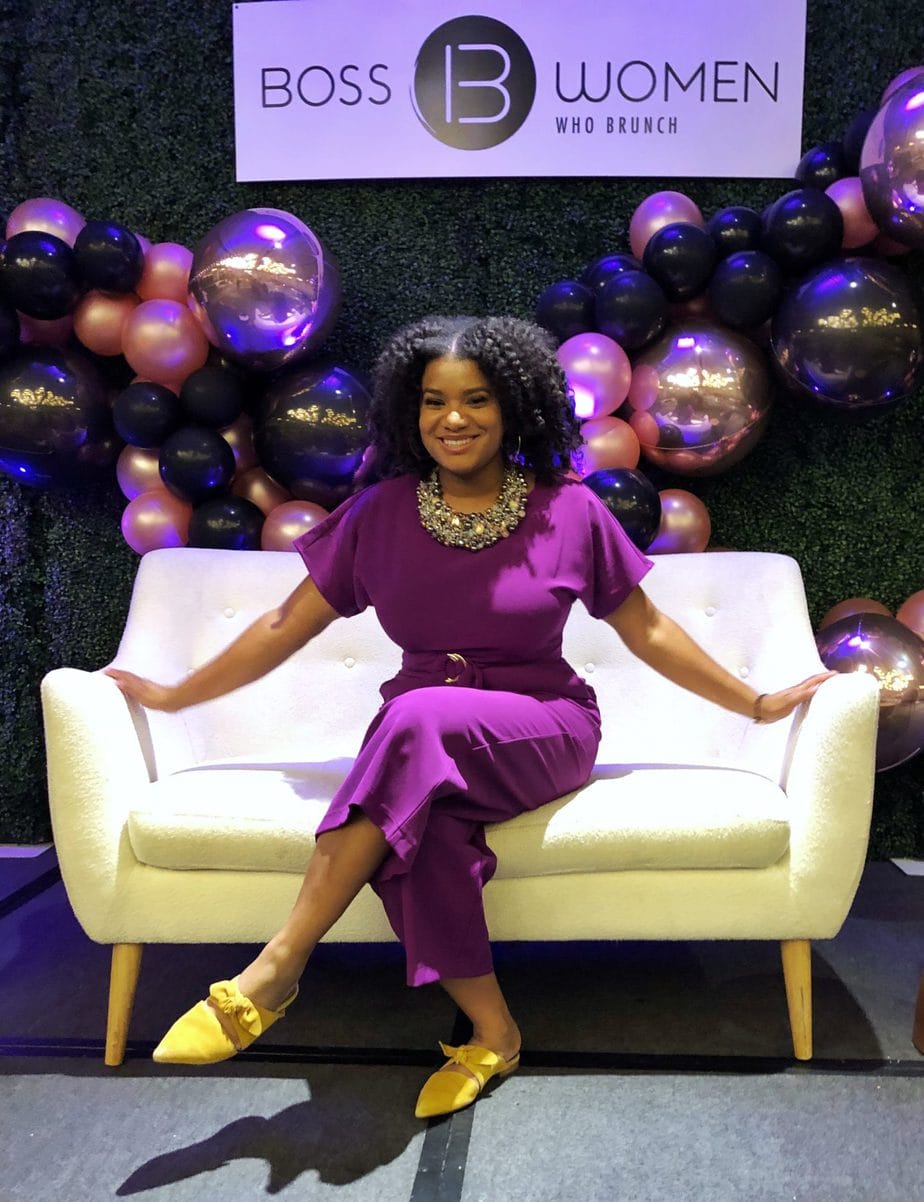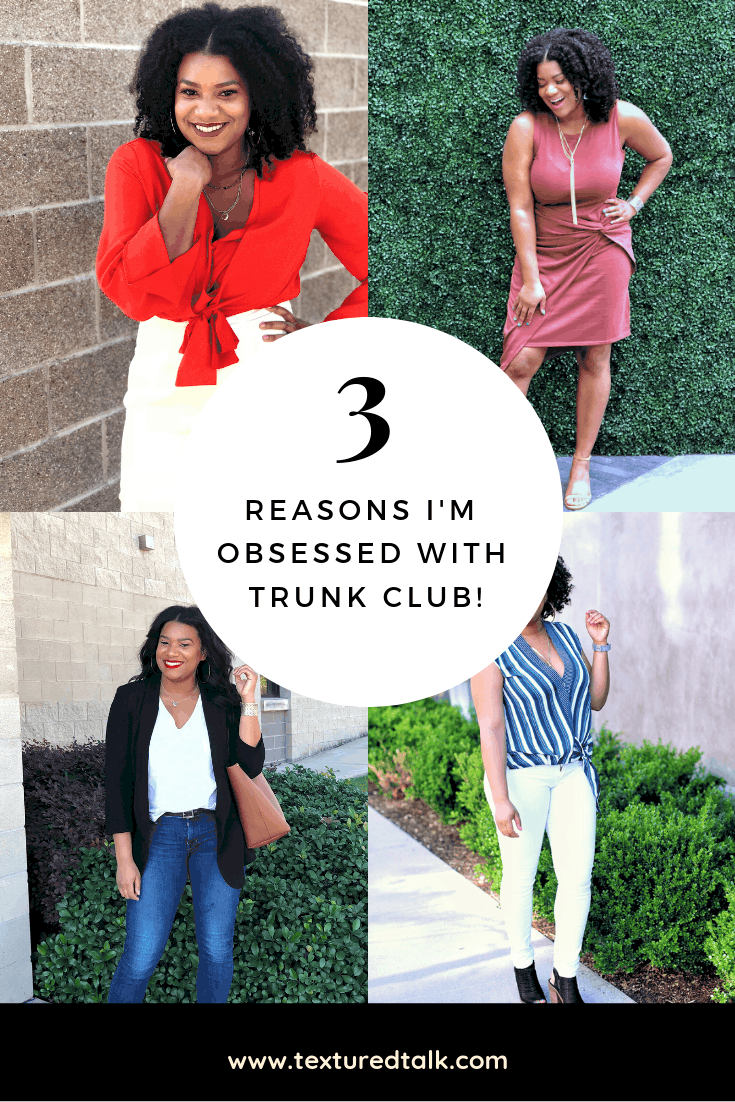 ---
Did you enjoy this article? Subscribe to never miss a post!
[mc4wp_form]
---