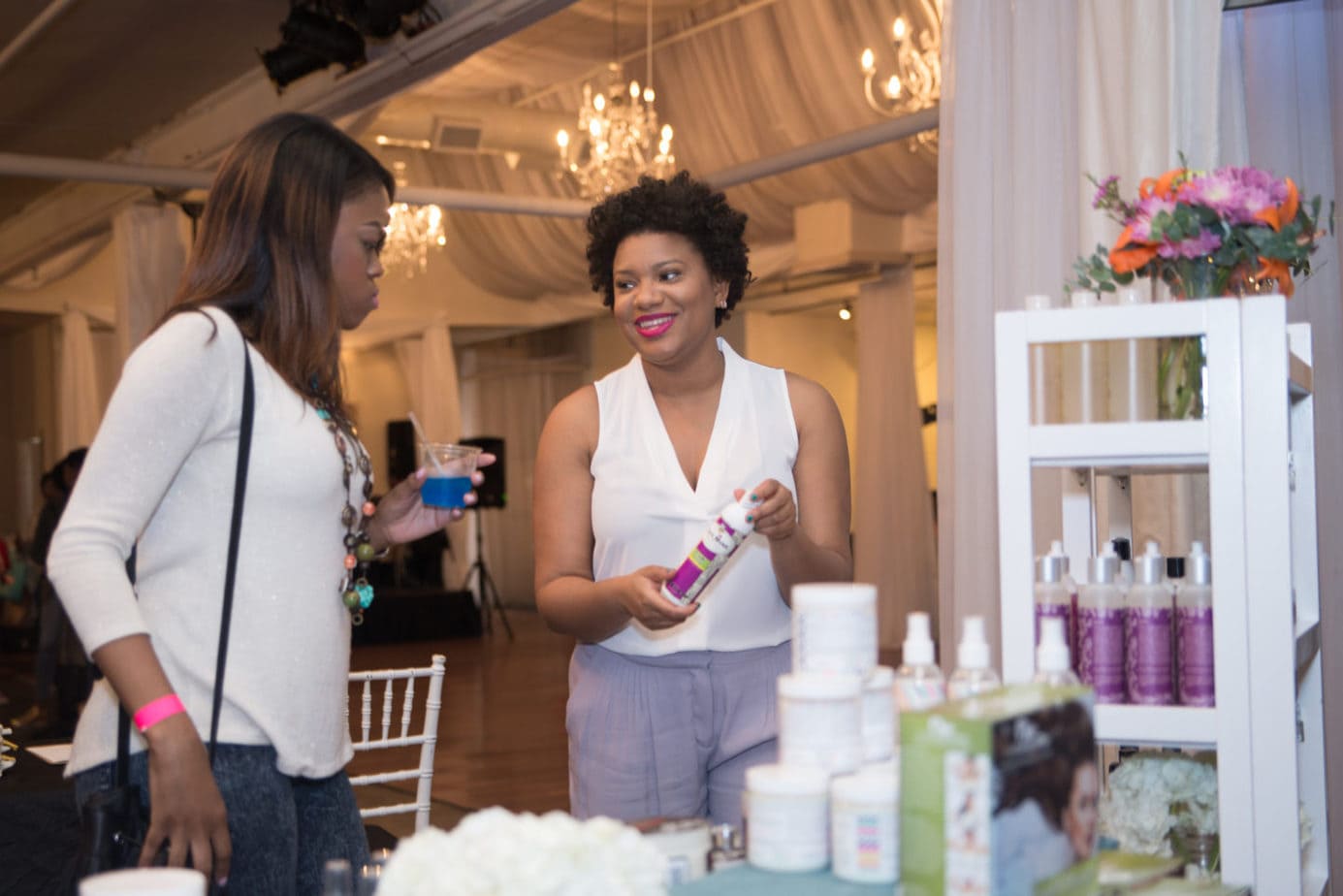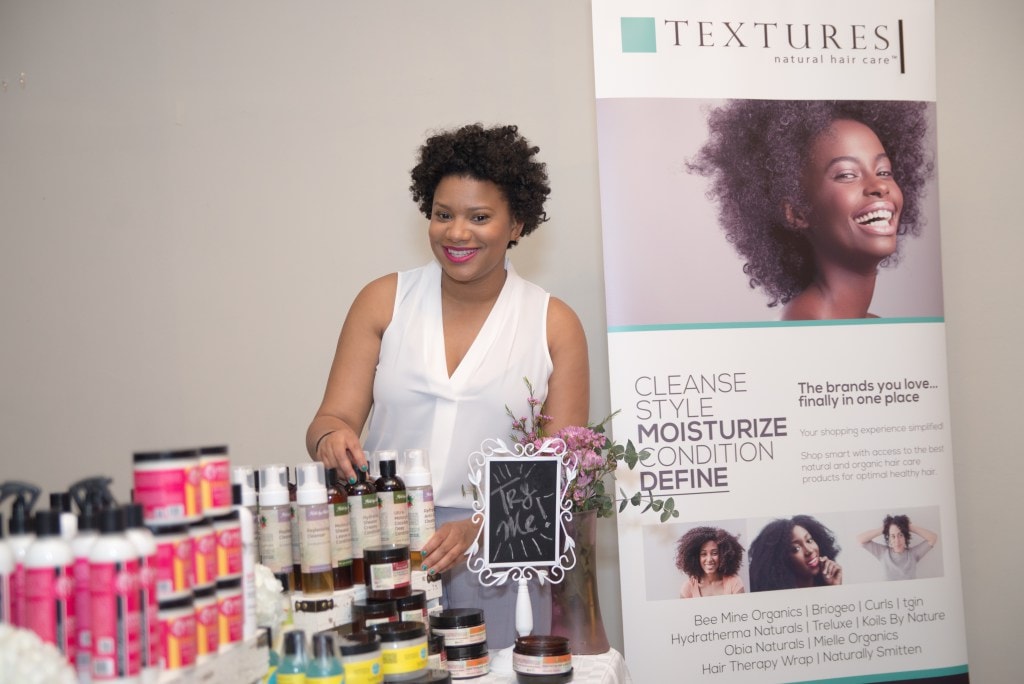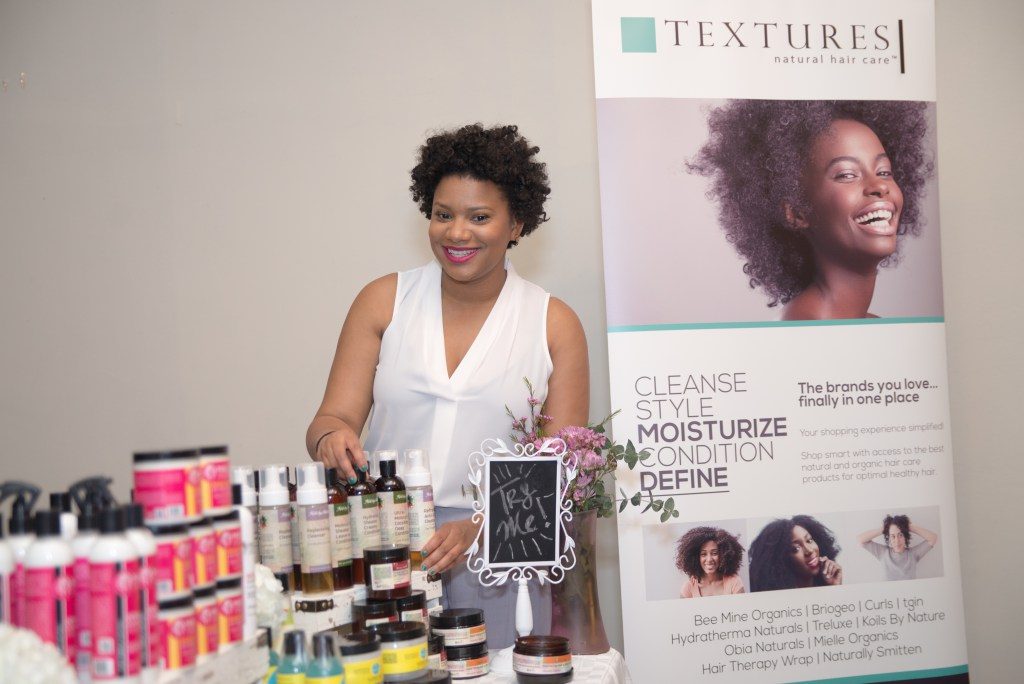 Last November I finally set out to do what had been dreaming of for years. After months of doubting myself, and my vision, thinking of every reason of why it wouldn't work I finally stepped out on faith and I couldn't be happier! Opening and owning my own natural hair care store was finally a reality.  After 6 months in business as an entrepreneur, running the blog and still working my 9-5, I now need your help! I am competing for the FedEx Small Business Grant, a national competition running now until June 13th which sets out to help any small, for profit business.  Here's how you can help TEXTURES Natural Hair Care win the grand prize of $25,000!
FedEx Small Business Grant Competition
1. For starters…VOTE VOTE VOTE!!!! Click HERE to cast your vote!
2. Share to Facebook and ask everyone else to vote
Voting for the FedEx Small Business Grant is via Facebook ONLY so I need my reach to be beyond insane! Sharing to Facebook matters. Trust me. I would love you forever so please hit the "Share" button after you vote on our page at FedEx here.
3. Vote EVERYDAY …seriously you guys I'm trying to break the Internet and win this thing!!!
Voting starts now – June 13th. Each person can vote once per every 24 hours via Facebook. The business with the most votes are selected to move to round 2, so first I need your support to help get me there! Once the first round is over I will be sure to communicate with everyone to give notice of if we made the second round.
Click here to vote now and click here for daily voting reminders. (I promise not to send you daily emails past the competition date, seriously.)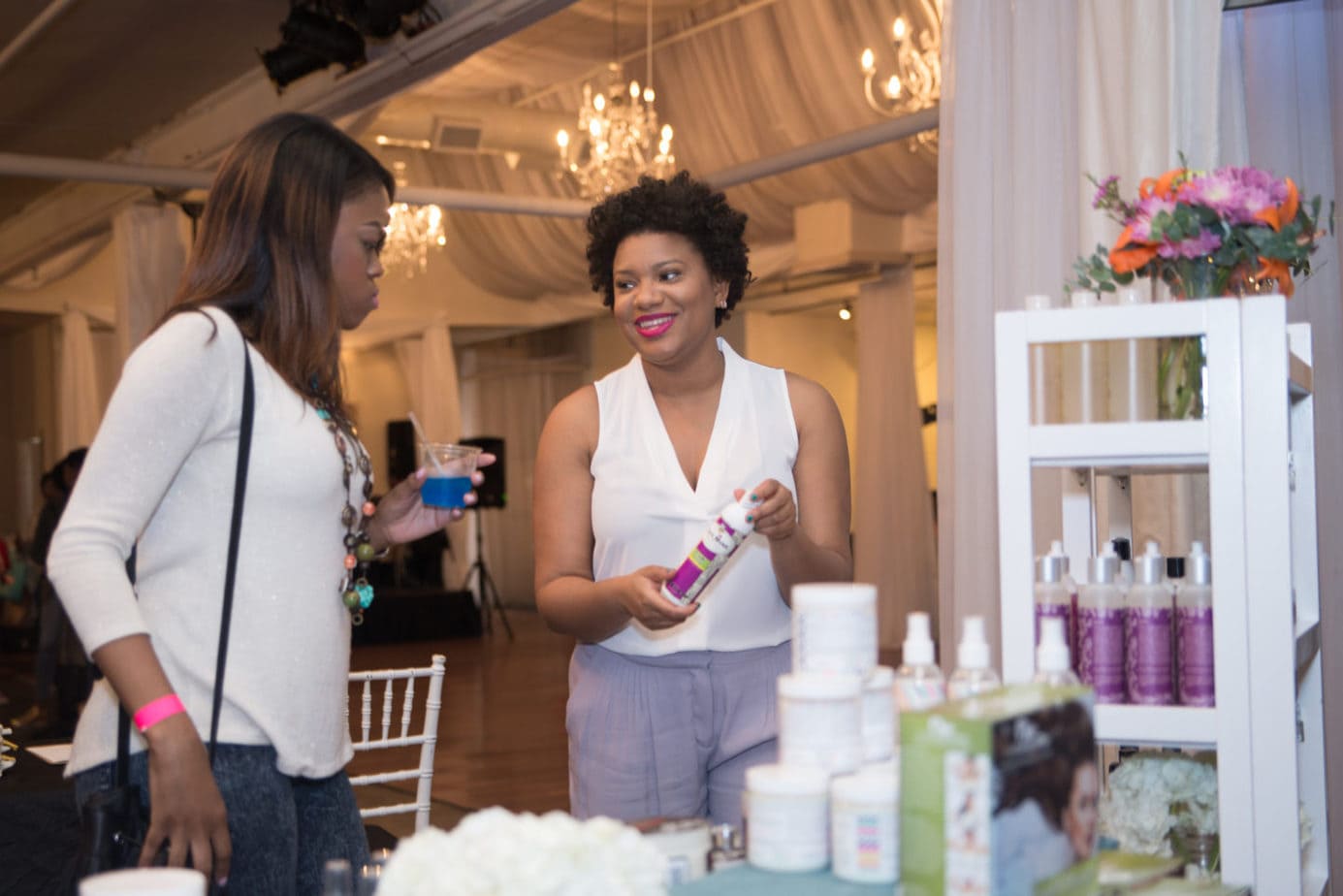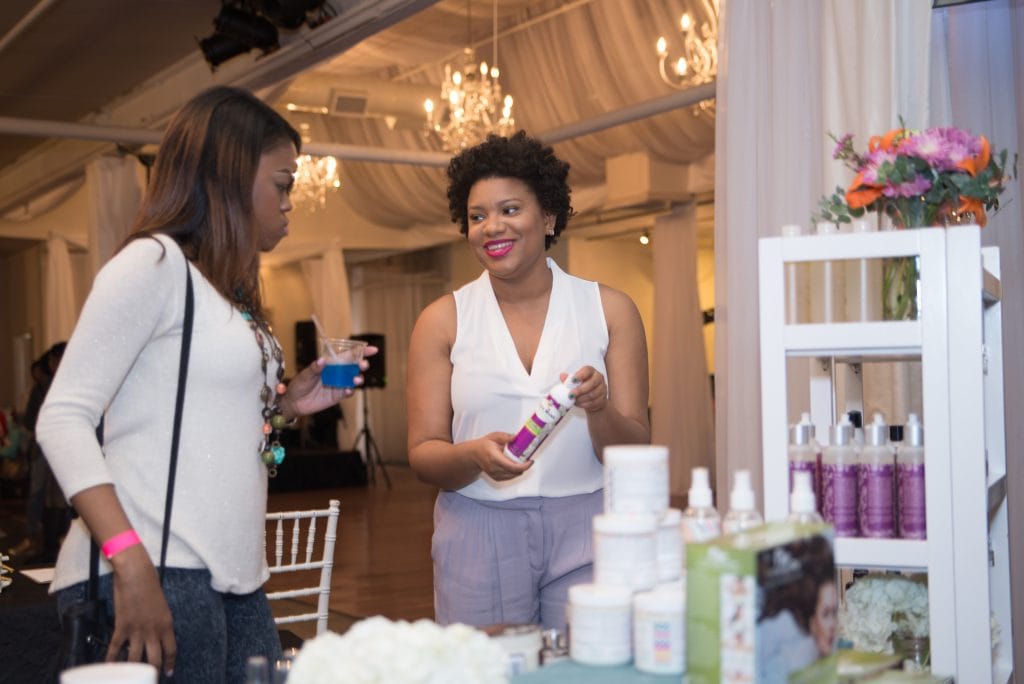 Now…a little more about TEXTURES Natural Hair Care if you've come across this website for the first time.
TEXTURES Natural Hair Care provides the top performing natural and organic hair care brands in one spot to make shopping easy for women of multi-textured hair.
After years of being frustrated with the surge of new natural hair care brands entering the market and limited retail distribution for me to easily purchase, TEXTURES Natural Hair Care was born. As a self-proclaimed product junkie, I spent hours researching and shopping on tons of sites attempting to try new products. I wanted women to easily have access to the best brands with the best ingredients in one spot vs. traveling to various beauty stores and juggling between multiple independent online retailers. To solve that problem, TEXTURES Natural Hair Care allows fellow hair lovers to purchase as many natural and organic hair care products as they want for just one shipping fee. No matter the texture of your hair, there is something for everyone.
Thank you so much! Your vote means everything to me!