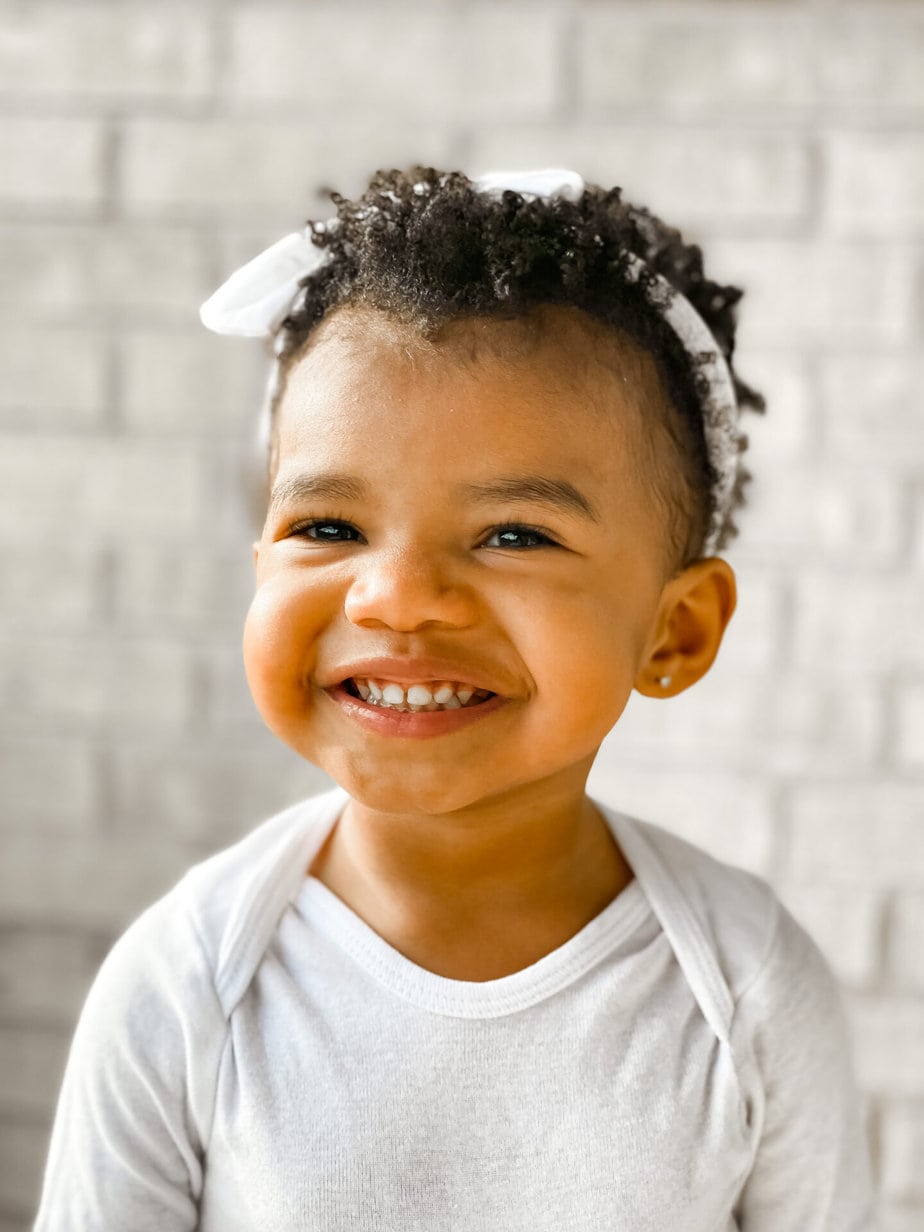 When I found out I was having a daughter, I immediately thought of all the fun I would have styling her natural curls and teaching her how to care for her hair as she grew older. What I wasn't prepared for was how hard it would be to find the best kids' natural hair products that did everything I needed them to do.
Organic (preferably). Vegan (great but not a deal breaker) and, most of all, hydrating without any irritants or harsh ingredients. As an infant, I strictly used organic, gentle infant shampoo/body wash combos like the Shea Moisture Coconut Oil line, followed up with a little conditioner and jojoba oil. Very simple.
As my daughter got older and the hair thicker, it was time for me to up my game. I felt like I had been training for this my whole life, and I was ready to get in the game and win the hair battle. Toddler girl hair care was MY Olympics, and I was up for the test of conquering the perfect natural hair regimen for her.
After a little over a year of trial and error, here are the best kids' natural hair products I've used on my toddler so far. But first, let's start with my infant hair care routine.
Natural Hair Products for Infants
As an infant, I kept my daughter's hair routine very simple as I said before. I didn't want to introduce a lot of ingredients or formulas until well after her first birthday. My daughter also didn't have a lot of hair because I scrapped most of it with her cradle crap which I hugely regret. So, keeping her routine easy was a must. I chose to use only gentle shampoos, natural oils, and fresh aloe.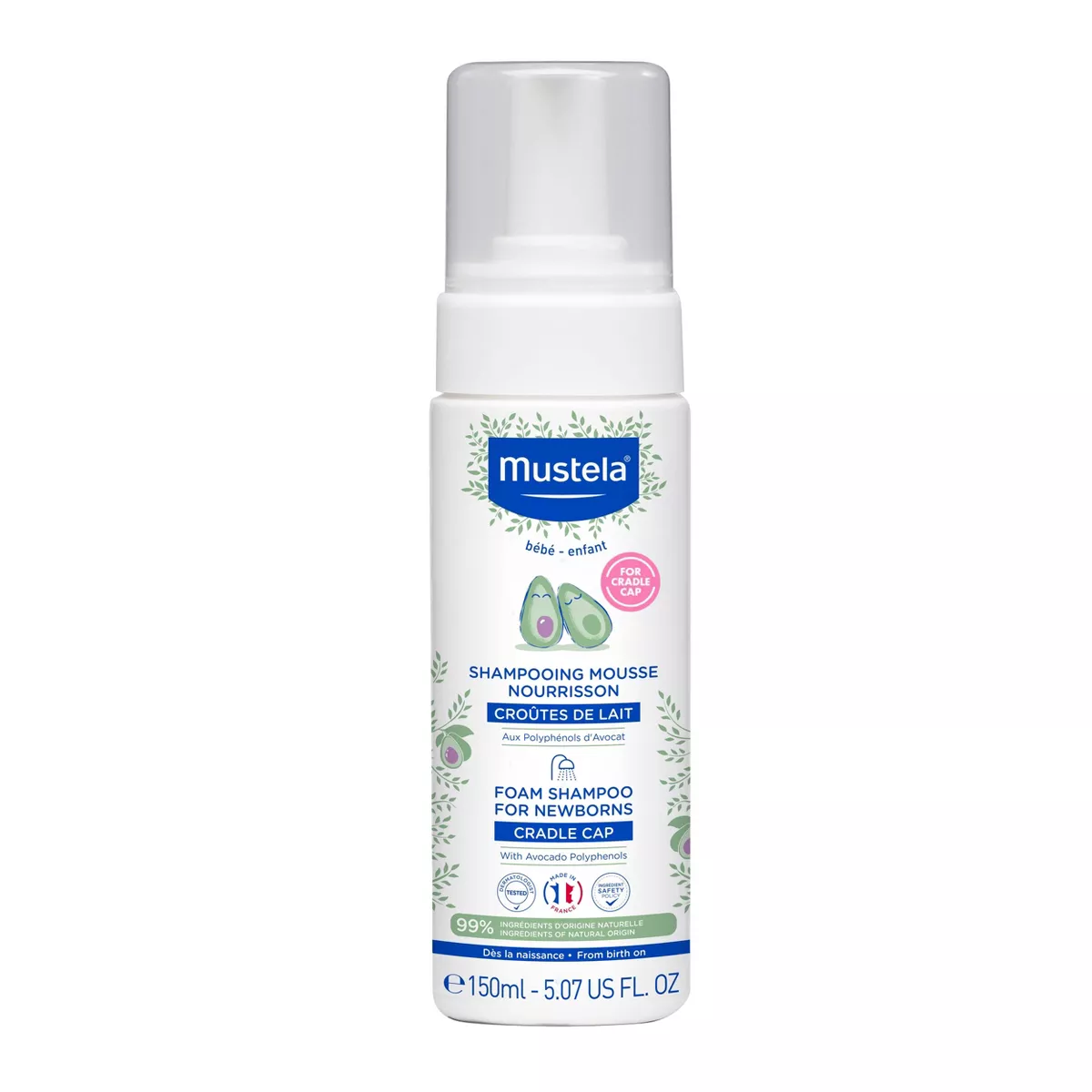 Mustela's unique and ultra-gentle Foam Shampoo For Newborns is specially formulated to cleanse your baby's hair and scalp while minimizing cradle cap flakes. We used it for up to 3 months.
The Shea Moisture Shampoo Body Wash Combo and Honest Baby Products took us from 3 months to around a little past 12 months. Once my daughter turned one, I started to introduce more products I thought were toddler-friendly and a bit heavier.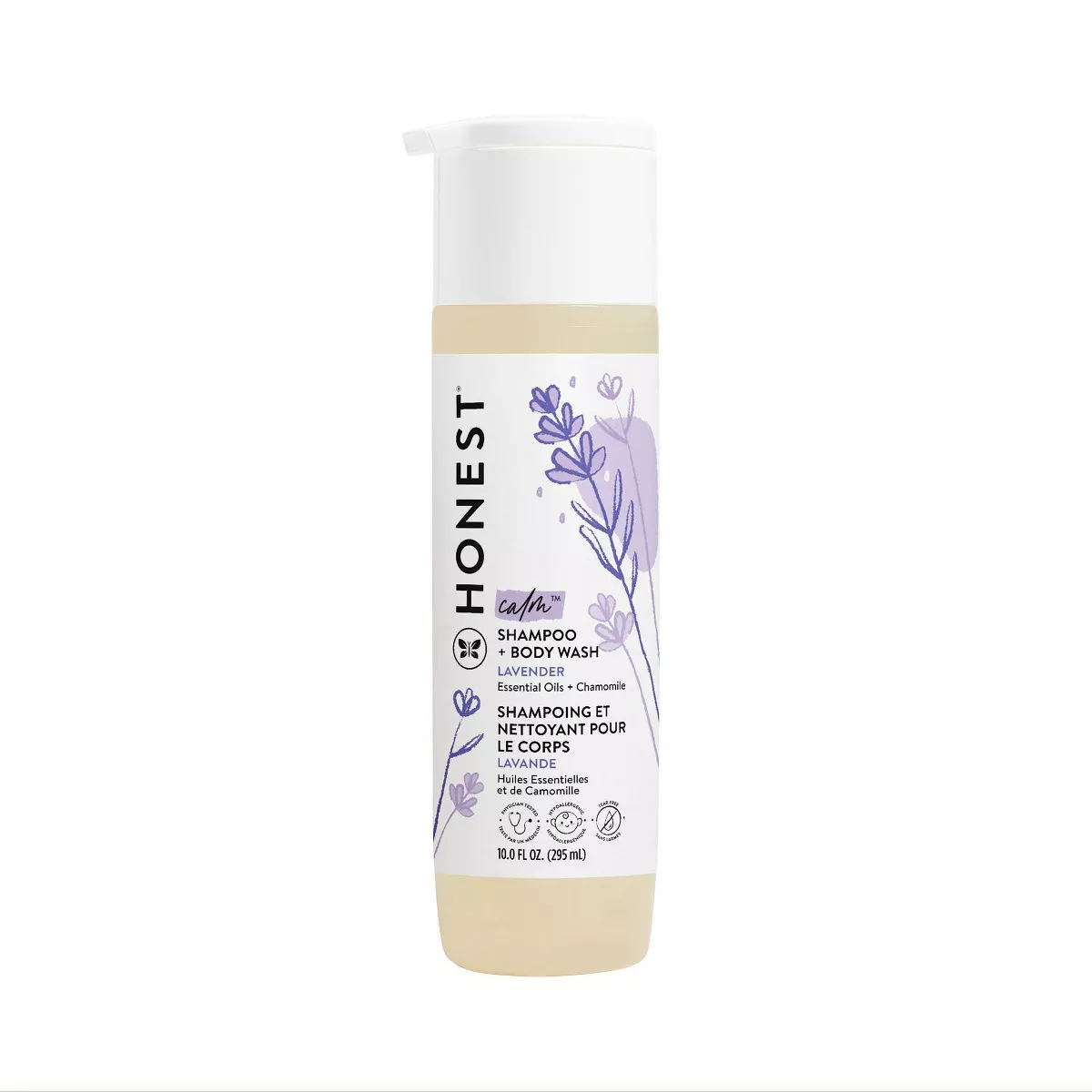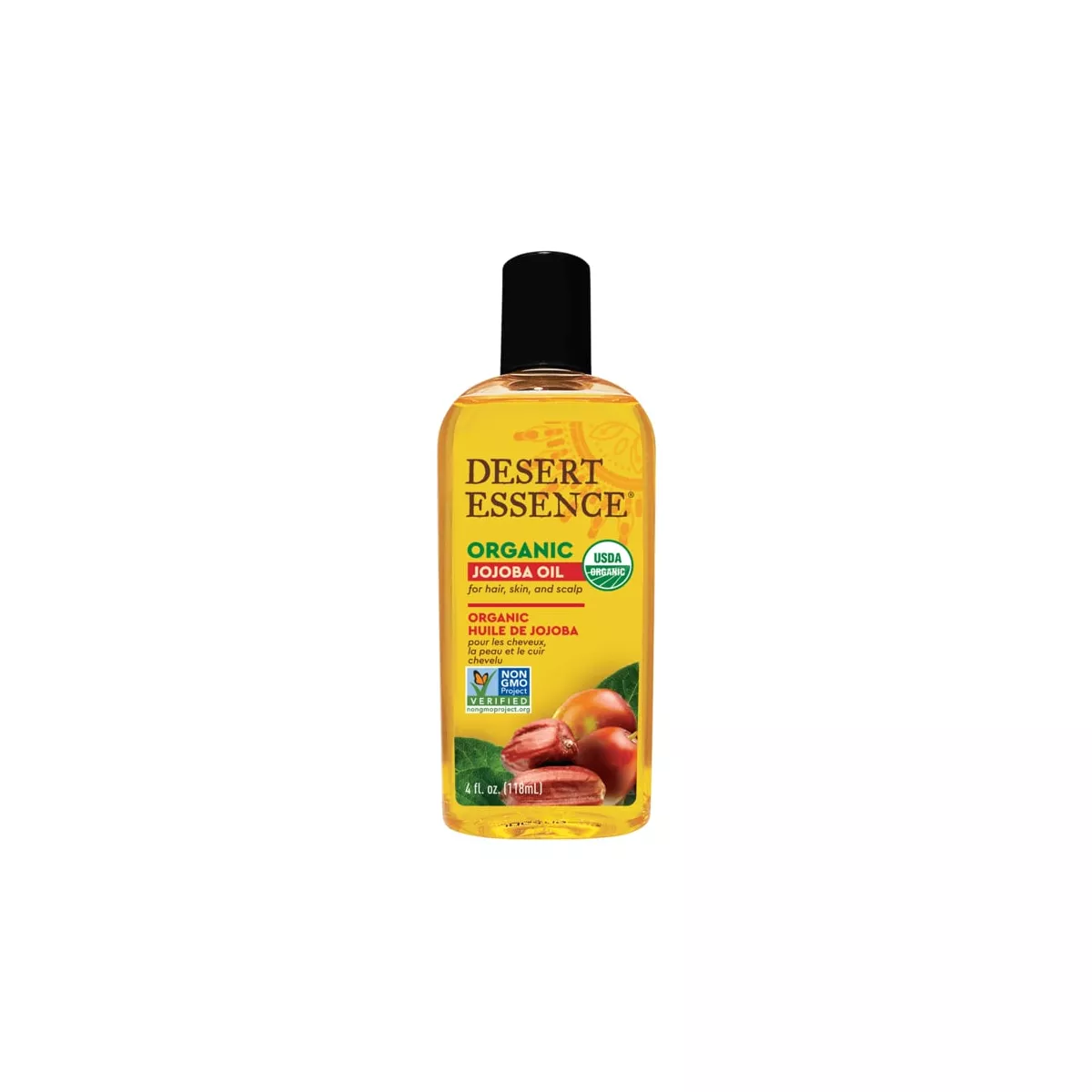 Aloe Vera Gel (from an aloe plant)
Purchase at your local grocery store.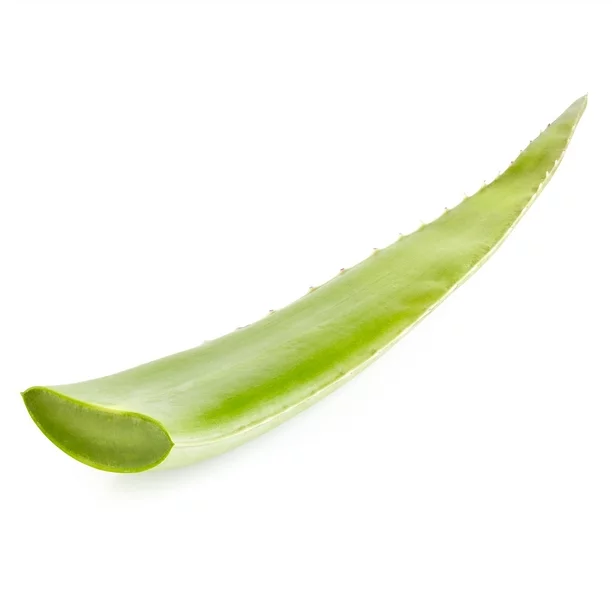 Also, here's a quick tutorial on how to make aloe vera gel from the aloe plant.
10 Best Toddler Natural Hair Products
Now we've entered the world of toddlerhood and I can confidently say I've been through a nice assortment of products. Here are the 10 best natural hair products for kids I stand by and absolutely love! Also, several of these products work well on mommy's hair, so it is a two-for-one win.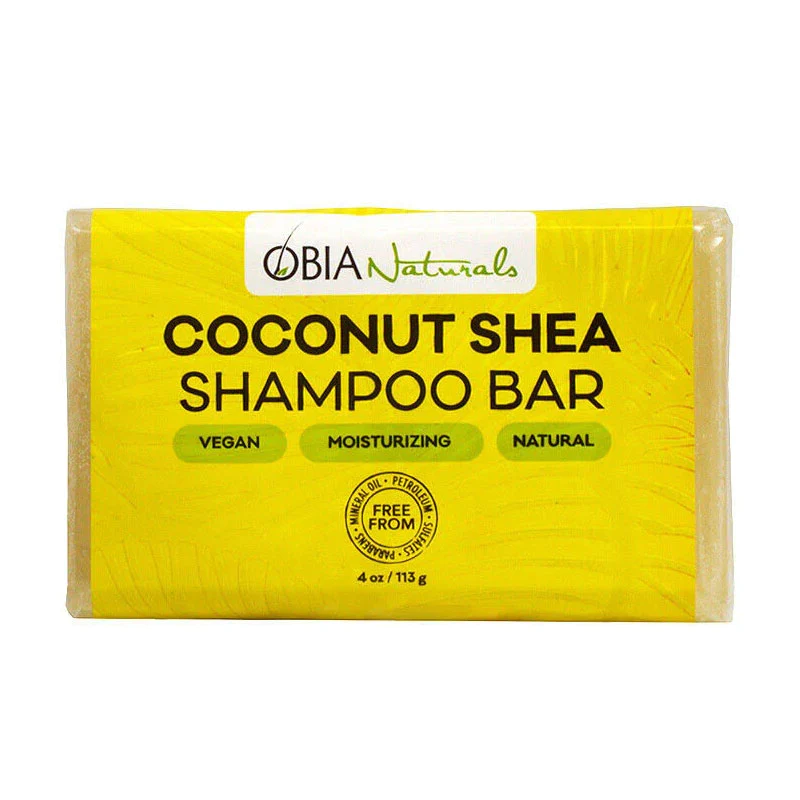 I've been using Obia Naturals for 10 years and have always loved their shampoo bars. As a result, I knew this would be a key staple in my toddler's hair routine. Bonus: It helps detangle as you shampoo.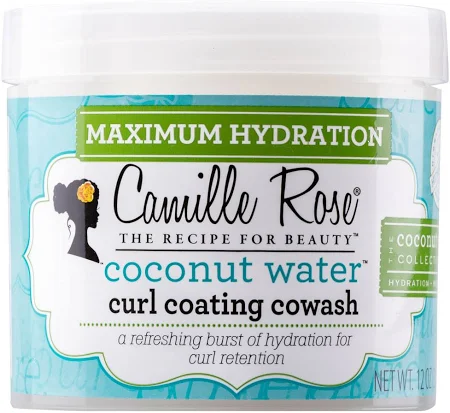 Perfect for that mid-week refresh of curls when you don't have time for a full wash day.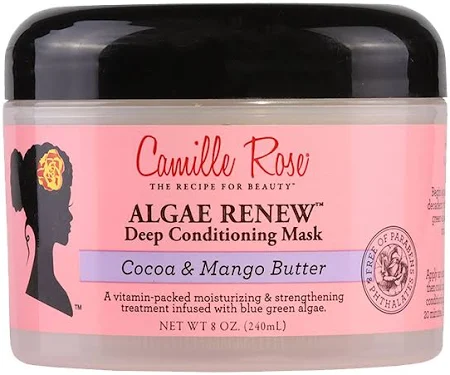 Another fantastic option to use for mom and baby. This deep conditioning mask has been around for years and continues to get rave reviews. I use this weekly after a clarifying shampoo to remove all the products and dirt for the week.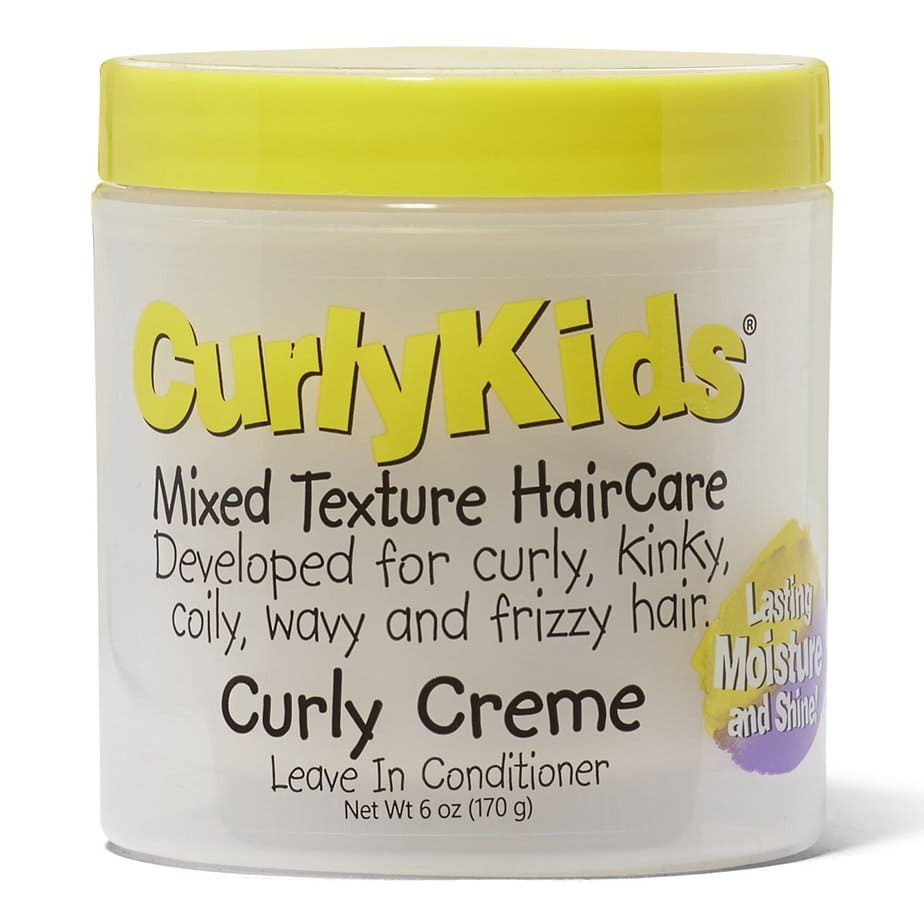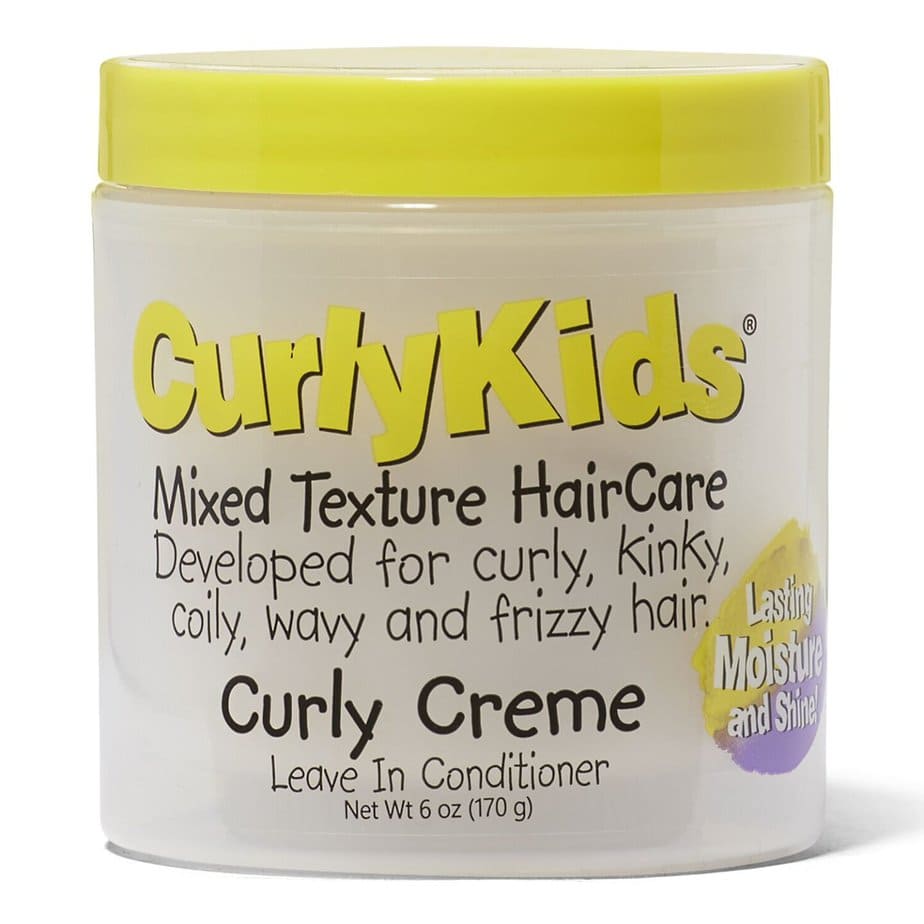 I didn't know much about Curly Kids before becoming a mom, but I was pleasantly surprised with how well my daughter's hair remained moisturized throughout the day with this product.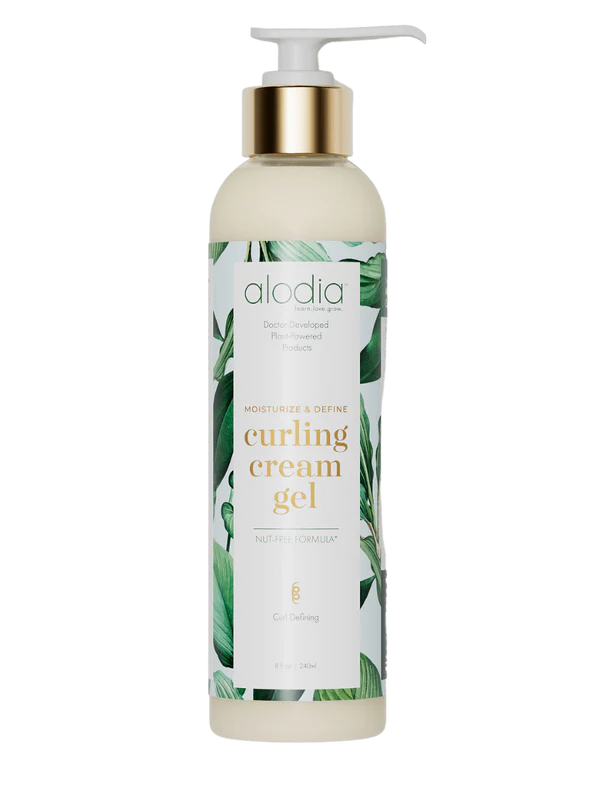 I know a few women who are new to Alodia, and I would just like to welcome you all to the party! Organic and Nut-free (hello somebody!) I'm obsessed with these products for my hair and my daughter's hair. This Curling Cream gel defines curls with a slight hold without flaking or drying the hair. Perfection!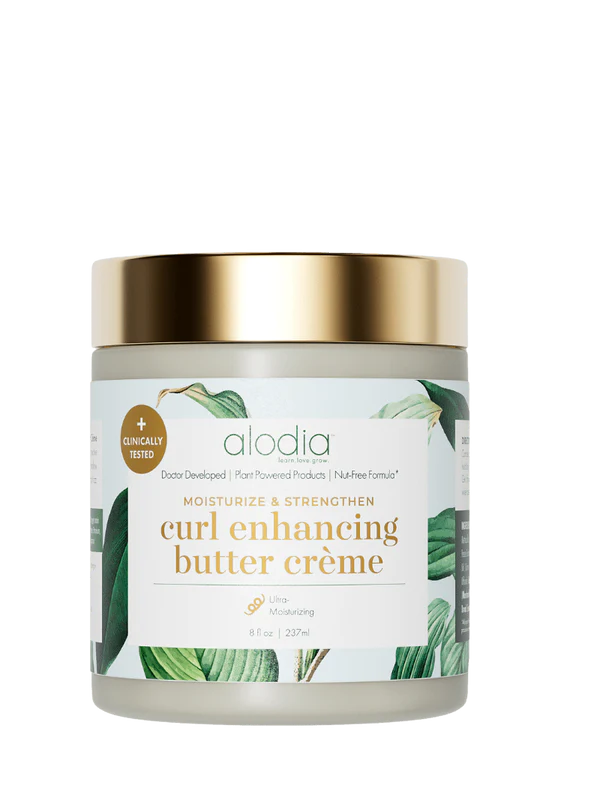 And the Alodia Curl Enhancing Butter Creme is great for pontytails and twists. I use the gel to define curls and the creme to moisturize.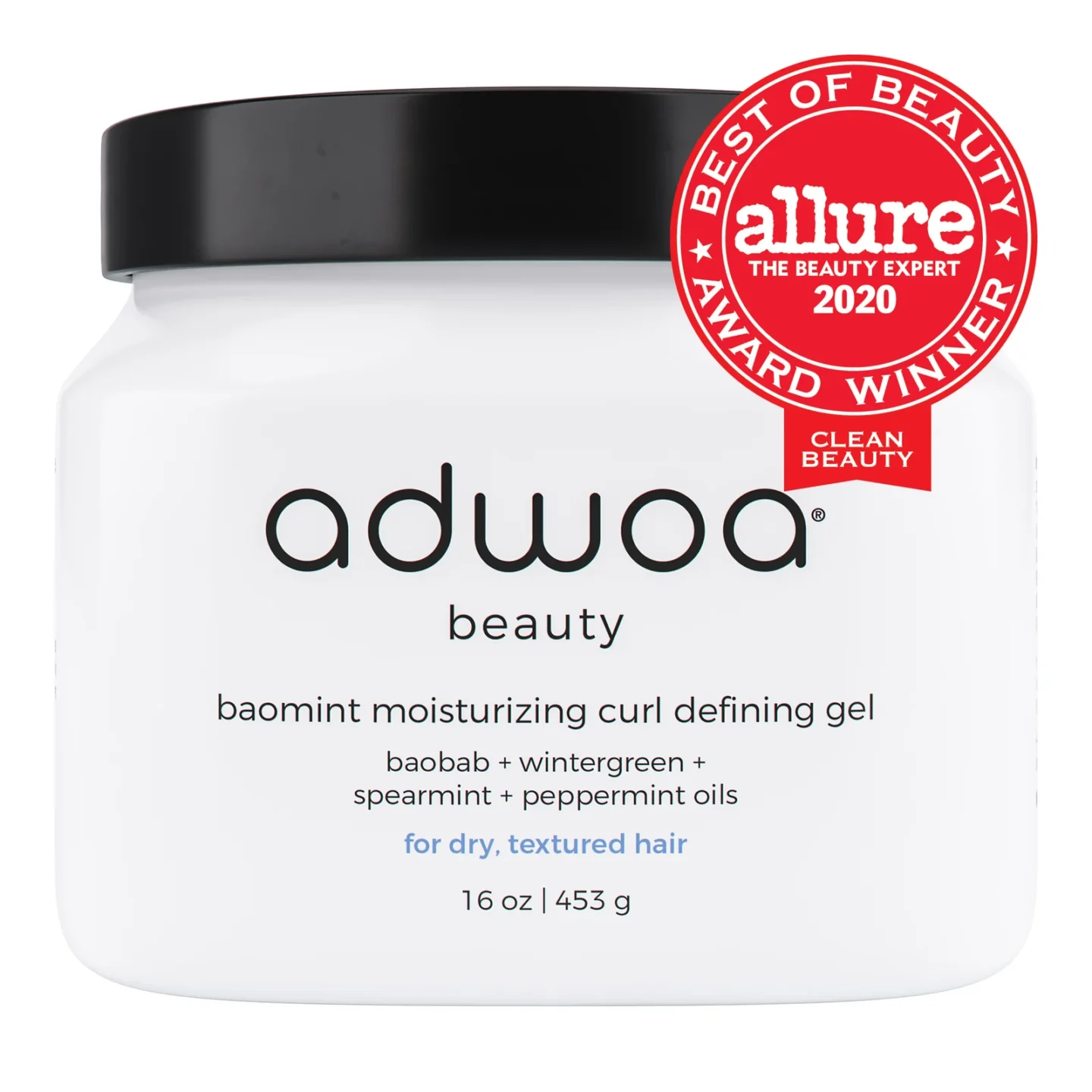 I get just as excited about this gel as I do the Alodia brand. Nothing, and I mean NOTHING, defines my daughter's curls as well as Adwoa and Alodia. The key to this product is applying it on soaking wet hair and in small sections. Stick to that, and you will be golden. I also pair it with Adwoa's Leave-in Conditioning Styler below.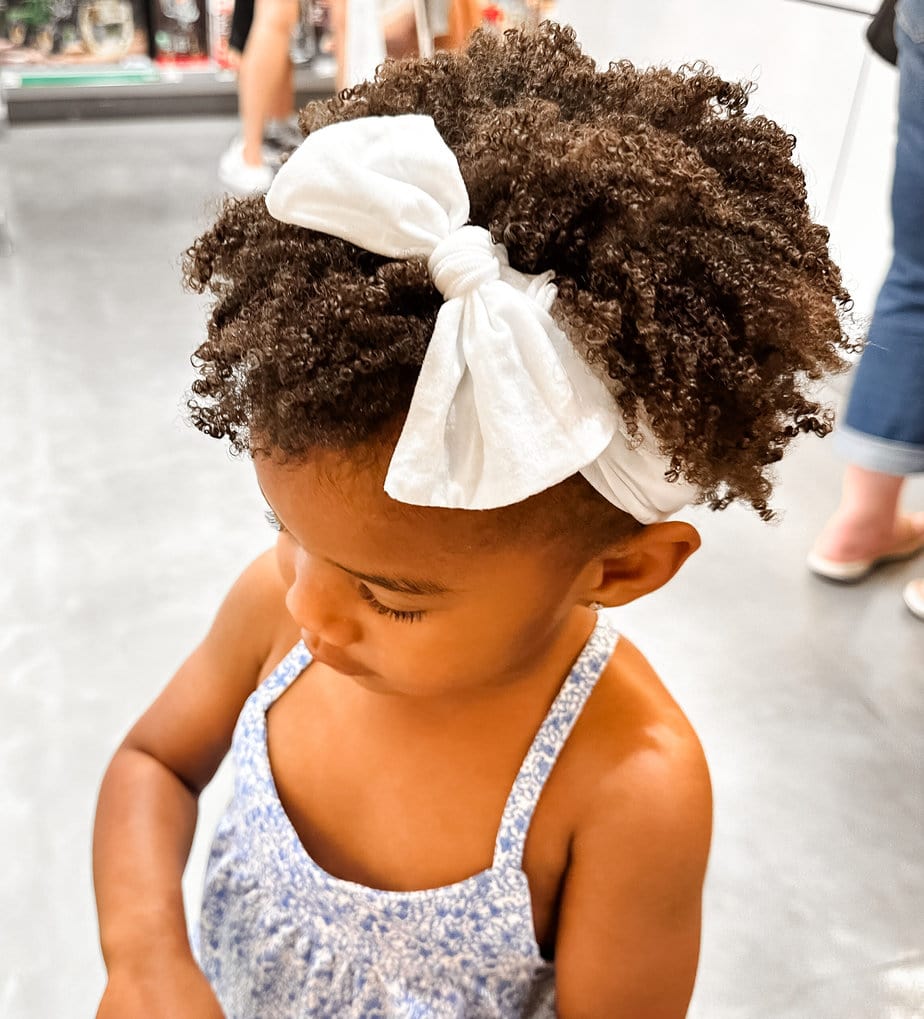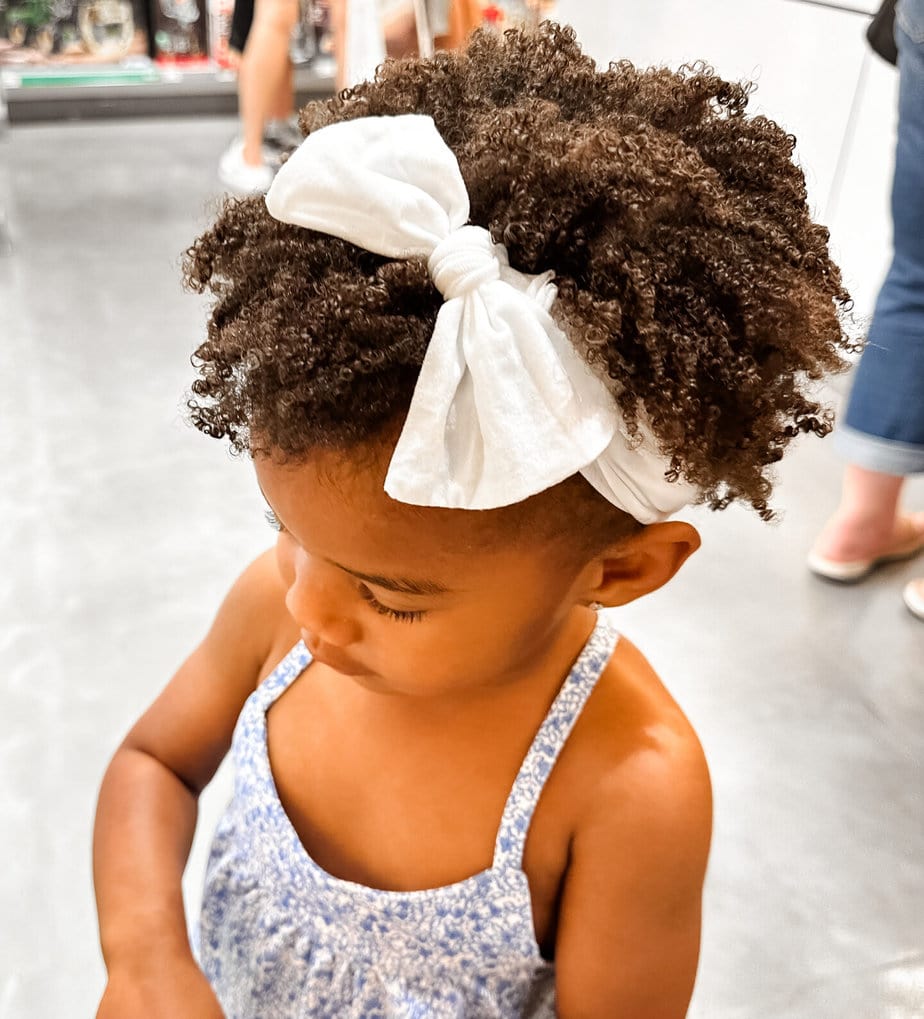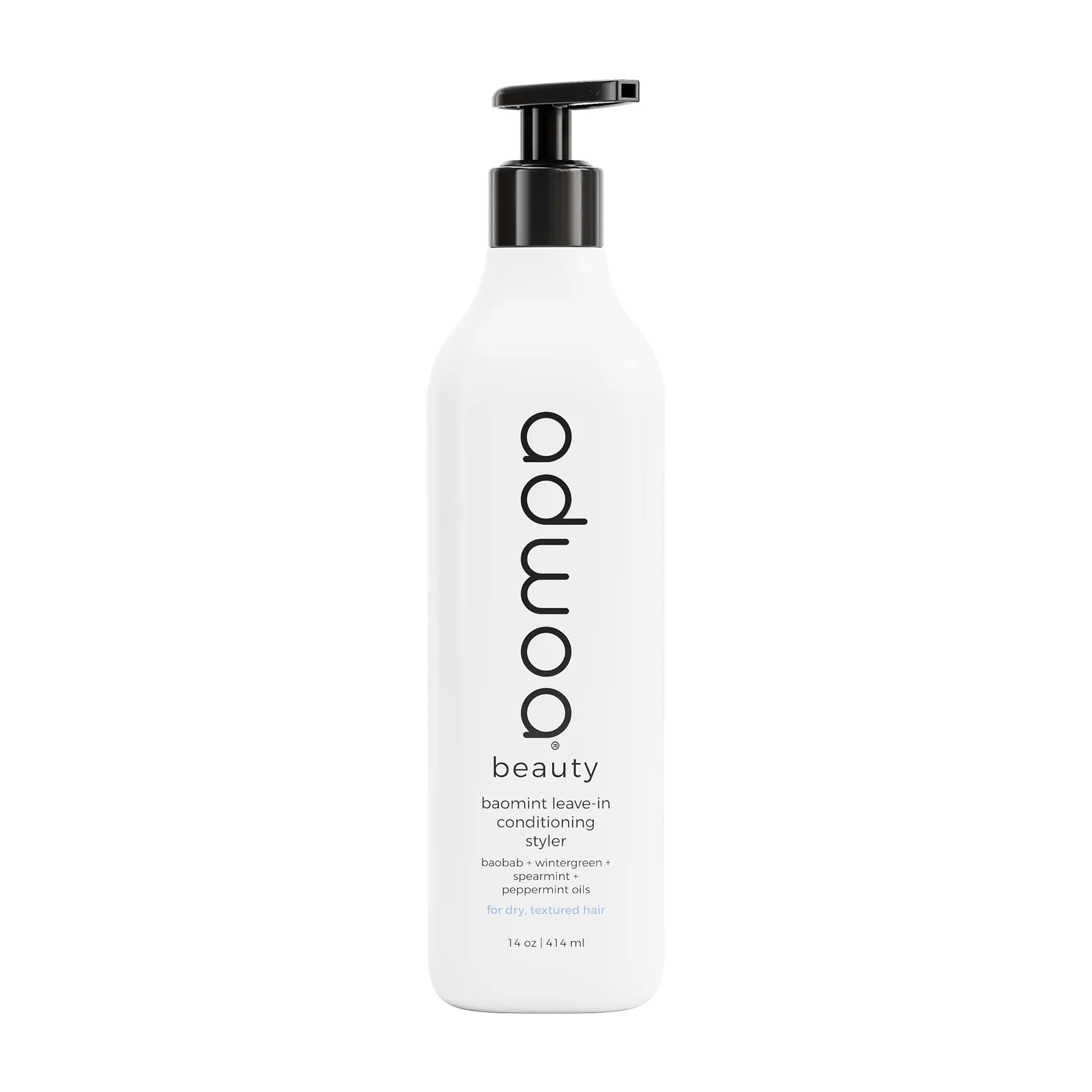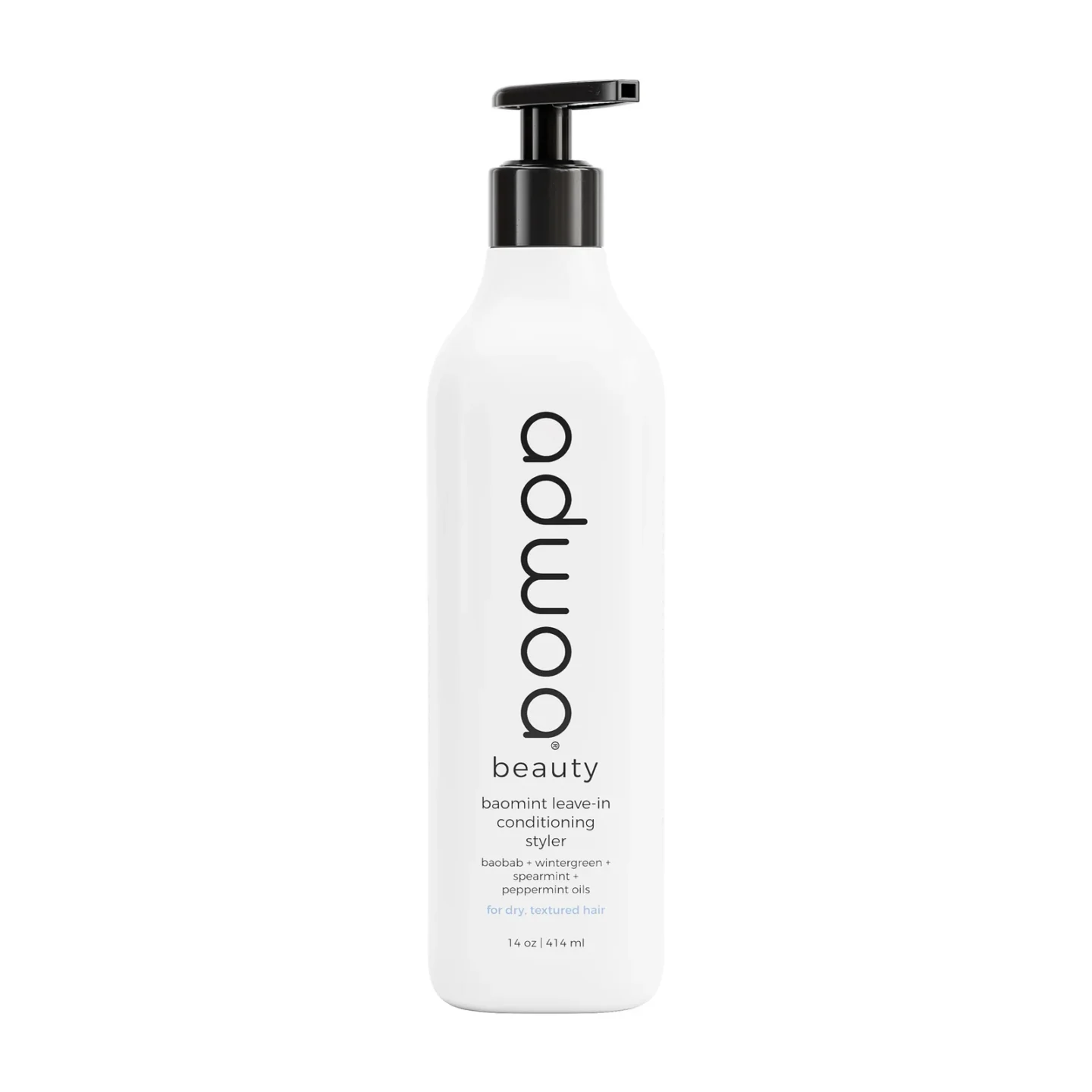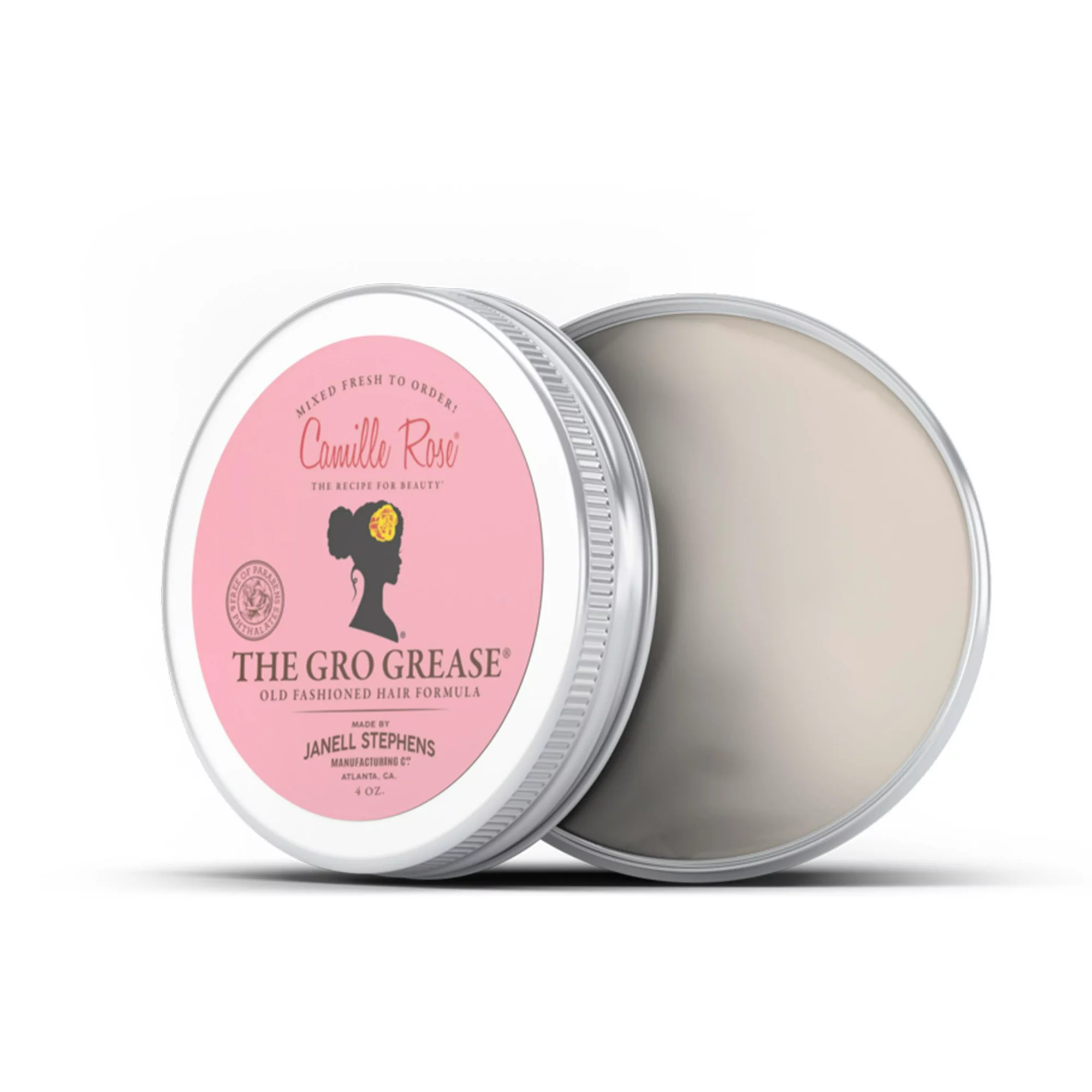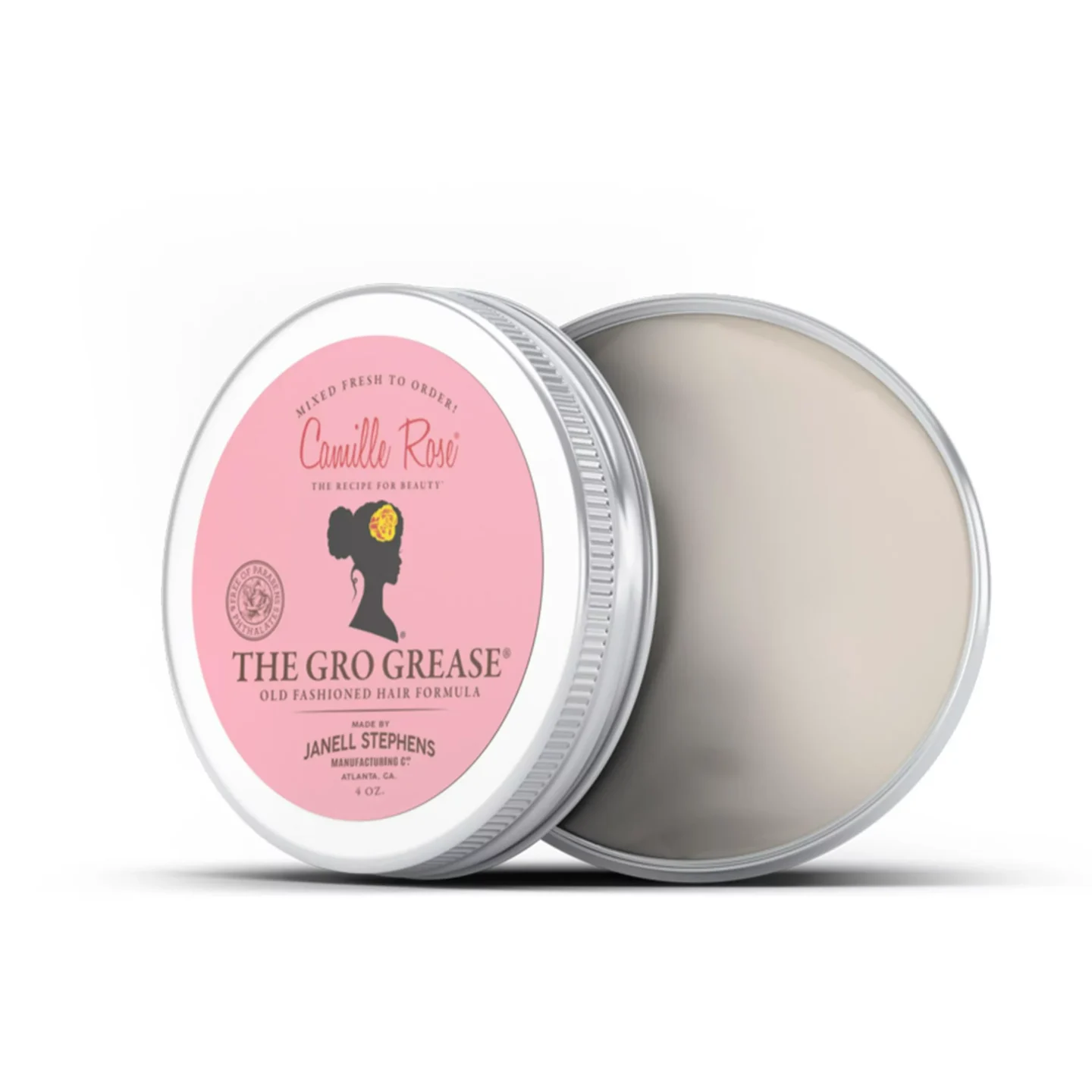 As a kid, my mom was all about hair grease, so I was excited to see Camille Rose Naturals had an "old school" hair grease option. Think of this as Blue Magic from back in the day but elevated.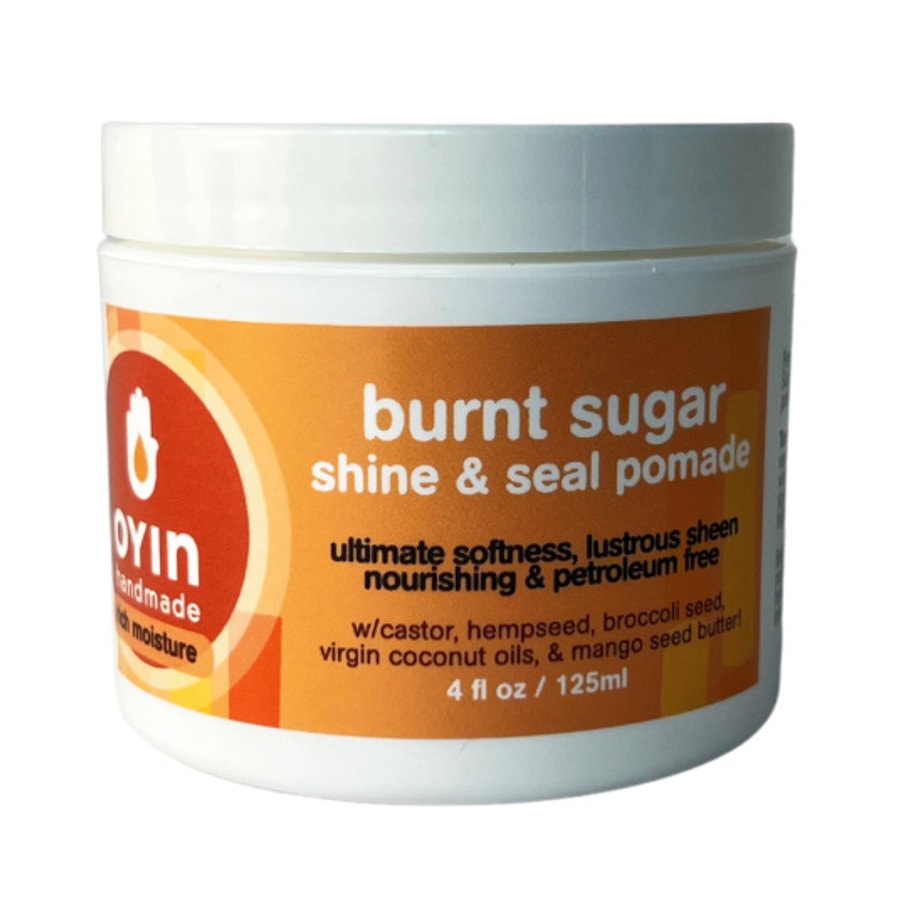 Love this Oyin Handmade product as it gives me the feel of hair grease as well, but thicker. This product is perfect for sealing in moisture while doing twists and braids.