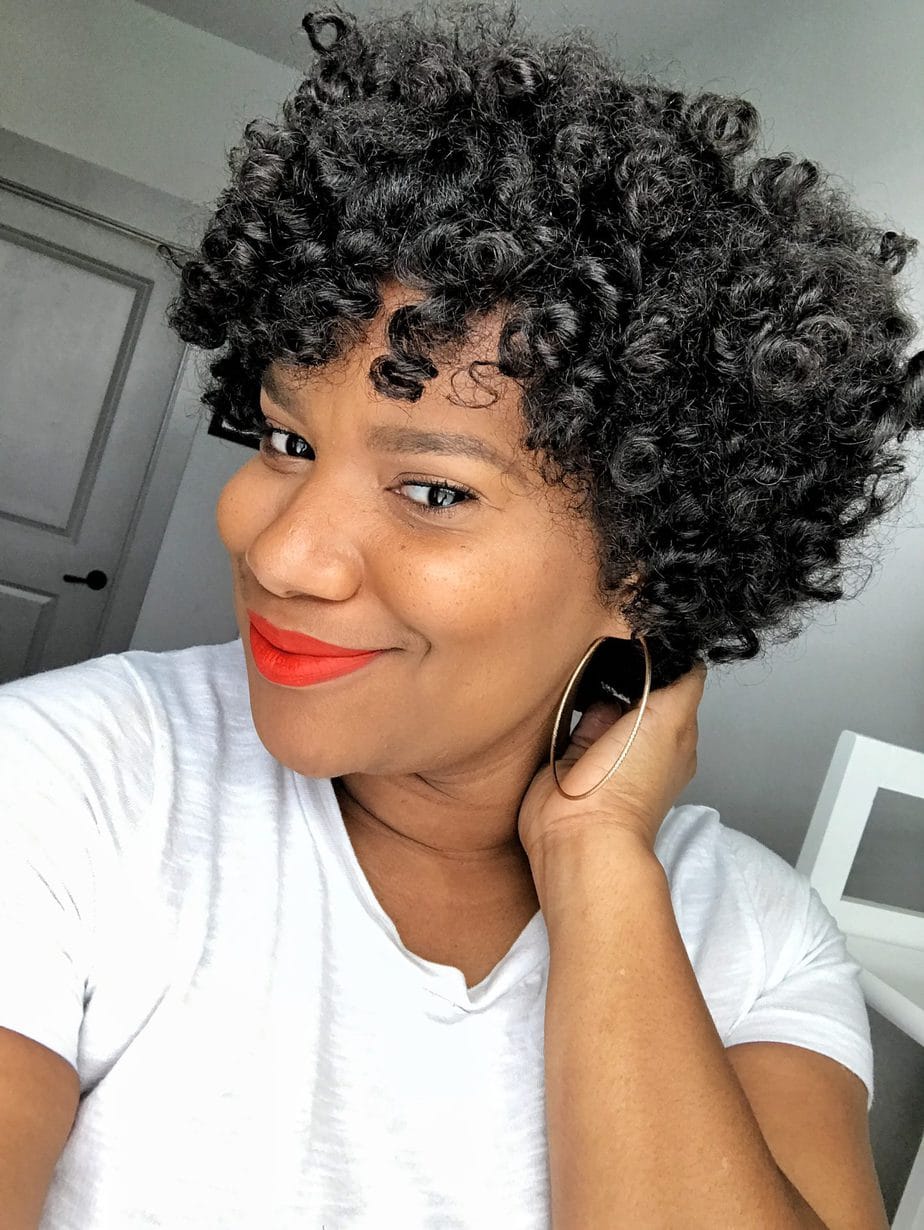 What Are Bantu Knots?
Bantu knots are a popular natural hairstyle achieved by twisting sections of hair into a knot. Some women choose to wear hair in their knotted form for this Bantu knots style. Others choose to unravel the hair after a few hours to achieve a curly style with loose waves, depending on the hair texture. Bantu Knots are said to have originated centuries ago with the Zulu tribes in southern Africa.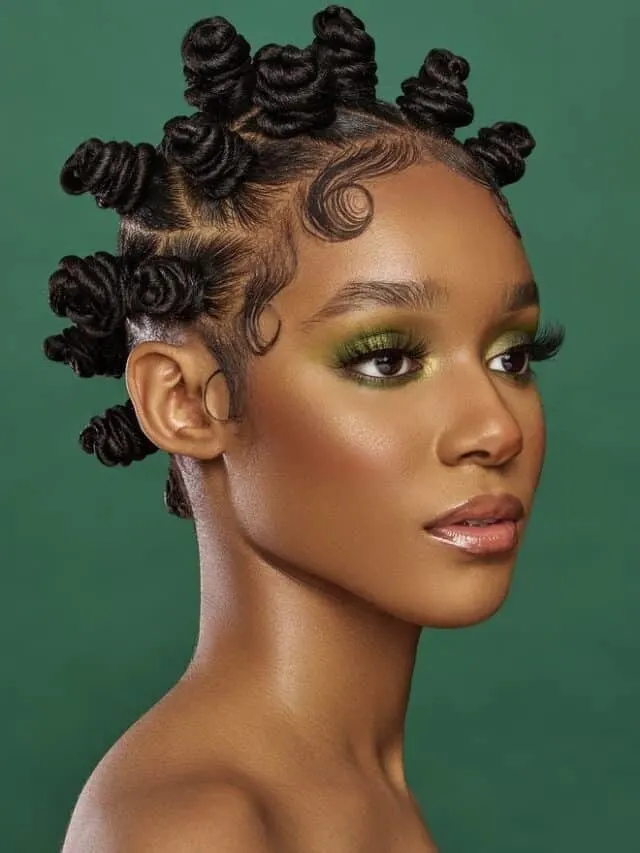 You are in the right place if you have been looking for a great Bantu knots tutorial for your natural hair! Out of the millions of hairstyles I've tried since being natural, Bantu Knots were by far the worst until now.
In the past, I tried this style on wet hair and dry hair with no luck. I tried every product you can imagine…, but still no luck.
After wearing my hair straight for a week, I decided I was ready to go back curly.  Tired of the usual twist out and braid out, I wanted to try something new.  Although nervous, I decided to give Bantu knots another try.
The perk of having other friends as bloggers is you can trust their methods and use them for help, so I knew exactly who to ask.  My friend Lianne, also known as @chronicurls, shared her Bantu knot-out tutorial with me.
Although nervous, I took another chance on Bantu knots. The results: AMAZING! Here's how I got the best Bantu knot out ever, along with following Lianne's tutorial.
The Best Bantu Knots Tutorial Ever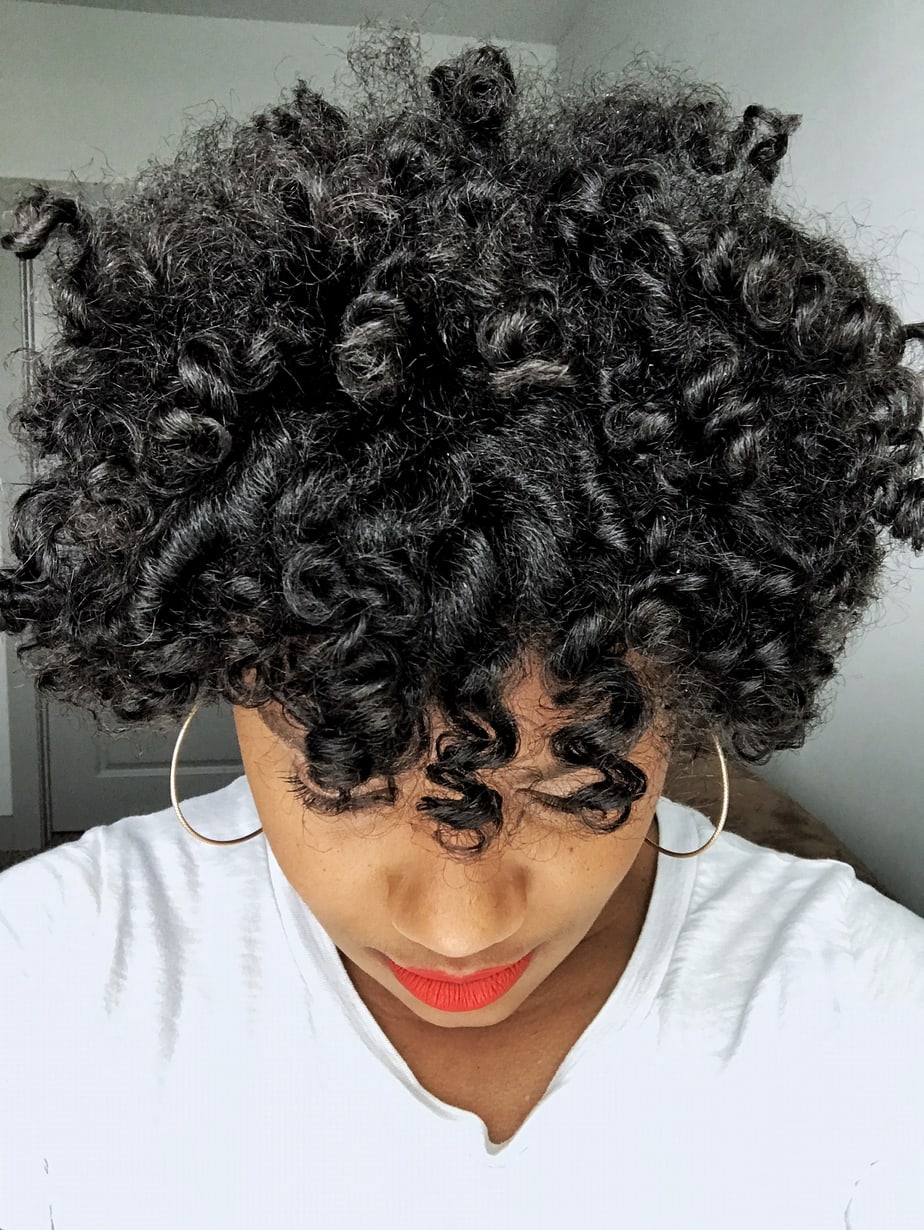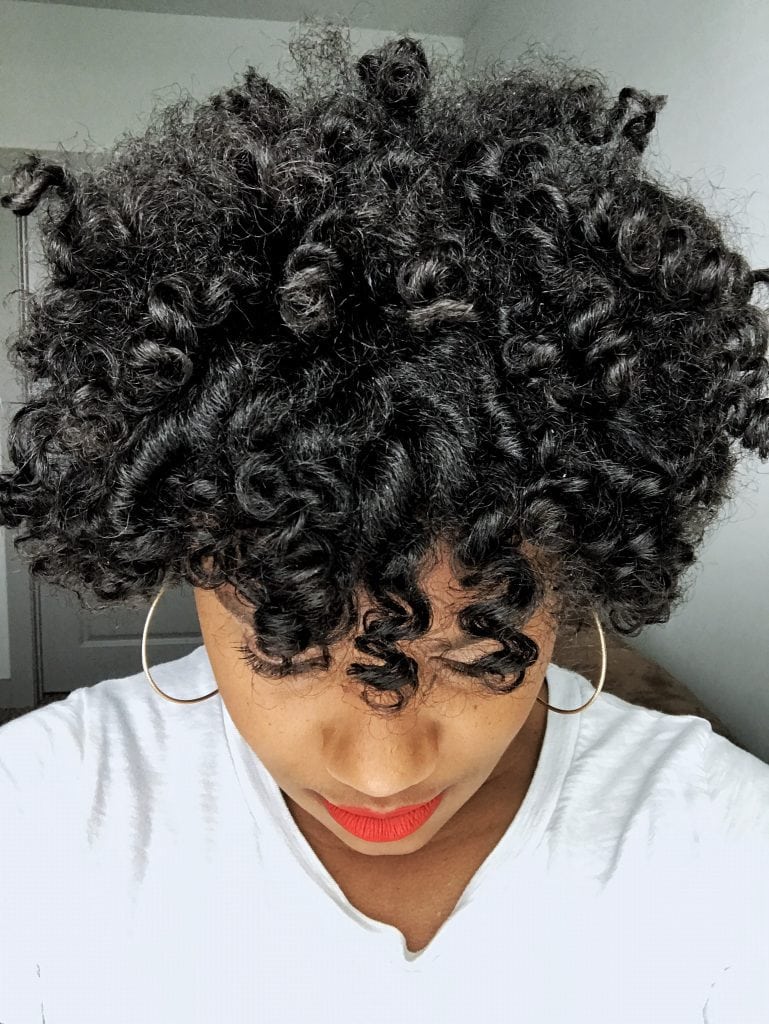 1. Prep Hair
The best decision you can make for Bantu knots is to start on dry hair and stretched hair. You can start with a blowout or stretch your curls with something like the Q-Redew. Bantu knots take FOREVER to dry, so this is a vital step to ensure the hair is not too saturated.
I installed my Bantu knots on a week-old blowout, and 12 hours later, they were still a little damp so trust me when I say you don't want to install on completely wet hair.  Although you might be starting on dry hair, make sure the hair is still properly conditioned beforehand.
2. Apply MINIMAL products
Strictly following Lianne's Bantu knot-out tutorial, I only used two products. Again, you don't want to saturate the hair too much. You don't need a lot of products for a successful style, but you must choose your products wisely. For my Bantu knots, I chose the following:
Curluxe Naturals DewLuxe Moisture Mist: This mist is lightweight and doesn't completely drench my hair so I knew this product was perfect for bantu knots. The CurlLuxe Moisture Mist also includes hydrolyzed keratin, which is a great protein ingredient for strengthening the hair. (2-3 pumps on each knot)
Camille Rose Naturals Aloe Whipped Butter Gel: I reviewed this product almost two years ago, and I'm STILL IN LOVE! It's not quite a gel and not exactly a butter, which is why I like it so much. I get the light weight of a gel but the moisture of a butter. It's the perfect combination, in my opinion. (Use a dime size amount on each knot.)
You can also use a few pumps of water and a leave-in conditioner. There are really no "right or wrong" products to use.
3. Decide on the size and twist the Bantu knot strategically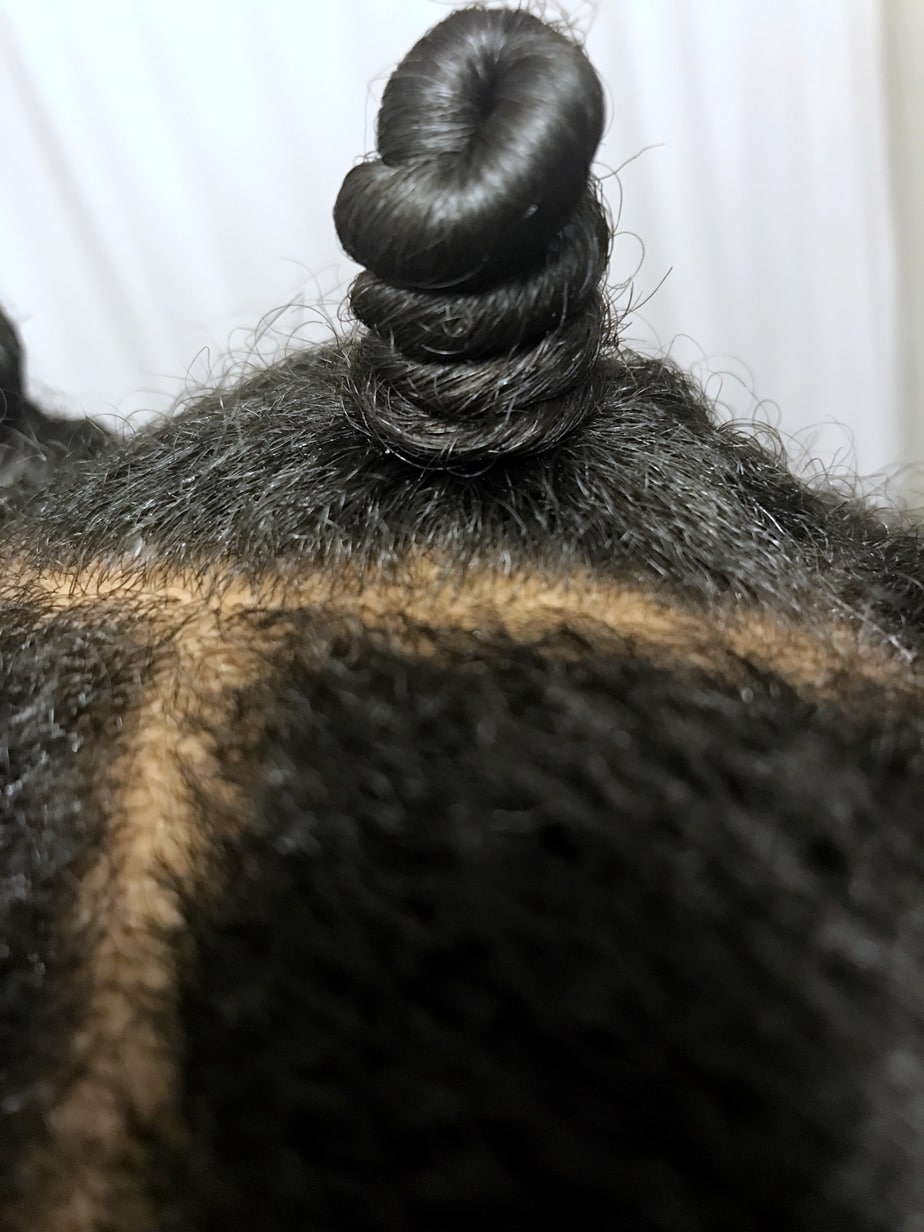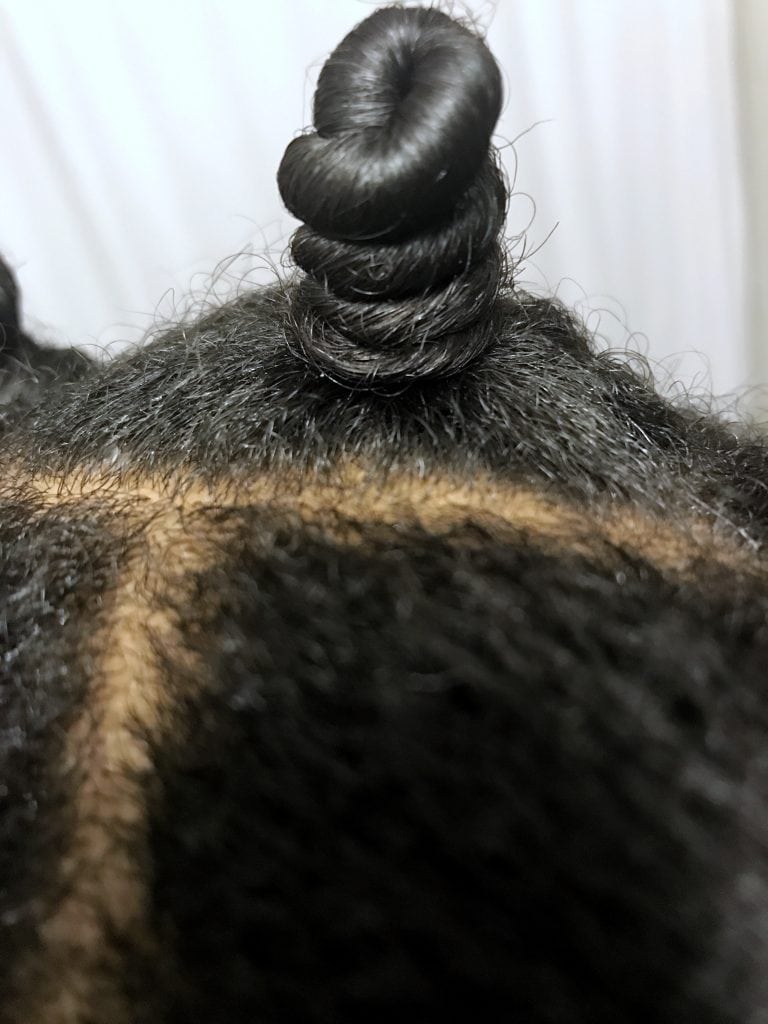 After watching @chronicurls bantu knot out tutorial, I decided to have a fewer knots than her video for a a couple of reasons.  First, I was starting with straight flat ironed hair.  As a result, larger sections could be easily applied because my hair was less dense.
Second, I wanted big curls, so I decided on bigger sections. (NOTE: larger sections also take longer to dry. I didn't quite think that part all the way through.)
The most important part is to constantly wrap the hair in a circular motion, with each circle stacked on top of each other. (see picture above). Once I saw my installed knot look like a set of tires sitting on top of each other, I knew I had just mastered the art of the Bantu knot.
THIS SHOULD BE YOUR SIGN TOO! The stacked circular knots set the foundation for how the hair will dry and, ultimately, how curly your results will be.  (More detail explaining this in Lianne's tutorial also).
4. Allow Adequate Time For Hair to Dry Completely
As I stated above, after using minimal product AND installing on dry hair, my hair was still damp 12 hours later. Unlike a twist out, with bantu knots, your hair is winded up really tight, which makes it harder to dry.  So allow ample time for this step.
Throw on a headwrap for a day or so and take it out when you feel your hair is really, really dry. Now, your hair should be completely dry for the style to work best and avoid frizz.
Since my hair was still damp, I used a diffuser to finish drying it before I unraveled the Bantu knots.
5. Unravel carefully. Separate, Fluff & Slay!
Bantu Knot Out Results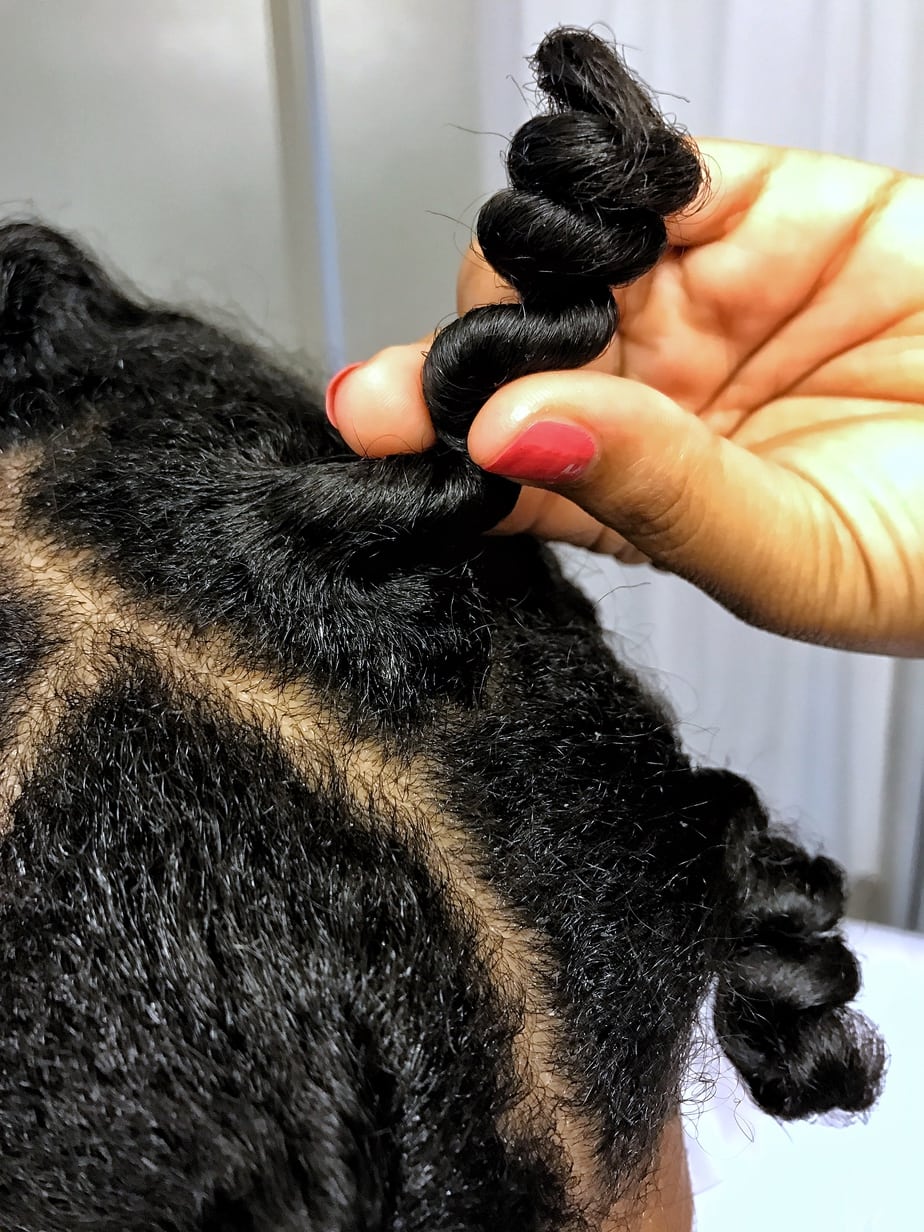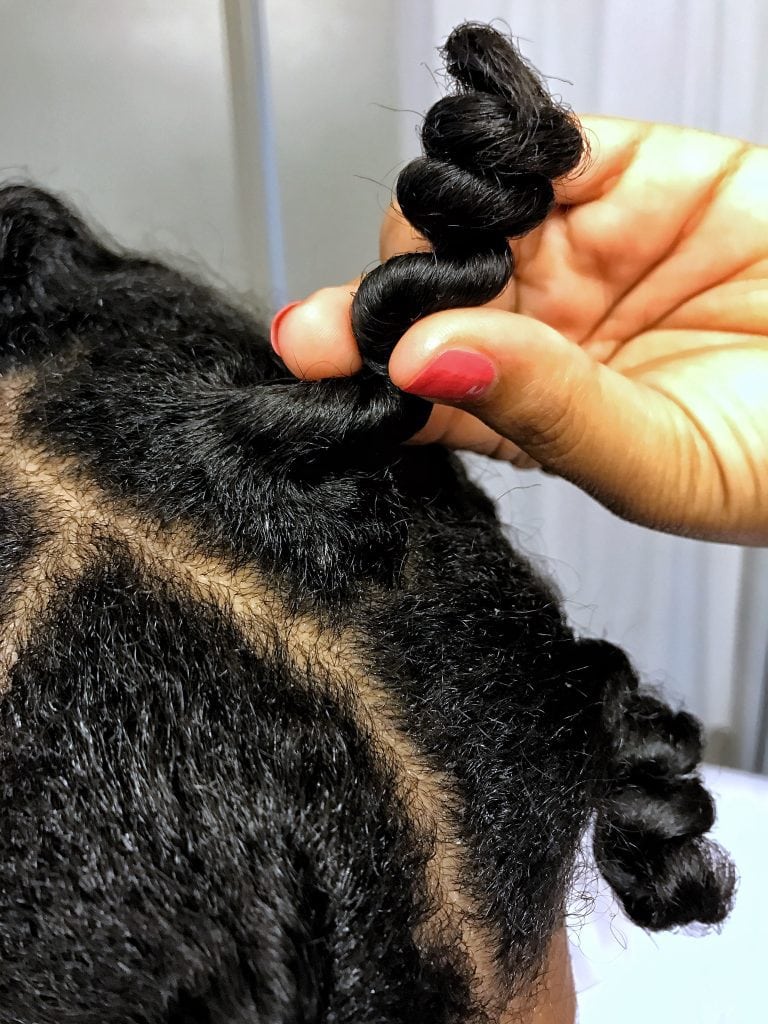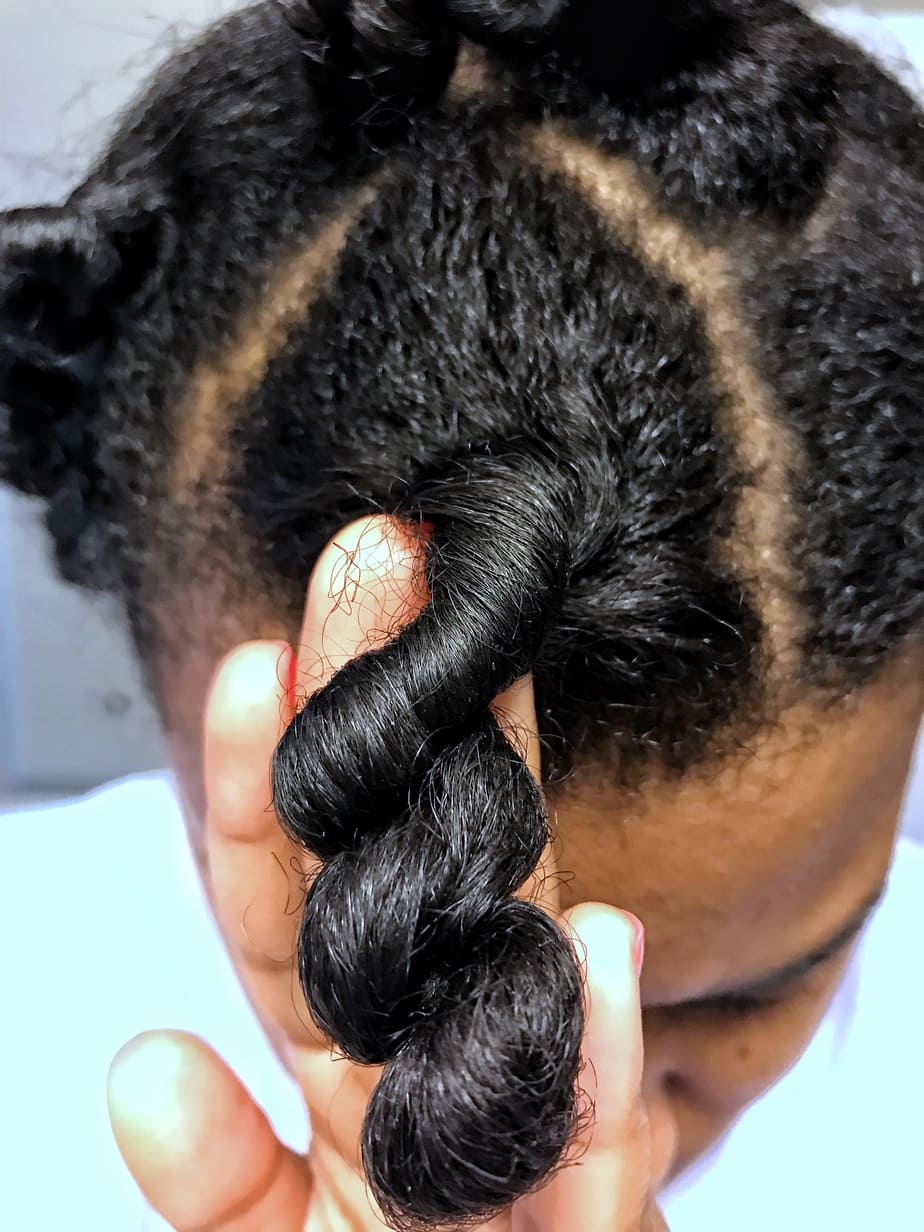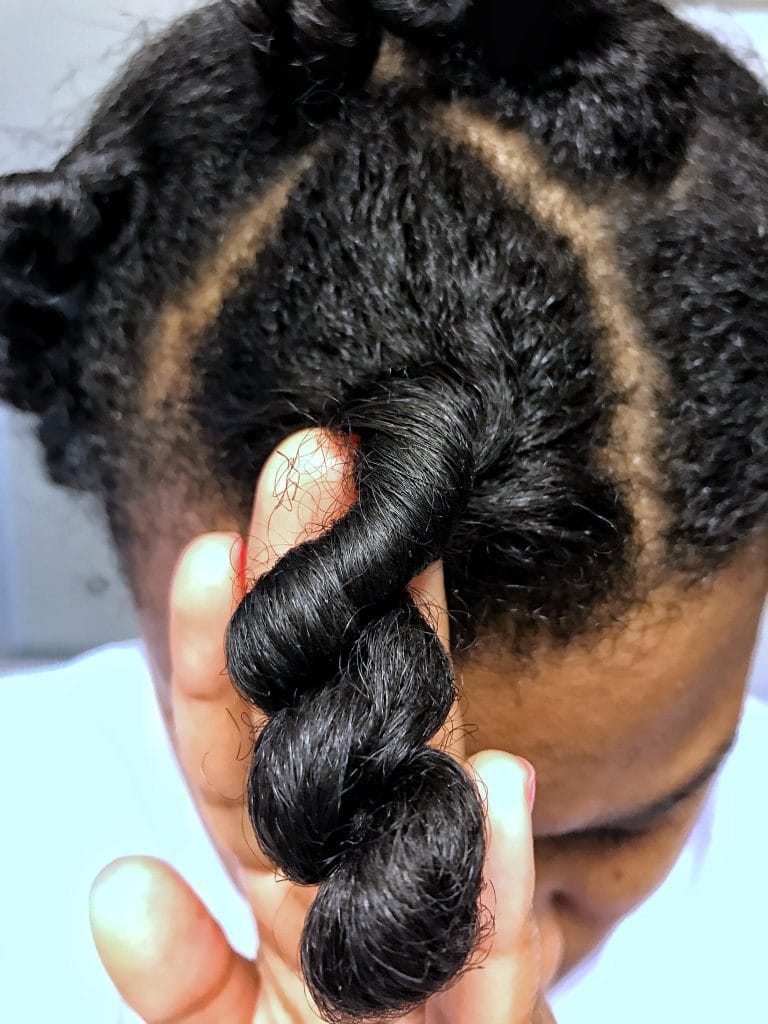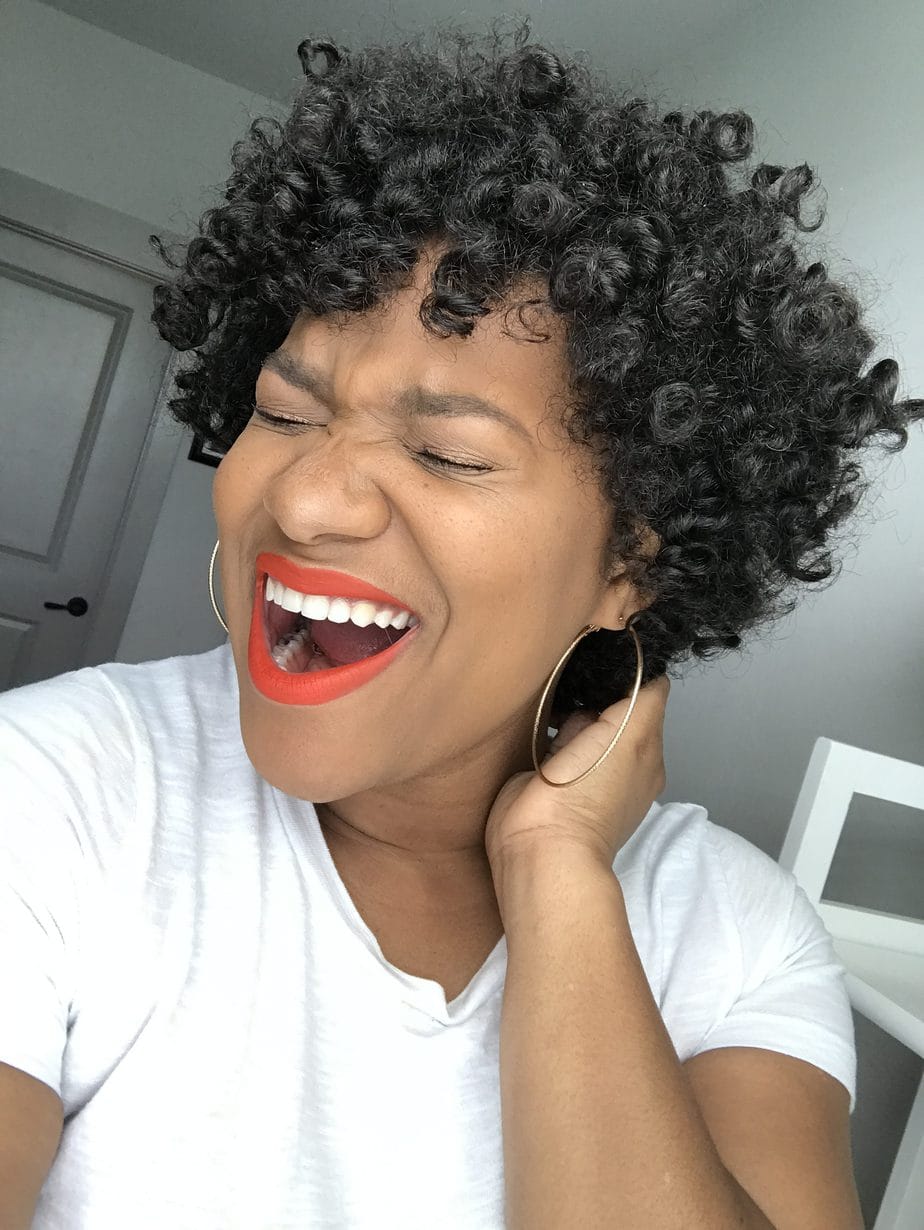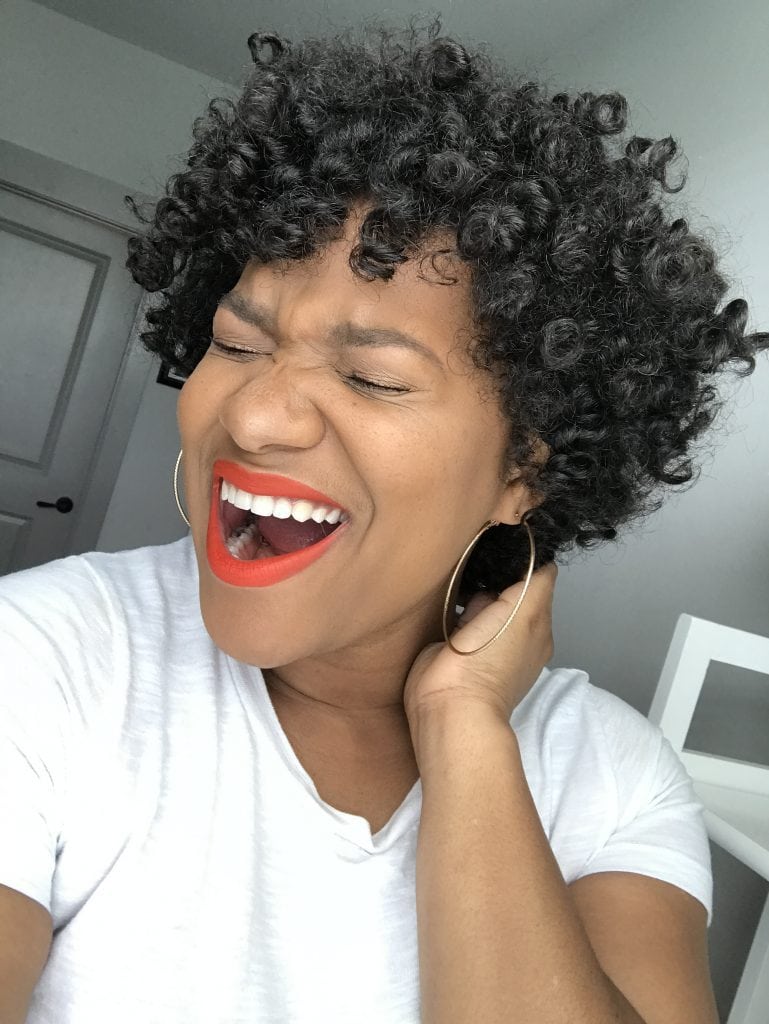 Got questions? Leave them down below. Good luck, and if you try this style, you will also love my perm rods tutorial. If you enjoyed this Bantu knot tutorial let me know!
---