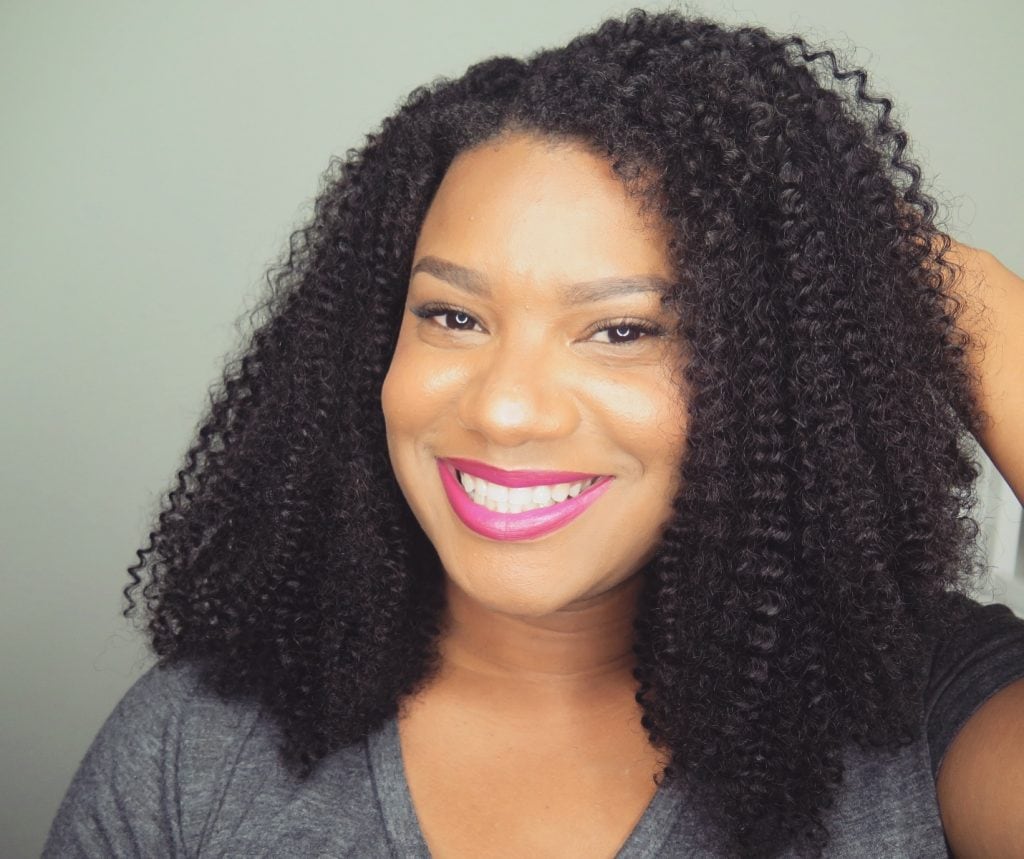 How to Install the Kinky Curly Yaki U-Part Wig Start to Finish
If you know me you know I've been a huge supporter of the Kinky Curly Yaki for months.  As a result, I'm so excited to finally share this video! After years of watching and searching for the perfect wig tutorials, I decided to create my own once I saw Kinky Curly Yaki announce their new wig line. Additional details about the hair are below.
Hair: Kinky Curly Yaki
Texture: Afro Kinky Curly
Color: Natural Black
Length: 16″
I'm still on my No Heat 2016 Challenge so this wig has come in handy plenty of times along with the other wigs I've worn this year  protective styles.  If you have any questions don't hesitate to ask. Just drop a comment below! Don't forget to like and subscribe to the Youtube Channel to stay updated on my latest videos.
Here's how you can save money…
Use discount Code: "TEXTUREDTALK" at checkout to save on your next Kinky Curly Yaki purchase.
Othe resources to check out if you're interested in finding a quality wig for your natural hair.
How to Choose A Wig For Natural Hair
How to Make A U-Part Wig For Natural Hair
"Natural" Weaves & Why I Love Them
---
Did you enjoy this article? Subscribe to never miss a post!
[mc4wp_form]
---