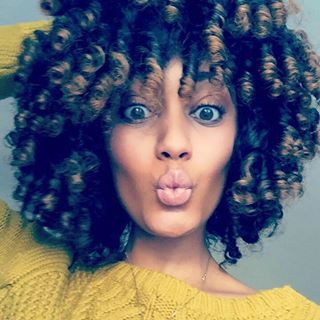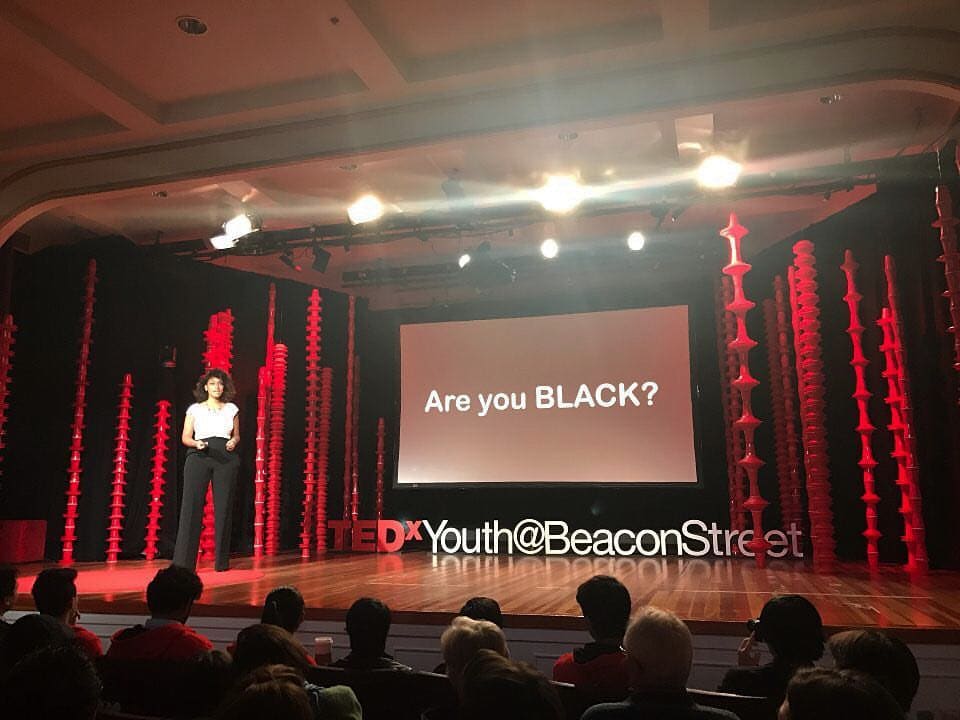 If you ever watched a TED Talk and felt like you couldn't quite relate to what the speaker was talking about you are not alone. While I've come across a few TED Talks here and there that caught and maintained my attention there aren't many.  I take ownership in admitting I have not actively searched for Talks within my interest but, a recent TED Talk about natural hair was right up my alley!  Delivered by my fellow Howard University alum and friend Cheyenne Cochrane, this TED Talk as you can tell was special for a few reasons.
If you remember when I first launched Textured Talk I interviewed Cheyenne as part of my Textured Talk With Series so I couldn't wait to interview her again.  Cheyenne delivered her Talk through TEDxBeacon Street.  Started in 2012, TEDxBeaconStreet is one of the most innovative TEDx events in the world. Widely recognized in the TED and TEDx community for their unique vision, multi-generational emphasis, diverse and open audience, Ideas in Action theme, and Adventures throughout the year, TEDx Beacon Street aspires to be a Laboratory / Test Kitchen bringing innovation to the TED world. Cheyenne's purpose: discuss why natural hair holds a deep meaning for so many black women and let other people know why they too should care.
 TED Talk & Natural Hair With Cheyenne Cochrane
Textured Talk: How did you get the opportunity to deliver a TED Talk? What was the process, if you can share? 
Cheyenne: It actually started as a complete joke. A work colleague of mine has done several TEDx talks, one of which went VERY viral and so he's been an ambassador for our local TEDx event for quite some time now. I joked with him in January that I was going to do one, with literally not an inkling of seriousness on my end. Then come September of this year, I found out he actually offered my name up as a potential speaker, and the TEDx organizers jumped at the chance to add me to the speaker line-up once they heard what I was going to be talking about.
TT: I saw you mention on social media the response has been amazing so far. What type of feedback have you received? Any conversations or remarks stand out?
Cheyenne: You never really know what kind of response you'll get when you share your beliefs and opinions with a mass audience. Lucky for me it's been very positive. Immediately following my live talk, people in the audience were coming up to me and thanking me for shedding light on the topic of Black women and hair. Some were other black women and girls, but quite a few were white men and women. One of the best reactions was a guy from Brazil who told me that he'd never considered this as an issue, but after listening to my talk he thinks that there is room for this type of message about standards of beauty among Brazilian women as well. That was eye-opening.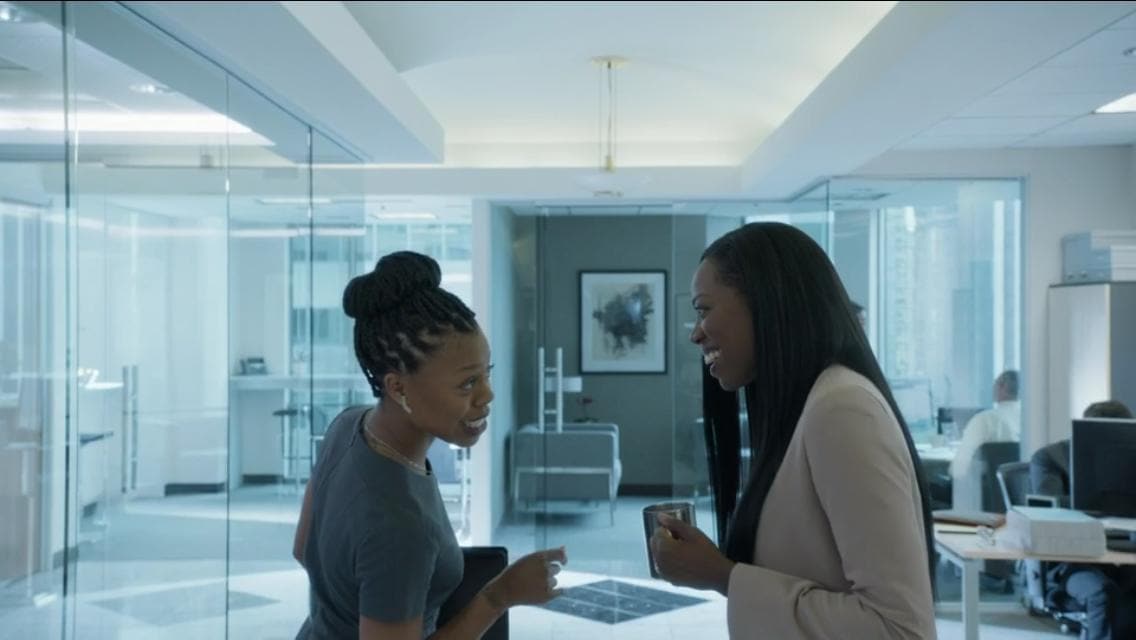 TT: I also noticed you did a dope article for Blavity where you talked about everyone's new favorite show, Insecure. Will you continue to be a contributor to their platform to lend your voice about the "difficult" conversations no one is having in the African-American community whether it's beauty, fashion or career related?
Cheyenne: I really hope so! I took a chance talking about the workplace dynamics between Molly and Rasheeda because I knew Blavity was a premier platform that reaches a large audience with diverse views. Everyone didn't agree with my analysis, but honestly, that's what made it so great! Blavity does have say-so over which articles get published and which don't, but I 'd love to continue contributing to Blavity and other similar sites like The Root or Very Smart Brothas if they'll let me say my piece. I'm never out of opinions lol.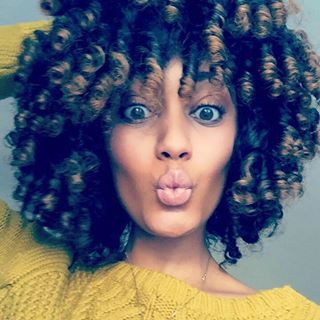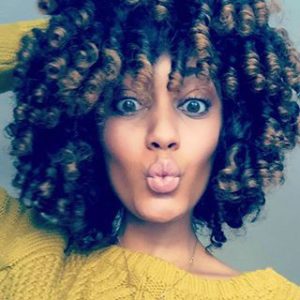 TT: What is your experience with natural hair living in Boston? What's the natural scene like there?
Cheyenne: That's a hard question. Overall, there's this huge misconception that Boston is incredibly racists, when in fact I've found there to be lots of cultured people here. We have to remember Boston is the home of top schools like Harvard and MIT, so people are coming here from around the world. There's also a huge Caribbean and African immigrant population here as well, so natural hair in those communities isn't uncommon at all. I don't think the "natural hair movement" as we know it is as sensationalized here though, but that's probably because Boston is very far from being a hotbed for beauty and fashion. So overall I'd say, there are lots of natural haired women here, but not very much of a "scene" if you will.
Also Read: The Forgotten: Social Media & Diversity In the Natural Hair Community
TT: Any other speaking engagements you have coming up? What's next for you and where can we find you?
Cheyenne: I have a couple of opportunities in the pipeline in terms of speaking engagements that I can't talk about just yet, but hopefully they come to fruition. I'm always looking for small cracks that I can turn into pathways, but God has opened a huge door for me with this TED talk so I'm pushing full steam ahead right now. In the meantime, you can always catch me talking hair and beauty on Instagram @onmylevel_chey and on YouTube, and you can keep up with my written content on The Level Up Blog at onmylevelchey.com. I'm stepping it up for my subscribers in 2017 so be sure not to miss out 🙂
---
Did you enjoy this article? Subscribe to never miss a post!
[mc4wp_form]