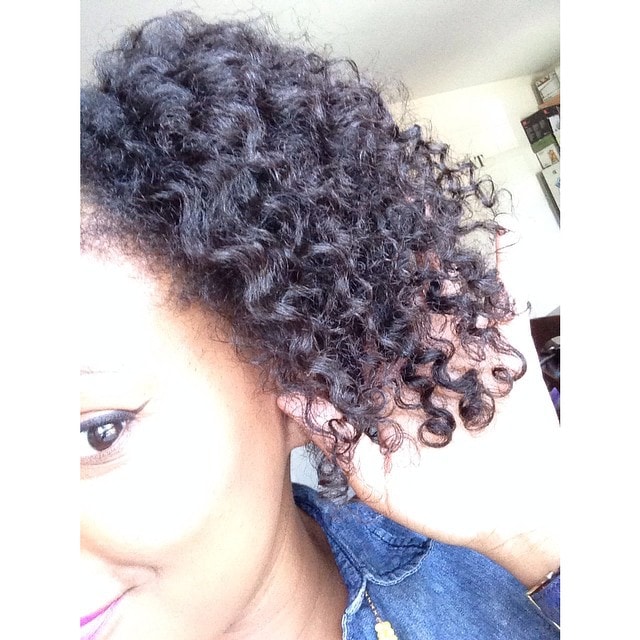 Hi Beauties! As temperatures continue to drop across the country and the cold air sets in, you should focus on moisture retention more than ever.  The low tonight here in Dallas is going to be 19 degrees…yikes!  Learning how to properly moisturize AND retain moisture is so important for the overall health and wellness of your hair as you can probably tell because I mention this topic almost every week.
     In a previous post we talked about porosity.  Below are some further great tips & videos about porosity, sealing moisture with the LOC method and a great pre-poo recipe I can't wait to try! Enjoy!
1. First up natural hair advocate Chime Edwards, breaking down porosity in her 101 video.
2. Next, natural hair blogger & vlogger Yolanda Renee, explaining the L.O.C method.
3. Lastly, a great Pre-Poo recipe from the Youtube channel, My Natural Sistas.  Great stuff on that channel…check it out!
How do you maintain moisture on a daily basis?