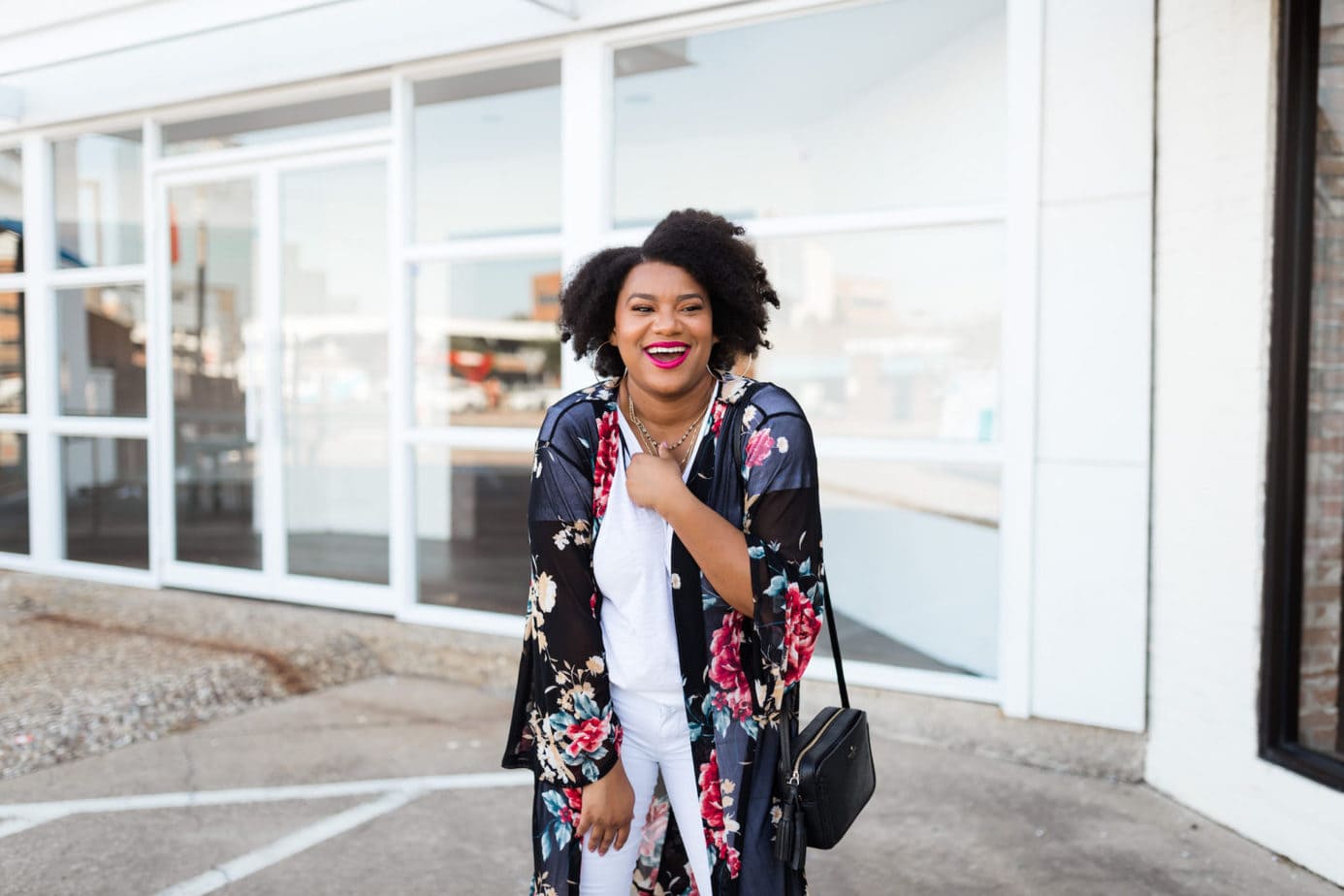 When I first started Textured Talk in 2014 I literally had no idea what I was doing.  I googled, searched and tried to figure out everything I could about the world of blogging.  I even spent 3 months building my website by myself because I was THAT determined. 
Surprisingly, I also had no idea people made money from blogging.  All I knew is natural hair was a passion, I loved to write and I wanted to share my thoughts and tips with the world. 
4 years later, I would have never thought to be sharing my first (and probably last) blogging income report!
1 year into blogging I started to see several bloggers posting their income reports and sharing success stories. I always thought to myself, how I can do that?
While I didn't start my blog to make money, running, and hosting a blog isn't free. If I could just make enough money to pay for my web hosting expenses I would be OK. 
I started with Amazon Affiliate links but that literally only generated pennies for me.  And not even enough for them to cut me a check.  I next tried affiliate links of particular brands which turned out to be a little better but just marginally. A few bucks here and there.
I was so confused. I had pretty decent website traffic according to Google Analytics – between 50-60K unique site visitors a month.  If all these people were visiting my website there had to be a way to generate some type of income right? 
Next, I played around with offering my own Digital Products such as Natural Hair E-books and I saw a little more traction.  However, that too fizzled out pretty soon.  Discouraged I completely gave up the idea altogether and went to focus on other endeavors. 
When 2018 began, I told myself I needed a fresh start.  Growing tired of just talking about natural hair, I shifted the focus of Textured Talk to also cover Business Tips and Lifestyle content.  I created a personal blogging goal for myself: Generate $10,000 in blog revenue and pay off previous business debt.
My first blogging income report
As of December 1st 2018, I am proud to say I've made $6,112.33! 
Far from my $10,000 goal but more money than I've ever made from my blog after 4 years. Here's a breakdown of the income I've generated. 
$2,338.59 – Small Brand, Big Impact Course & Course Affiliate Revenue (Launched in August 2018)
The largest thing I've learned about making money from blogging this year is to create your own products and have control over your earning potential. While brand collaborations are great (as you can see below), brands are also very fickle. 
Net 60 terms, campaign negotiations, and waiting around to see if your pitch will be selected is nerve-racking!  I created Small Brand, Big Impact after getting multiple requests from readers and followers online about how to improve their social media.  This 4-week social media group coaching program for small businesses & online brands attributed to 40% of the revenue I made this year. 
I also made a nice amount of revenue by partnering with my business bestie Eryn Sheilds during the launch of her course offerings through her platform Launch. Grow. Sell.  I taught a lesson within her course and received 5% of the revenue from her course launch.  I did the same for her in return as she also taught a lesson in my course. 
$2,335.50 – Brand Collaborations
Although sometimes a headache, brand collaborations were a major contributor of revenue for me this year as well.  Since I launched TexturedTalk in 2014 I've amassed following of 19K on Instagram and a constant flow of website traffic. 
In 2018 I finally decided to put that to use to apply to several campaigns through different influencer networks.  Yes, you must PITCH and APPLY if you want brand collaborations. 
Trust me, I'm not one of those bloggers who have brands knocking down my door begging me to work with them.  It just doesn't work like that. 
But, I've put myself out there to be found, which is the most important regardless of your following.  The influencer networks I've had the most success with are FOHR, Clever & Massive Sway.  I managed to negotiate things from $400 for a sponsored blog post to $700 to post a photo to Instagram. 
 $1,413.80 – TexturedTalk Ad Revenue Earnings (Started in August 2018)
As I've stated before, I had a ton of blog traffic but never knew how to make it work for me.  I played around with Google Adsense in 2016-17 but only received a few bucks. 
This year, I found out about MediaVine from one of my one of my blogger boos Ijemoa Kola.  The application process is pretty selective but I'm so happy I found this publishing website. 
You can choose what type/category of ads that show on your site so it doesn't feel completely off with your blog content.  So far I've averaged $400 a month from ad revenue.  
     $24.44 – Product Affiliate Income
The smallest of my revenue earned for 2018 was product affiliate income. I get about 3-5% of sales when someone uses my link for the brand Latched & Hooked. I wrote a detailed blog post about them before and it continues to generate a lot of traffic via Google and Pinterest. 
Also Read: How to Install Crochet Braids By Yourself feat. Latched & Hooked Hair
Pending Ad Revenue & Brand Collaborations $3,496.00.  These are a few projects I have in the pipeline and projected ad revenue for the month of December. 
After 4 years I'm really proud of the content I've created and how far I've come in this world of blogging.  If you've been following me for a while you also know I ran an online beauty supply store from 2015-2017.
During that time I made $0.00 in profit.  I closed my online store after declining sales and was left with thousands of dollars of debt.  Now I'm happy that I can pour the revenue I make from this blog back into paying off that debt. 
There is no overnight success. If you've just started your blog keep going. Nail down your audience and create amazing consistent content. To help I've also put together a quick guide of 10 Things You Must Do Before Launching Your Blog!  Click the image below to download or grab it here.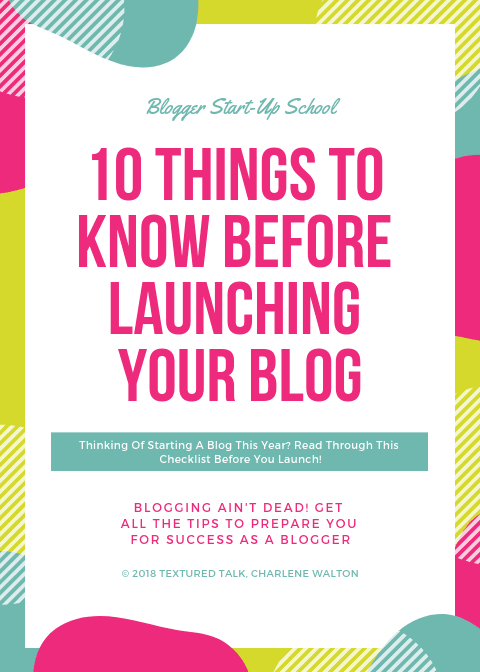 Have you been successful in earning revenue while blogging? Comment and let me know!