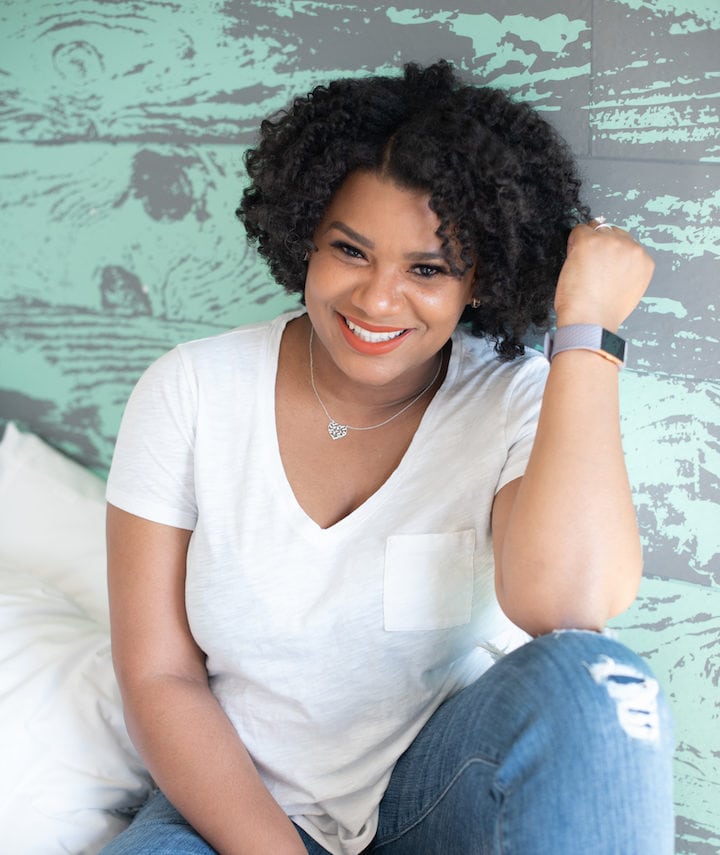 I am not sure if you landed upon my blog because you are a friend, a woman who just wanted to understand how to make her hair curly or a past customer of my once online beauty supply store TEXTURES Natural Hair Care. Either way I say THANK YOU!
I've evolved tremendously since launching Textured Talk in 2014.  While I love natural hair care, I have realized over the past 4 years my passion stretches way beyond just hair.  2017 was a very pivotal year for me. I grew as a woman, a daughter and a friend. I lost my dad, closed a business and invested in therapy all within 12 months.  Through all of this I have reached better understanding my purpose and what God has put me on this earth to do. I'm still figuring things out like the rest of us but, I do believe HE has given me the gift of helping and empowering other women through being transparent.  So what does that look like for the future of Textured Talk?
More lifestyle content.
Outside of helping you get the perfect twist-out, I love empowering women through the importance of taking care everything else that is beautiful about you.  Self-care is the 2018 buzz-word but what does that really mean?  Trust me, it's more than just going to the spa.  How will you care your mental health, physical health and relationships with others?  Relationship with yourself and getting out of your own way?
More business content.
I've always known I would be a "boss", running a business or running something. I had an AMAZING time launching and running my beauty supply store.  Literally, I figured out how to do EVERYTHING on my own. From building the e-commerce website, developing relationships with brands and vendors, shipping and handling…everything.  And although that business has come to a close, I want to share my passion of entrepreneurship with others.  Whether you want to start a blog or start a small business, I want to empower you to do just that! If I can do it, you can do it! More details coming…stay tuned.
P.S. If you would like to know when I launch one-on-one branding and business content CLICK HERE.
What About Beauty & Natural Hair?
Of course that's not going anywhere!  Now what would I look like completely abandoning you all and leaving you without hair content?  That content will remain but just be on the lookout for a few different things from me going forward. Also look out for some skin care and make-up content….hair isn't the only thing that needs a little TLC.
No one lives this life just to stay the same forever.  I hope that you aren't the same person you were 5 – 10 years ago either. Change is good and healthy.  I hope you continue ride along with me on this journey!
XO,
Char