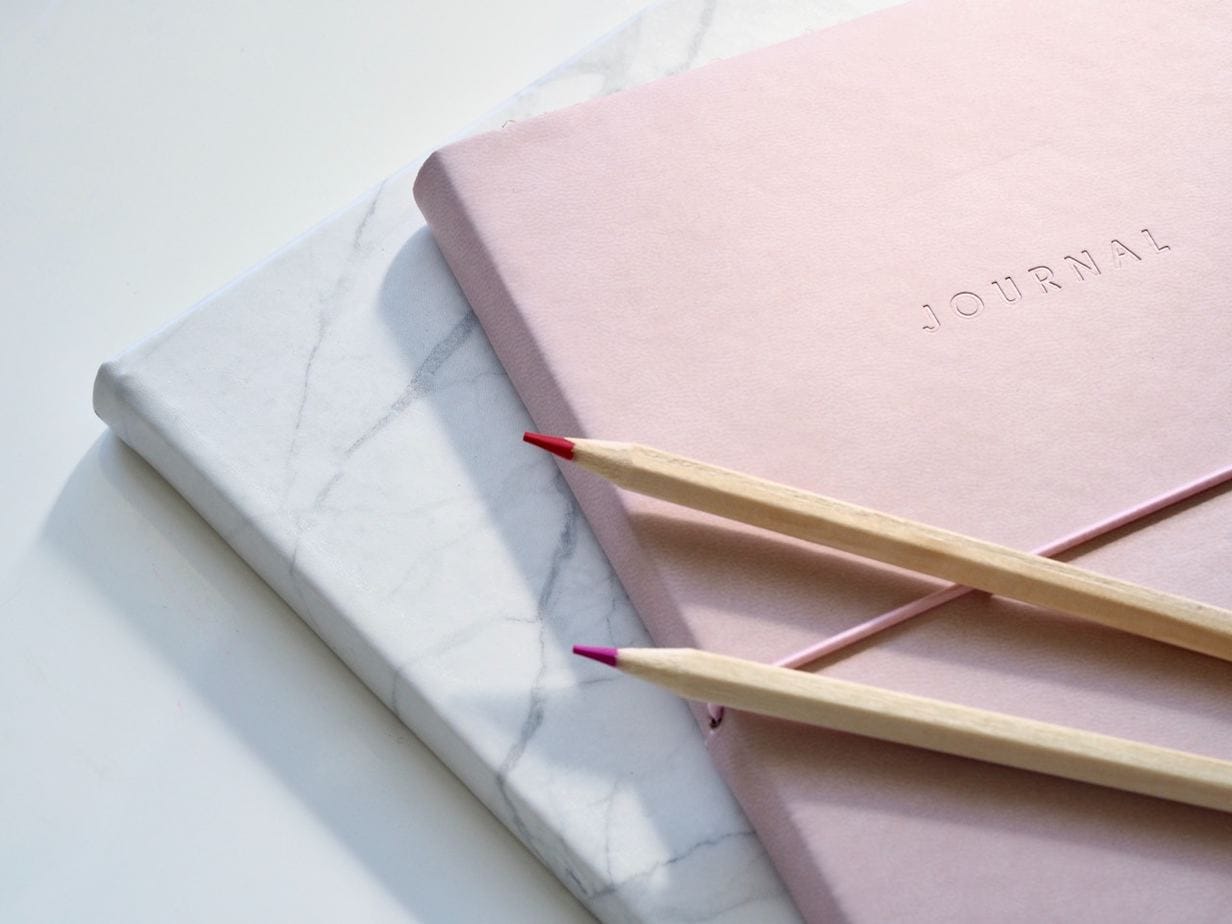 Figuring out how to nail down a niche as a new blogger can be quite frustrating. If you are multi-passionate, like many of us are, the challenge of figuring out what your blog will focus on can seem like a daunting task. If you already know, great you're ahead of the curve! 
If not, the excitement of starting a blog suddenly fades because you can not seem to get out of your head and get your ideas down on paper. Or on the screen in this case. 
Knowing the core of your blog is one of the most important things you need to do in the beginning. The internet is crowded. Social Media is crowded. You need to stand out. After all, when people stumble across your website you want them to have a clear idea of what you are all about and you want them to stay for a while. 
Ultimately there are 3 ways I like to help steer bloggers in the right direction of nailing down a niche.
How to Nail Down A Niche As A New Blogger
1. Think About What Excites You
Try not to focus on what will be profitable or what's popular and focus on what excites you.  This one seems obvious but some bloggers miss this part. Running a blog takes a lot of work. If you are not excited about your core topic the burn out will come fast.  
When you nail down a signature blogging niche, create a content calendar that surrounds that niche to keep the ideas come flowing.  Think about seasonality, what's currently trending and how your niche can be part of that conversation.  
Tip: I like to keep a note of blogging ideas on my iPhone; that way whenever an idea hits me I can jot it down and quickly outline my main points.  Once you do this enough times you will be cranking out blog posts in under an hour. Let your excitement drive you.
2. What's something you do extremely well?
Do you want to start a blog to establish yourself as a subject matter expert? Perfect! That's a great way to nail down a niche as a new blogger.  If your niche is something you do extremely well like makeup, cooking, DIY crafts, design, etc you have the power to position yourself as the expert on your blog.
This develops trust with the readers and hopefully will keep them coming back for more. If they aren't coming back read 5 Reasons No One Is Reading Your Blog for some pointers. You want someone to leave your blog feeling like they have to share with others.  
Create content that will showcase you actually know what you are talking about. Give tips, hacks to make people's lives easier and really make yourself shine. Focus on the signature thing you do really well to carve a space for you in your niche.  
3. What do people constantly come to you for?
As you continue to create valuable content for the things you do really well the goal is to become the 'go-to" person for this niche. Ask yourself: "What do people constantly come to me for?".  Not surprisingly, when a friend has a natural hair question, I am the first that comes to mind. 
However, now that I've been publishing blogging tips and content on how to start your own blog the tide is shifting. People are now saying "Hey, Charlene teaches people how to get into blogging, she knows her stuff." or "Hey Char, I have a blogging question!" 
As such my blogging niche is beauty & blogging. I focus on those two core components and continue to create valuable content that speaks to both consistently.
In conclusion, nailing down a niche as a new blogger helps you stand out.  People want clear and direct access to their problems or a clear idea of who they are coming to for inspiration. 
Nail down your niche and start blogging! Also, download your free Blogging Brainstorm Mind Map below to get those ideas flowing.