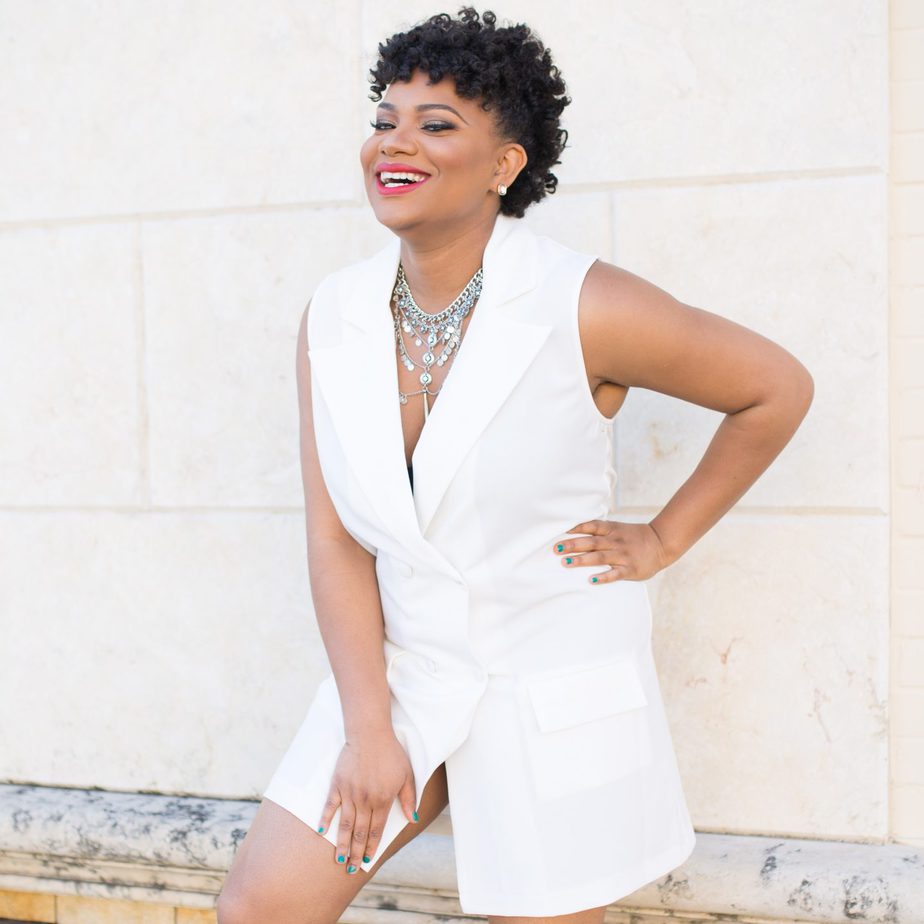 Last month I asked family, friends, readers and distant supporters to vote for my business TEXTURES Natural Hair Care in the FedEx Small Business Grant Contest for a chance at winning $25,000. Many happily obliged, down to support no matter what. My biggest cheerleaders were nothing short of spamming people via Facebook and text messages. And for that, I am so grateful for the support! However, I also thought it was important to share my feelings about why I created my hair care store and business a little more in-depth.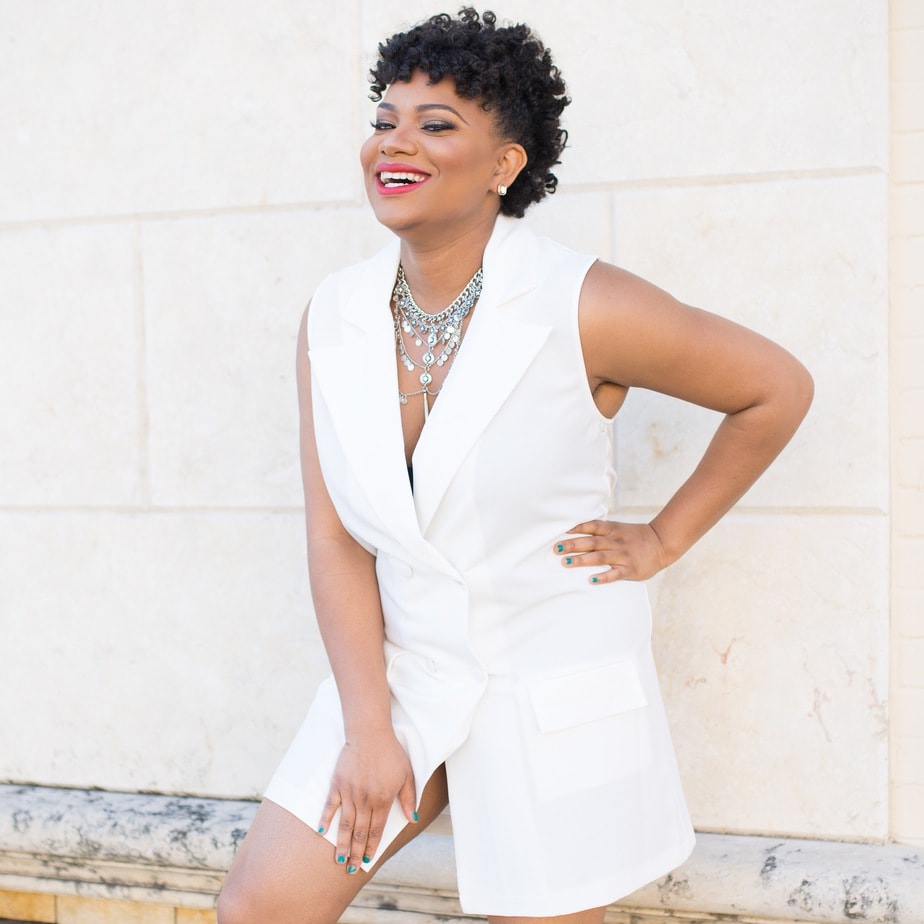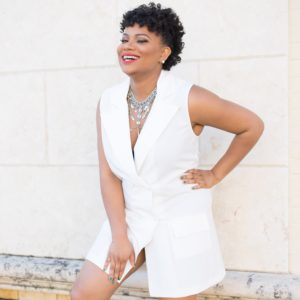 I've always had a passion for hair. My earliest memories of hair care involved sitting in front of the stove nervously waiting as my mom sizzled the hot comb towards my hair. Other memories include sitting for hours for her to install box braids between running errands, naps, and cooking dinner. I can still remember the first time I successfully achieved a pony-tail by myself. #GOALS for a 5th grader at the time. Trips to the beauty supply store were about as frequent as a trip to the grocery store. Up and down the aisles checking out the thousands of products, wondering which one worked the best. The beauty supply store was literally one of my favorite places to spend my time.
My eyes opened and my world turned upside down the first day I visited Ulta Beauty on the opposite side of town.  Bright lights, beautifully arranged shelving and strategic product placements filled the aisles. Makeup tools and nail polish seemed sparkle off the shelves. It was love at first sight!  I'm pretty sure I spent a few hours in Ulta each time I visited in the beginning.  Immediately, I wondered why something this amazing was not in my community.
As the glitz and glam of Ulta wore off over the years and as I became older, more versed in natural hair care at this point, I quickly noticed the lack of natural hair care products in stores for women with multi-textured hair. Of course, by the time I realized this in early 2008-2009 the natural hair industry was not where it is today. Natural hair had just begun to spread its wings and primarily only lived on YouTube. More than anything I was a bit upset and angry. I wanted to know why there was not a glamorous experience for women who have hair like me, look like me and want products that actually work for our hair.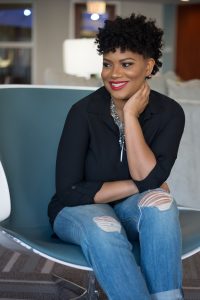 The idea of TEXTURES Natural Hair Care was ultimately born. TEXTURES Natural Hair Care provides the best natural and organic hair care brands in one spot to make shopping easy for women of multi-textured hair. All of our brands are formulated with quality, non-harsh ingredients, mostly through small batch production, which are not commonly found in your local beauty store. We bring all of these amazing brands to your doorstep for one shipping cost.
More than anything my main goal is about the complete shopping experience for women of multi-textured hair. I'm deeply committed to giving women access to the best brands and simplifying the shopping process for natural hair care as much as possible. And with that also comes making sure every woman feels like she's not an afterthought in the retail space she chooses to give her hard-earned money.  I hope you continue to follow us as we grow from online to storefront and hope you stay around a while and shop of course!
Photos by: Rhea Whitney Photography
---
Did you enjoy this article? Subscribe to never miss a post!
[mc4wp_form]
---