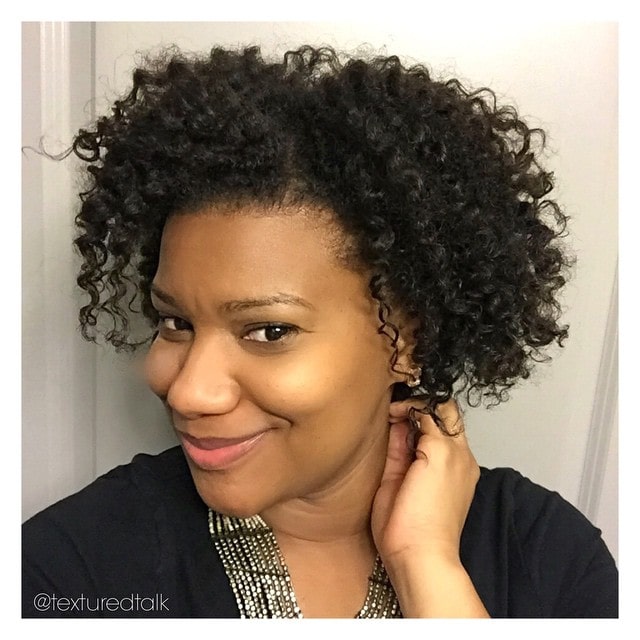 Twist-outs are my number one go-to style and in my opinion, one of the most common styles among naturalistas of all textures.
But, surprisingly, as I've talked to women more and moreover the past few months this style is not that easy to accomplish.   Now, there are hundreds if not thousands of YouTube tutorials on how to achieve the best twist-out results.
Below I've listed my top favorite flat-twist tutorials for different lengths and techniques.
1.  First Up, my favorite vlogger Sumetra Reed also known as Natural Metra on YouTube.
2.  The second video is by Naturally GG, which illustrates a slightly different technique adding perm rods to the end.
Twist-out 101 – Top 5 Tips
1. Start with freshly washed & detangled hair.
2.  Carefully apply the product(s) to each section and brush thoroughly to smooth into hair.
3.  Nourish your ends! Add additional products once you've reached the bottom of your twist for extra hold.
4. Allow hair to COMPLETELY dry for the best results! (I've had to learn the hard way)
5. Separate carefully with oil to prevent frizz and pick the roots for extra volume.
What's your ultimate flat-twist technique?