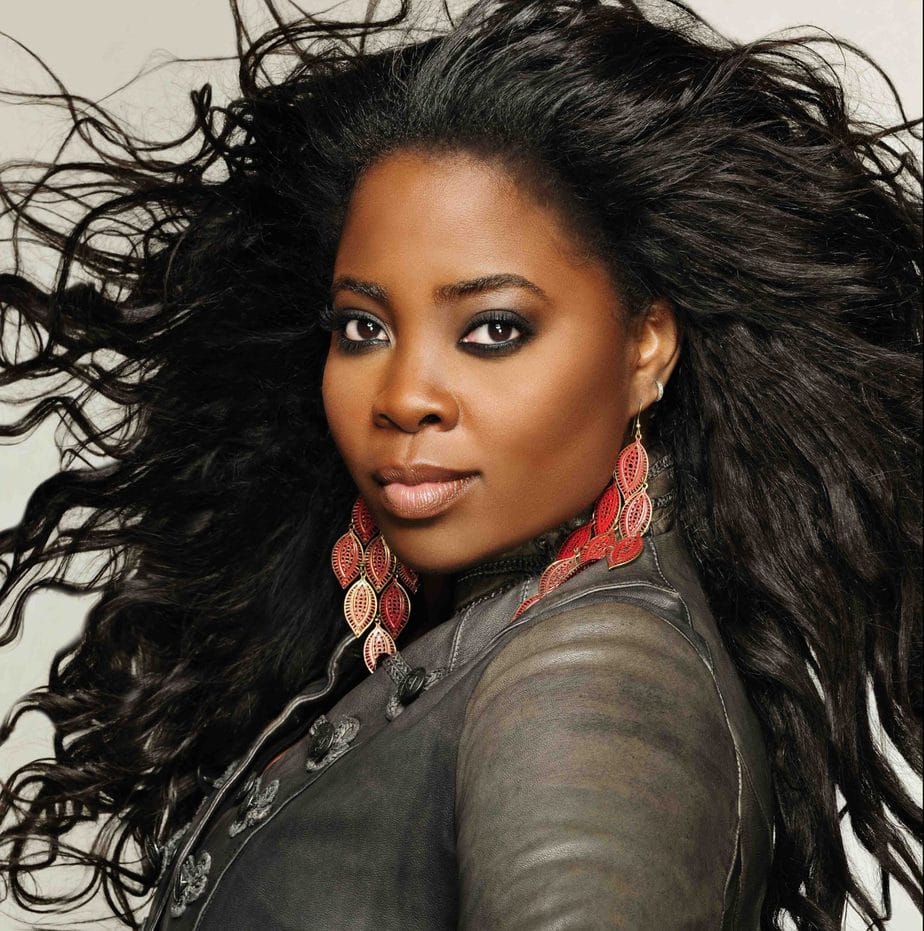 The evolution of products created to cater to naturally curly textures is beyond amazing.  Long gone are the days where you could only find 1 or 2 products for your curls, kinks and waves.  There are tons of new products hitting the market every week, however; those products created by professional stylists with years of experience always peak my interest the most. That's why when the opportunity came around for me to interview celebrity stylist Kim Kimble, the one and only person who slays the hair of Beyonce, Mary J Blige and Lady Gaga, I couldn't wait to pick her brain about her new line.  As a third-generation hair stylist with formal education in hair care, training professionally at both Vidal Sassoon Academy and Dudley Cosmetology University in North Carolina, I was excited to learn more about what her new line is all about.
Committed to the concept of beautiful style and healthy hair, Kimble Beauty™ Bounce Back Curl – a line of versatile hair care products – helps you achieve your desired look while treating and nourishing the hair.  The line includes the Bounce Back Curl Shampoo, Conditioner, Liquid Curl Enhancer and Curl Cream and Curl Revitalizer.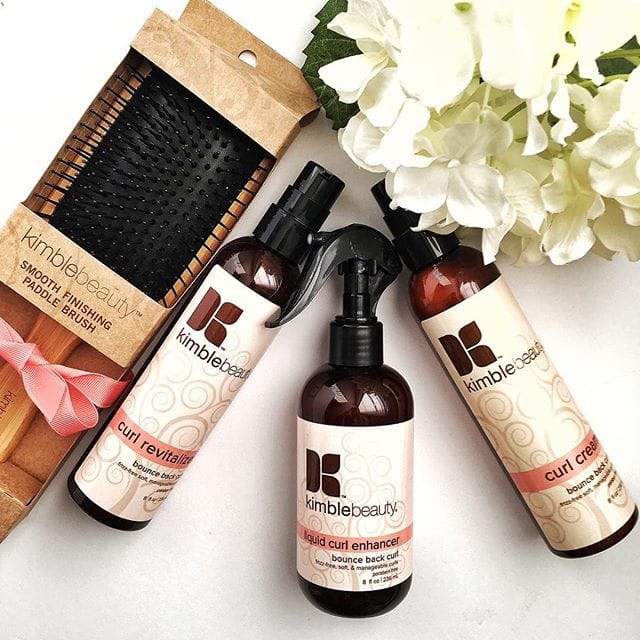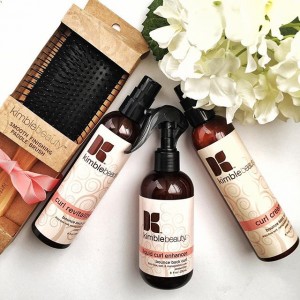 Textured Talk: I'm sure everyone wants to know what it is like to work with Beyonce; however, I'm curious to know when you knew becoming a stylist was your calling? Since hair care runs in your family was it a natural progression?
Kim Kimble: It took me some time to realize that hair styling was my calling. At one point, I wanted to be a fashion designer. I grew up watching my grandmother and mother work with hair so I started to realize that it was what I was meant to do as sort of a natural progression.
TT:  What are you most excited about within the Kimble Beauty Bounce Back Curl line and what sets it apart from your other Kimble Beauty products and the K2 Beauty Professional line?
KK:  Kimble Beauty Bounce Back Curl is targeted specifically for curly hair. Not only is it great for curly hair but all the  Kimble Beauty Bounce Back Curl products work really well together. They can be cocktailed, which helped us create the Kimble Curl Cocktail. I love creating products and being inspired when I'm in my salon. Kimble Beauty products are nourishing and my K2 Beauty professional line is very results driven.
TT:  Of course, women are all about the ingredients! What are the powerhouse ingredients in the Bounce Back Curl line women should be aware after purchasing?
KK: When developing my products, I look for ingredients that are good for the hair like Shea Butter, Coconut Oil, Jojoba Seed Oil, Borage Seed Oil, Wheat Germ Oil, Vitamin B5, Rosemary Extract, Acai Fruit Oil and Brazil Nut Oil. Curls should be healthy, bouncy and touchable.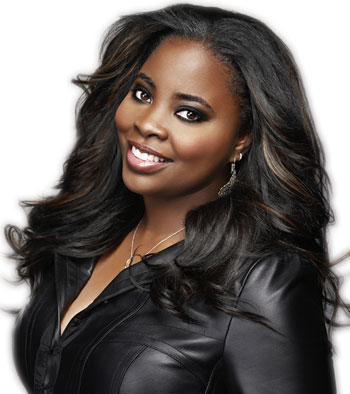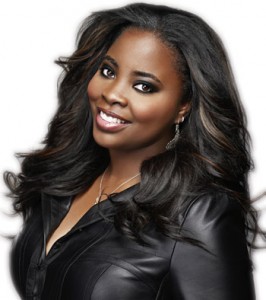 TT: Although the natural hair community is very hands on and DIY when it comes to bloggers and vloggers, can you explain why it is important for women to also have a dedicated professional stylist?
KK: You have to have an expert to help you navigate through the life and style of the color and cut that you want to achieve. A trained professional is going to be much better at achieving the look since this is their trained area of expertise.
TT: What are the Kim Kimble top 3 cardinal rules for healthy hair?
KK: First off, hair looks its healthiest when it has a great cut, no dead or split ends and in a good conditioning regimen.  Make sure you maintain it at night. Lastly, eating a proper diet is important. What most people don't know is that if you're sick or taking certain medications, it will affect your hair.
TT: As a stylist to multiple celebrities who have to change their looks often and sometimes quickly, what do you recommend for women who live very active lifestyles in order to keep their hair at its healthiest state?
KK: To keep hair healthy, you should try not to use a lot of chemicals. It is important to find different alternatives to chemicals and heat. Some of the alternatives could be wearing your natural hair and using hair pieces, extensions or wigs. There is a lot that you can with those alternatives without damaging your hair.
TT: Lastly, during the Textured Talk interviews I always like to end with a little inspiration for my readers. What is the most valuable piece of advice you would give to an aspiring entrepreneur the hair industry?
KK: I believe that the most valuable piece of advice that I could share with an aspiring entrepreneur is on the value of education. It is important to stay educated in the industry that you are entering. One of the ways that you can receive that best education or advice is from a mentor, someone that has been through the path you are about to embark.
Thanks so much for chatting with me Kim! Kimble Beauty™ Bounce Back Curl is available at Sally's Beauty Supply and online at kimblebeauty.com.
---
Did you enjoy this article? Subscribe to never miss a post!
[mc4wp_form]
---