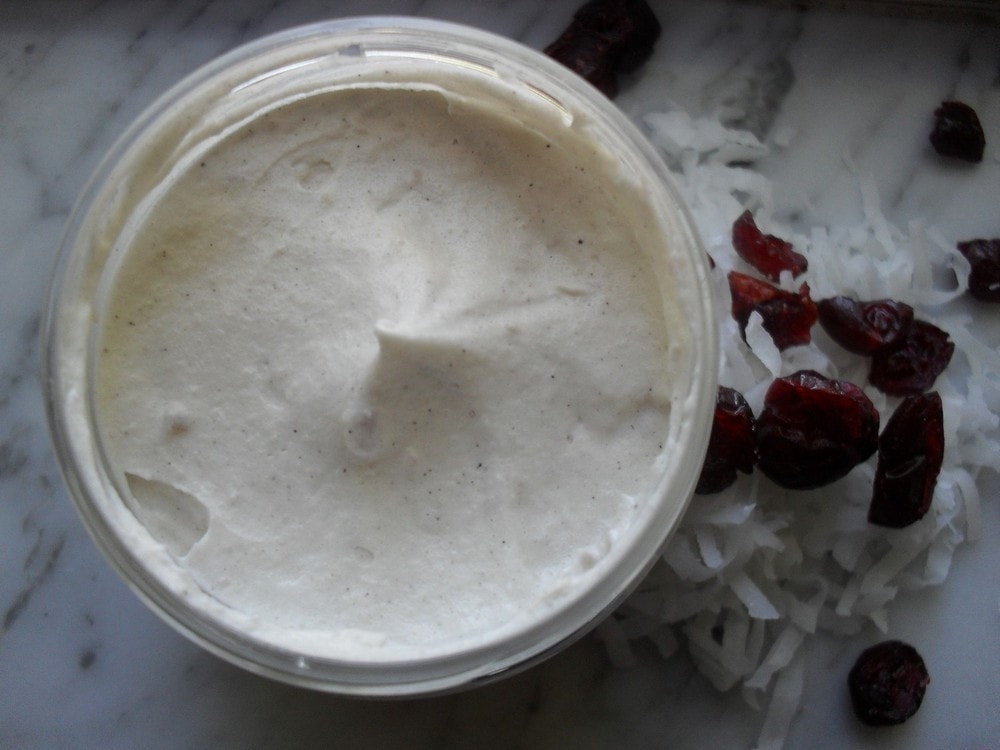 A few weeks ago I received a box of hair products from NaturallyCurly.com (perks of being a blogger).  Inside included brands like Karens's Body Beautiful, an oldie but goodie, and a few new brands I'd never heard of but was very intrigued to try.
Since Belle Butters claimed their spot on the unknown list I quickly looked at the label and added it to the growing stash of products under my bathroom sink.
One day after hopping out the shower, void of lotion, I decided to whip out the Belle Butters Double Agent Butter remembering the label stated the product worked well for the hair and body.  Immediately I was impressed, so of course, I couldn't wait to see how well it would work when used on my hair.
Belle Butters was founded by Tasha Burton in 2009 and includes a full line of hand-made premium, high-quality hair and body products.  Here are a few thoughts on why I'm now in LOVE with Belle Butters.
Belle Butters Double Agent Butter Product Review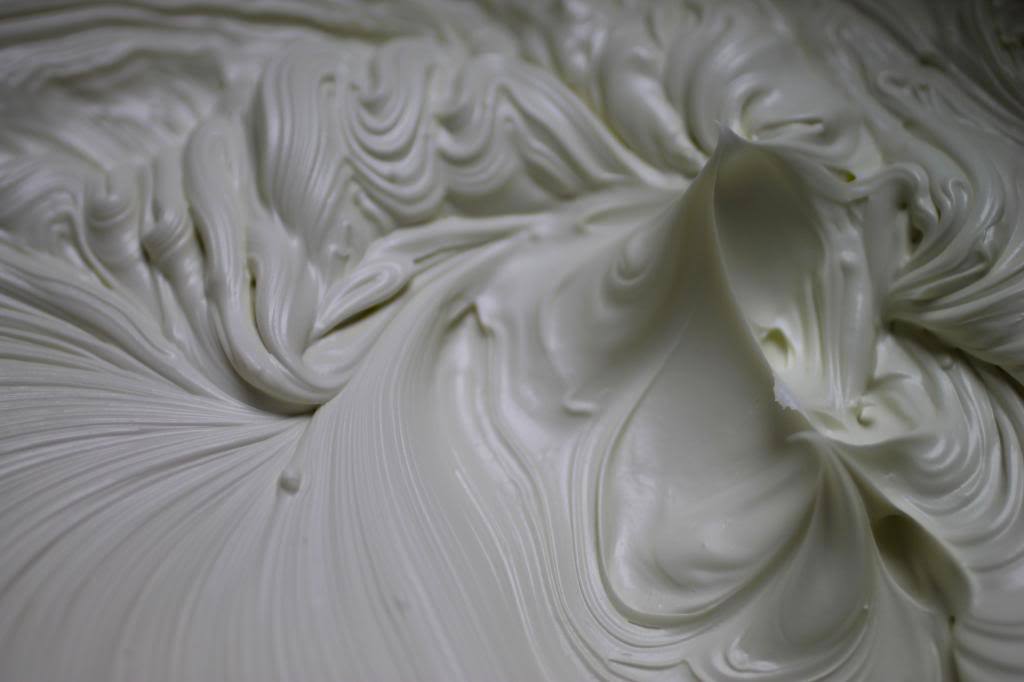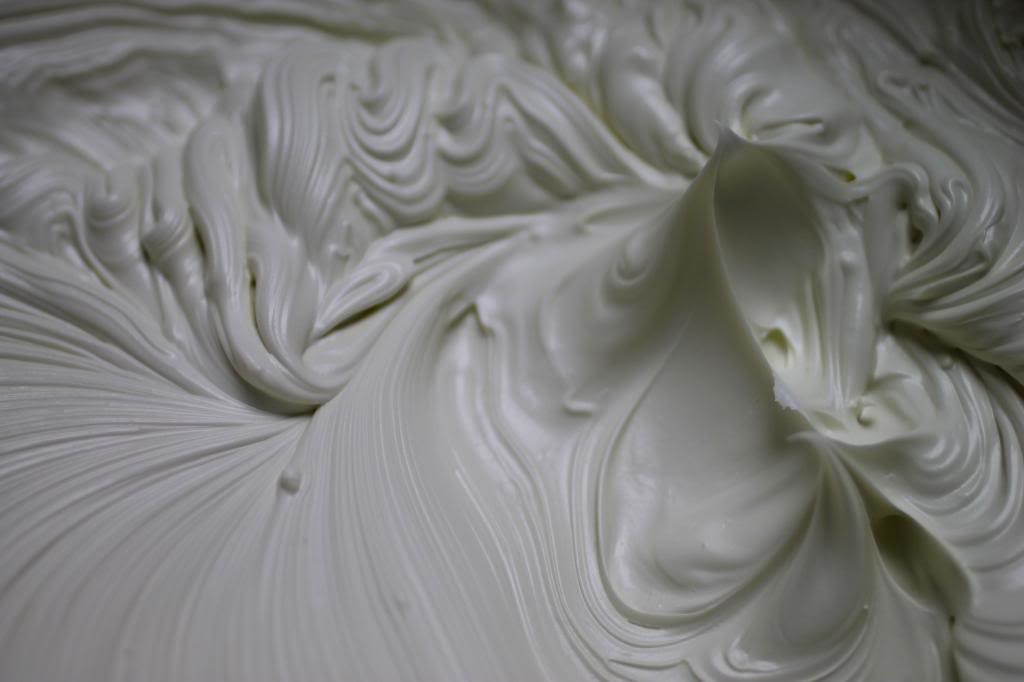 Full Ingredients:
Shea Butter, Avocado Butter, Acai butter, Cranberry Seed Oil, *Camelina Seed Oil, Jojoba Oil, Fragrance, Vitamin E(preservative). 
I'm a huge fan of products where the ingredients are simple and easy to read so I was happy to see these ingredients were mostly recognizable.
According to Belle Butters, the Camelina and Cranberry Seed Oil are high in Omega 3-9 fatty acids.  The butter is also great for psoriasis and eczema sufferers improving the elasticity of the skin.
Avocado butter is very nutrient-rich, conditioning the hair and scalp simultaneously and can penetrate the hair shaft for intense deep conditioning.
Acai Butter is made from the antioxidant-rich Acai Fruit berry.  Fruit butters contain high levels of moisturizing properties and the Acai berries contain 20 times the amount of the anti-oxidants found in red wine.
How I Used the Product:
Lately, I've had great success with braid-out styles so I knew I wanted to use Belle Butters as the primary styler.  Like my other product reviews, I like to try products independently to really get a feel for how the product works with my hair.  Below are the braid-out steps I used:
1. Shampoo and deep conditioned hair (This step isn't required but I always use new products on freshly washed and conditioned hair)
2. Applied Giovanni Direct Leave-In Conditioner
3. Parted hair into 4 sections, installing 2 braids per section
4. Applied Belle Butters Double Agent Butter to each braid section.  Smoothed product from root to tip in a down-ward smoothing motion to further seal the cuticle and lock in moisture.
5. Allowed hair to air dry overnight and unraveled braids in the morning with a bit of coconut oil to reduce frizz.
6. Fluffed roots with a pick and lightly pulled roots with my fingertips.
Smell & Consistency:
Although there are 3 different butters in this mix, the smell is not overbearing at all.  In fact, there's actually no scent in my opinion.  When I first opened the jar the butter was a bit hard but softened quickly once I started to use and apply to my hair.  By the third time I dipped my fingers in the jar the butter transformed into creamy goodness and distributed easily throughout my hair each time. 

Overall Results: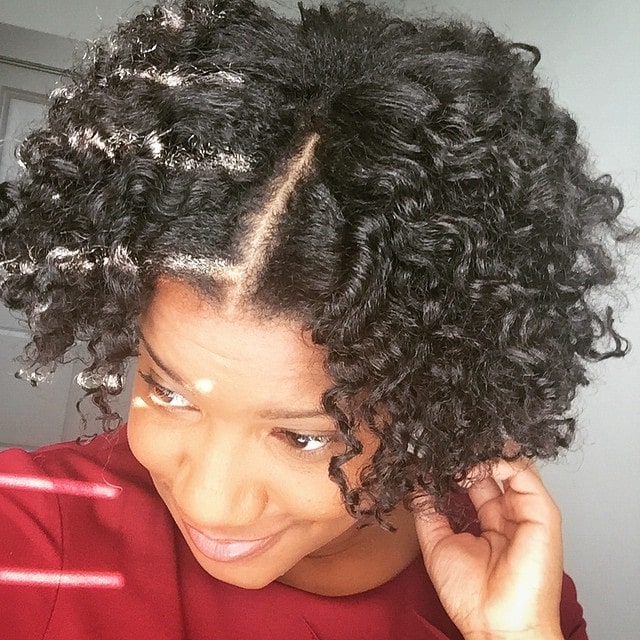 My hair absolutely loves this butter!  When I started my natural hair journey I was a big fan of shea butter, often making home-made shea butter whip products (shout-out to Naptural85 for the tutorials).  However, over time for some reason, I've gotten away from using shea butter.
The Belle Butters Double Agent Butter reminded me of why my hair loves butters SO much.  The mix of shea, avocado and acai butters seals moisture into my hair like no other.   Previously my normal routine included leave-in conditioner, coconut oil, and an additional styling product but to my surprise, all I've needed is the Double Agent Butter to style over the past two weeks.
My hair remained moisturized for 3 days straight, which is seriously a shocker for my texture because normally I need to re-apply a moisturizing product daily.  In addition, the softness of my hair is out of this world.  Another successful staple product to add to my mix!
Here are other pictures of my hair using just Belle Butters. All are examples of day 1 -3 of my hair.  Have you tried Belle Butters? Let's talk, let me know! Read more and purchase at BelleButters.com.
---
Pictures: Belle Butters images courtesy of BelleButters.com
---
Did you enjoy this article? Subscribe to never miss a post!
[mc4wp_form]
---