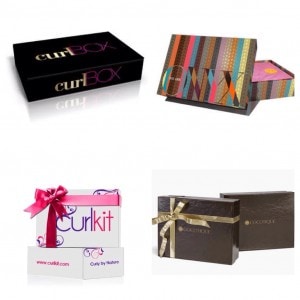 How many products can one girl have???
If you are reading this and you haven't heard of CurlBOX by now then I'm sure you've been living under a rock.  For $20 each month CurlBOX introduces subscribers to an array of hand selected curly hair products, offering women the opportunity to experience several items for the price of one.  Most products are well known established brands, however; CurlBOX also includes great up and coming brands.  When my best friend and I first heard about this idea we wanted to kick ourselves in the face simply because we've gone through so many products and should have come up with this sooner, but, I digress.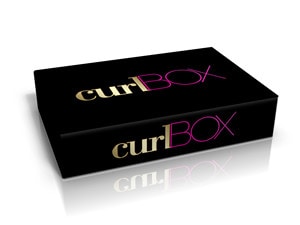 Since the introduction of CurlBOX an influx of other beauty subscription boxes have also come on the market, which left me to wonder: are they worth the cost?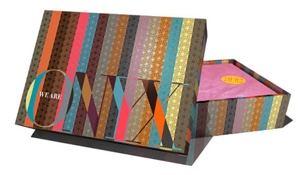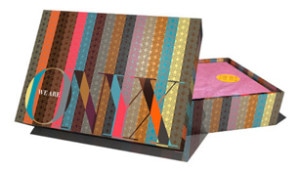 Are ONYX is similar to CurlBOX in theory, except this subscription also offers beauty and lifestyle products for $25 a month.  Once customers receive the ONYXBOX, video tutorials and tips from beauty experts and insiders called OnyxGirls are also available on the website.  A great option for clients wanting additional product information and visuals on how products work for different hair types, skin complexions, etc. This feature sets ONYXBOX apart from others.  Overall, no matter which box you choose, for only $20-25 a month 5-7 product samples is a pretty great deal.  The best part is you can also cancel at anytime.  Personally, I just always think to myself how many products can one girl have and better yet…how much bathroom cabinet space do people really have!?  But, I digress again.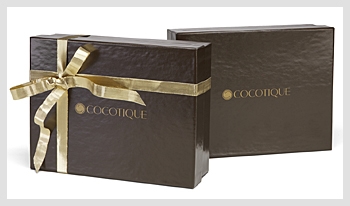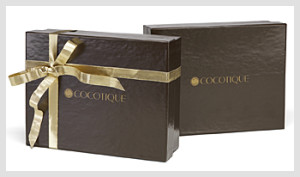 Similar to CurlBOX and We Are ONYX, CocoTique also provides subscribers with 5-8 full size products each month that include a variety of hair care, skin care, fragrance and nail care options.  CocoTique subscribers have the option to choose a longer subscription period vs. their counterparts in 3, 6 or 12 month blocks, which I thought was pretty cool too.  The list for these type of beauty subscriptions continues including CurlKit (pictured above), Angel Beauty, Curl Collection, and more.
To answer my original question, are all these beauty subscriptions boxes worth the cost?  My answer: YES…IF you are constantly on the hunt for something new and have not found your staple go-to products.  Or you if you just love testing out new products all the time, then sure.  Product junkies unite! However, if you already know what works for your hair and texture, you just may end up accumulating new products to sit underneath your bathroom sink.  As far as the non-hair care products, well you can never have too much nail polish.
After seeing all the great products my offered, I gave in and decided to purchase a CurlBOX one month and I was quite impressed.  All of the products I received were full size bottles from the Pantene Pro-V Naturals line.  I have to admit, I was a tad bit underwhelmed to open my box and see Pantene Pro-V simply because I expected to see a new natural hair product line I'd never heard of before, but overall I enjoyed most of the products.  My $20 investment allowed me to try several items I would have never purchased on my own and pay about half the price for all the products in total.
What are your thoughts? Do you think monthly beauty subscription boxes are worth the cost?