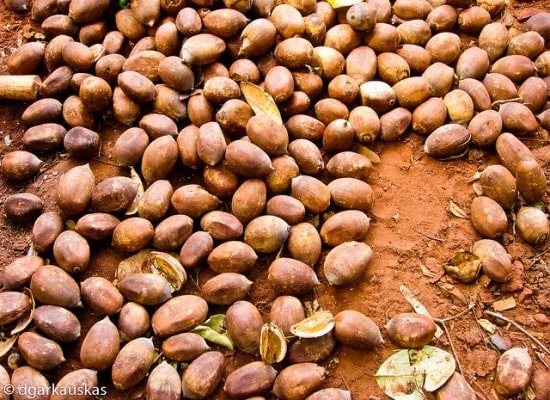 A great essential oil is at the cornerstone of every healthy hair regimen.  While there are certainly a long list of amazing essential oils currently in rotation for a lot natural hair women, there's a new oil that you might want to add to your list if you aren't familiar. 
Ok so babassu oil isn't new at all, just new to me, and in the last few months I've seen it pop up a few places, mainly as the key ingredient in two of my new favorite brands.  Obia Natural Hair and Mielle Organics both use babassu oil in their increasingly popular deep conditioners.  Naturally, I became quite curious about this "new" oil so I decided to do some quick research.
Where is it from?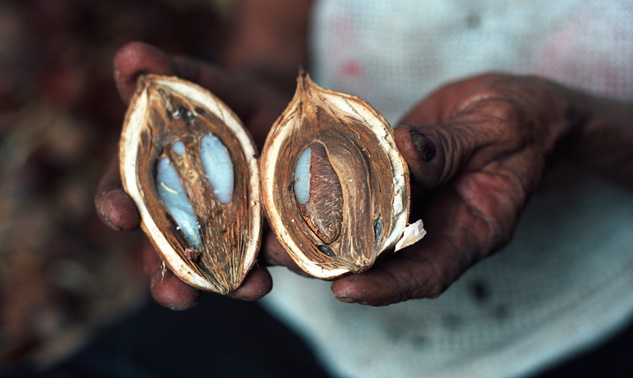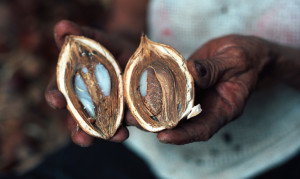 Babassu Oil is extracted from the tree nuts of babassu palm trees grown in the tropical forests of Brazil.  Women, known locally as "babassu breakers", collect the nuts from the forest floor and extract the oil with a press.  According to The Body Shop's Community Fare trade, every bit of the nut has a use.  Even the husks of the nut are used to fuel the workers' homes and the babassu tree is often called the "tree of life" by locals because it is used for other things such as medicines, drinks and animal feed.
What's so great about Babassu Oil?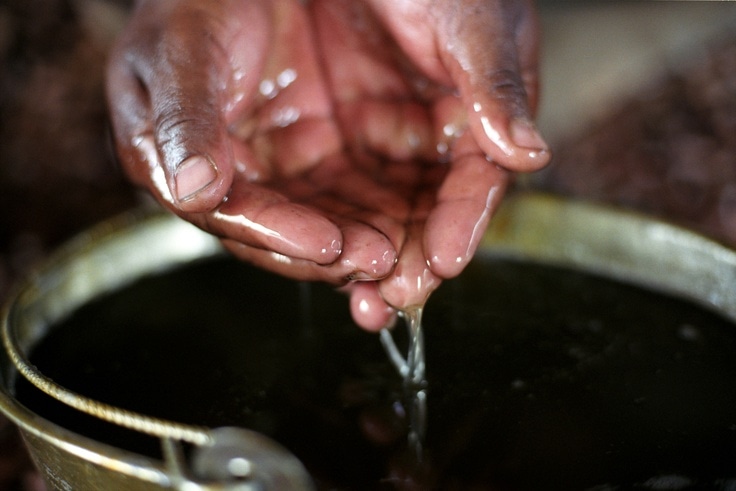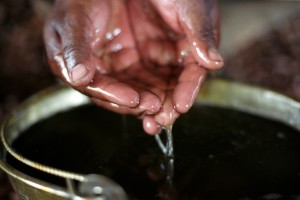 Babassu oil properties are similar to those of coconut oil, so much that the two oils even look the same, a white-ish color in its solid form at room temperature.  When warmed it takes on a clearer-yellowish color and is easier to use on the hair and skin.  Babassu oil is light weight as well and locks in the hair's natural moisture, adding luster, shine and elasticity to the hair.  For skin care, it's emollient properties are also claimed to help in the relief of itchy scalp, eczema and psoriasis, which is also similar to a few benefits of coconut oil.  The main difference between coconut oil and babassu oil is that babassu does not leave behind as much of an oily residue and is said to actually penetrate the skin better than coconut oil.  For this reason, it has a lower possibly of clogging pores and you may even like it better to use as a sealant if you want a lighter feel to your hair.
 What products contain Babassu Oil?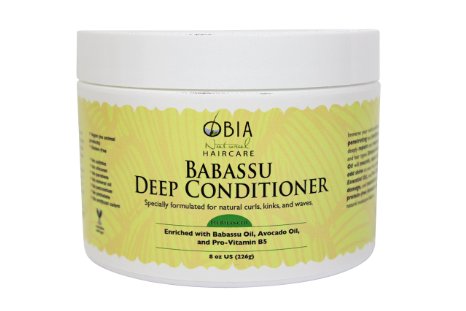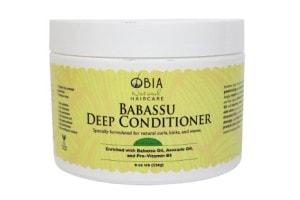 Although I haven't tried babassu oil as a stand alone treatment, the Obia Natural Hair Babassu Deep Conditioner is a new favorite in my weekly regime.  I LOVE this stuff and a few other products by Obia, especially the shampoo bar! Obia Natural Hair products are all PH balanced and so far I've really enjoyed how my hair feels after using.  Here's a list of a few other products that contain babassu oil:
Have you tried Babassu oil before? Leave a comment, let's talk!
---
Source: The Body Shop Community Fare Trade
---
 Did you enjoy this article? Subscribe to never miss a post!
[mc4wp_form]
---