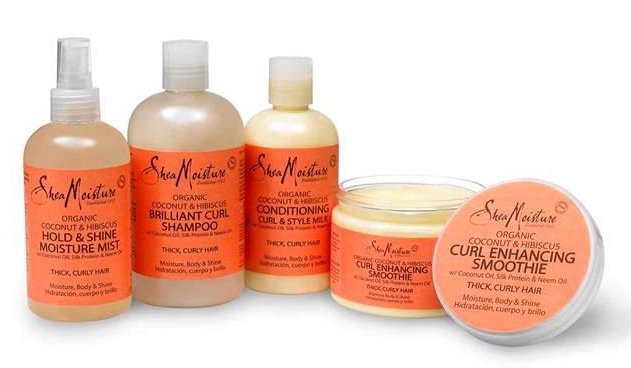 Last week news dropped about the Shea Moisture Bain Capital Partnership of course people took to Twitter to express either their frustrations or extend their kuddos. Similar to the Carol's Daughter Loreal deal, the underlining main concern was that Shea Moisture was "selling out" and shifting away from their African-American consumer base, which has ultimately put the company on the map. Valued at $700M, Sundial Brands, parent company of Shea Moisture and Nubian Heritage, wants their customers to know the claims of "selling out" are far from the truth. Overall they did not sell out; however, re-invested in themselves and the community with a goal of being at the forefront to change the way business is done in beauty.
Sundial Brands CEO, Richelieu Dennis sat down to have a conversation with NaturallyCurly.com co-founder Michelle Breyer for open dialogue about what this all means. Here the top myths about the Shea Moisture Bain Capital Partnership and a quick recap of their conversation.
Top Myths About the Shea Moisture Bain Capital Partnership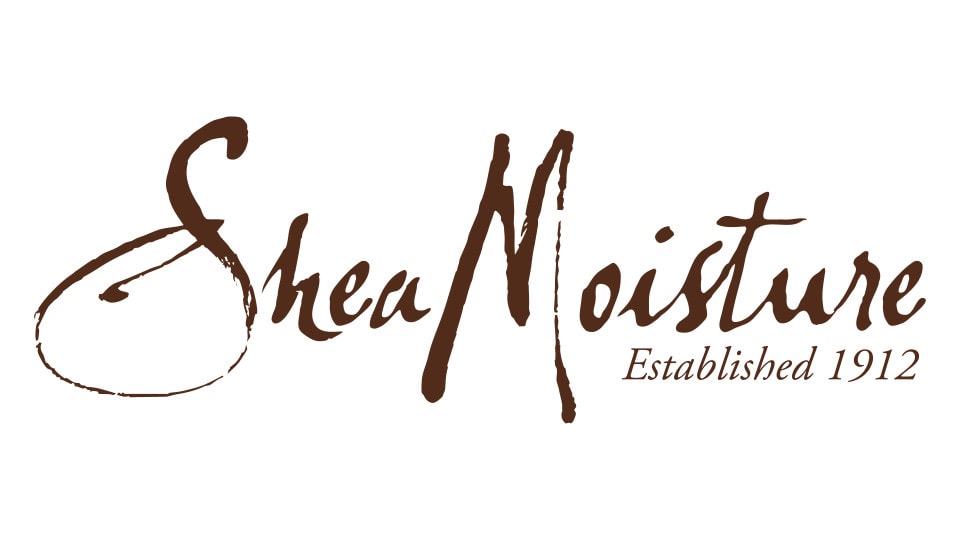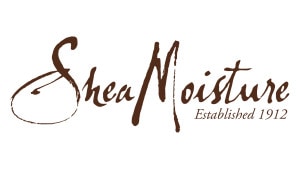 1. Bain Capital Bought Shea Moisture
No, Bain Capital is only a minority, non-controlling investor. Yes I had to underline and bold that because I've read way too many comments on other articles stating this the incorrect way. Unlike most private equity firms where they are only concerned with taking a large stake, Shea Moisture is still family owned and run. Shea Moisture was NOT acquired, however; they now have the resources to do more acquiring of smaller brands, giving smaller brands resources and infrastructure to grow. Not surprisingly, Shea Moisture has been approached by several larger companies to be completely acquired; however they chose not to go that route. Shea Moisture wants to remain flexible in order to be able to make the decisions their customers care most about – prices and product quality. Remaining a family owned business and serving the community is still their number one focus.
2. Bain Capital Is Owned By Mitt Romney
No, Bain Capital is not owned by previous republican presidential candidate Mitt Romney, although he was an original founder. He has not worked for Bain Capital in 16 years and has nothing to do with Sundial. The main reason Shea Moisture chose to partner with Bain Capital is because of their commitment to social entrepreneurship and history partnering with companies that serve a purpose, such as Bain Capital's other popular partner Toms's Shoes.
3. Prices and Products Formulations Will Change
Not at all. One of the benefits of the Shea Moisture Bain Capital partnership and the fact that Bain is only a minority investor is Sundial can remain independent. This allows Shea Moisture to make the same decisions they made 20 years ago when they first started with a focus on the best ingredients and formulations for consumer needs. According to CEO Dennis, they needed a partner to understand their business model, supply chain and how they serve communities. Remaining an independent company allows Sundial to make the best decisions for the consumer, for the products and the community. A lot of companies do not make their own products, but since Shea Moisture built their own Research & Development nothing will change about how products are made. Shea Moisture controls ALL of their manufacturing and do not need to change that for cost savings. There would be no gain in changing their manufacturing because their business model is already at the lowest cost.
4. Shea Moisture Will Not Control the Day to Day Operations
Shea Moisture has no plans to give up control of how they operate and run their business and remaining family owned is still their number one priority. Richelieu Dennis is still the CEO, his brother is still the Chief Operating Officer, his sister is still Chief Innovation Officer, etc. Shea Moisture did not sell the business but simply took on an investor. This is just a situation where Sundial now has additional resources to expand and invest other areas.
"25 Years from now my family will still be running this business." – Richelieu Dennis
My thoughts:
Overall, I think the Shea Moisture Bain Capital partnership is a great idea and will definitely put the company in a place for growth; however, I understand the drawback and concerns loyal customers have as well. We in the natural hair community, pride ourselves with catapulting the way brands target African-American women in the beauty space, so the idea of a big name investor not related to the community inserts fear that our needs will be left behind. People here the phrase "expand customer base" and automatically think inclusive means exclusive. Unfortunately the phrase "death by association" is something Shea Moisture will slowly have to overcome as far as their relationship with Bain Capital. But before people are quick to jump ship, I also challenge them to do a bit more research into other household brands they love to see what big name companies are partial investors. Bain Capital also has private equity in Toys 'R Us, Micheal's, I Heart Media (IHeartRadio), and The Weather Company (Weather.com), just to name a few. Does this mean you plan to abandon these companies as well? What I do see on the horizon is the opportunity for Sundial Brands to become a new version of a Proctor and Gamble in the natural hair care space, which is exciting in itself. Looks like only time will tell.
For more details about the Shea Moisture Bain Capital partnership read: 10 REASONS WE CHOSE A NEW PARTNER
To watch the full interview about Shea Moisture Bain Capital partnership with CEO Richelieu Dennis visit NaturallyCurly.com
What are your thoughts on Shea Moisture Bain Capital collaboration? Leave a comment and let me know!
---
Did you enjoy this article? Subscribe to never miss a post! [mc4wp_form]
---