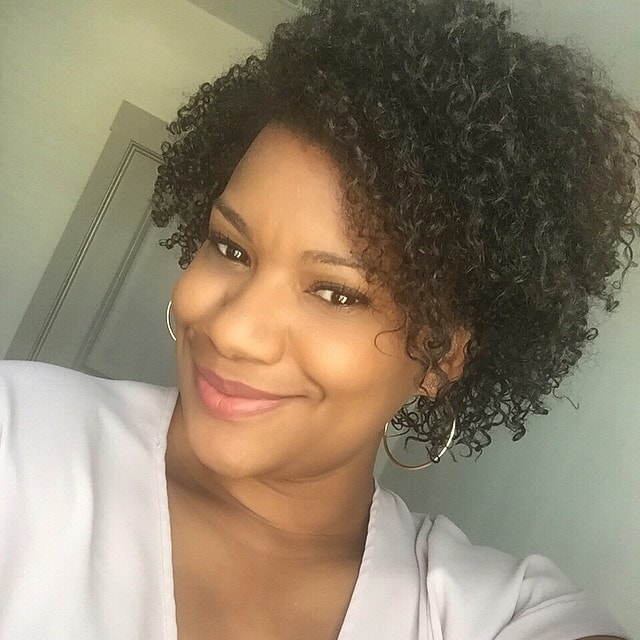 Don't you just hate when someone tells you to try their method for a wash and go and it fails terribly?  If you have been in the natural hair care world for a while you've probably recognized by now a wash and go routine is not a one size fits all type of thing.  Sadly, it has taken me a few years to get my process perfect so I definitely feel your pain.  Check out the best wash and go tutorials I've gathered from some amazing vloggers which, showcase routines for different hair textures and lengths.  Hope it's helpful! Enjoy.
Best Wash & Go Tutorials
1.  First up, a great wash and go video by @ananijosie that highlights two very different textures & techniques.
Products Used:
Castor Oil for sealing and locking in moisture
2. Next Up, Vlogger favorite @Naptural85 with a great routine for longer textures.
Products Used:
Home-made Flaxseed Gel
3. Last but not least…a video by AfricanExportsblog.com, which I found super helpful for my wash and go routine.
What are some of your wash and go tips? Leave a comment below and let's talk!