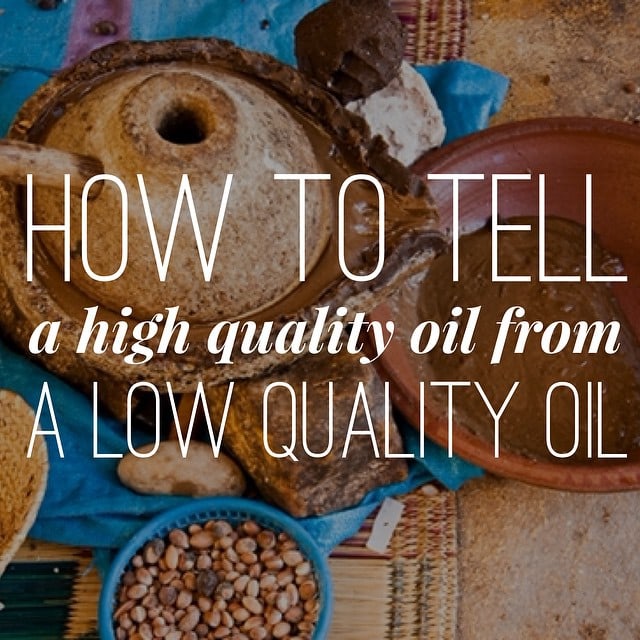 The quality of ingredients in hair products is more important now than ever before. Buyers are more conscious of what is placed in their hair and the benefits that will enhance the health of their strands over time. Brands proudly boast of their products being free of sulfates, parabens, and mineral oil to appeal to the newly savvy buyer. However, the biggest question I have found as I too become more sophisticated in purchasing products is how does one determine the grade and quality of the ingredient listed on the label, specifically the best oils for natural hair?
High quality vs. low quality oil
Curls CEO Mahisha Dellinger states there is absolutely a difference in quality when it comes to hair oils and always suggest sourcing organic oils whenever possible. Here are a few warning signs she suggests looking for when shopping for oils for your hair:
SCENT – Low quality oils tend to have a rancid smell. Smell before you buy if possible.
BOTTLE – Check to see if the oil is packaged in a cheap plastic bottle. Chances are the oil itself is cheap oil blend. Certain oils like argan oil cannot be stored in plastic bottles.
INGREDIENTS – How many ingredients are listed on the label for your oil? A high quality oil blend should just have one ingredient, 100% XYZ oil.
Read more here on NaturallyCurly.com.