Healthy hair growth is by far one of the most concerning areas for new women embarking on their natural hair journey.  Last week I participated in a super fun Google Hangout session, where I discussed tips to growing long, healthy hair with personal trainer and fitness expert Zadia Murphy.  She asked me to speak to her clients since she is currently hosting a 90 day hair growth challenge with clients taking the IT Works Hair, Skin & Nails supplements, a product she also sells.  Of course, I couldn't give out all of this great info without also sharing with my readers so over the next couple weeks I'm dedicating the blog to giving simple, but effective ways to promote healthy hair growth.
What better way to start this series than to address where growth begins…the scalp of course.  A clean scalp sets the foundation for growth and maintaining healthy hair.  If your pores are clogged with product buildup it will be harder to truly nourish your strands and allow water and the right ingredients to penetrate to do their job.  The featured photo above is a microscopic image of the scalp in different states.  So, what are some things you can do to ensure you keep a healthy scalp? Let's explore.
1. Exfoliate Your Scalp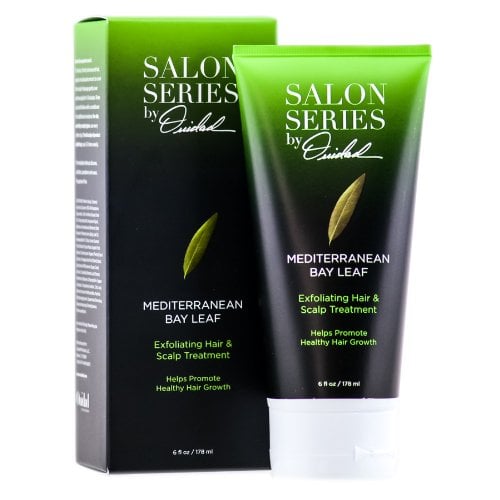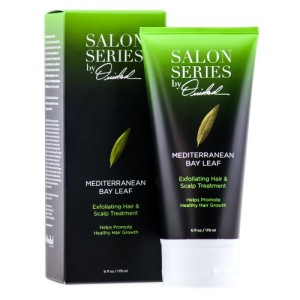 Similar to how you exfoliate your body and face to remove dead skin cells you can also exfoliate your scalp to rid of dead skin and natural sebum buildup.  Say WHAT?! Yes!  Use a wooden brush to gently massage and exfoliate the scalp and continue by brushing out any tangles before washing.  Wooden tools are great because they do not create static, which lessens breakage and they also help with moving the naturals oils throughout the hair.  Exfoliating will increase blood circulation to the scalp thus stimulating growth.  Want to knock two birds out with one stone?  Try an exfoliating shampoo such as Ouidad Mediterranean Bay Leaf Exfoliating Hair & Scalp Treatment.
2. Clarify Scalp and Hair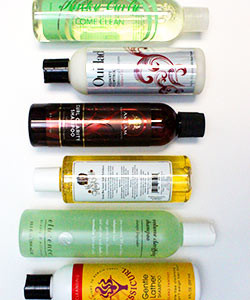 Exfoliating shampoos aren't your thing? No problem as clarifying shampoos or naturally clarifying ingredients should already part of your hair regime.  I rotate between clarifying and hydrating shampoos every month to make sure I have a nice balance.  Clarifying shampoos work to remove product build up as well allowing the hair and scalp to be as clean as possible.  If you use a lot of oils or live by the world of co-washing then clarifying regularly is especially of note for your hair.  And if you aren't a fan of the ingredients found in some clarifying shampoos then try an apple cider vinegar/water combination or bentonite clay mask as a DIY option.  Just remember to always condition thoroughly afterwards.
3. Conduct Regular Scalp Massages with Essential Oils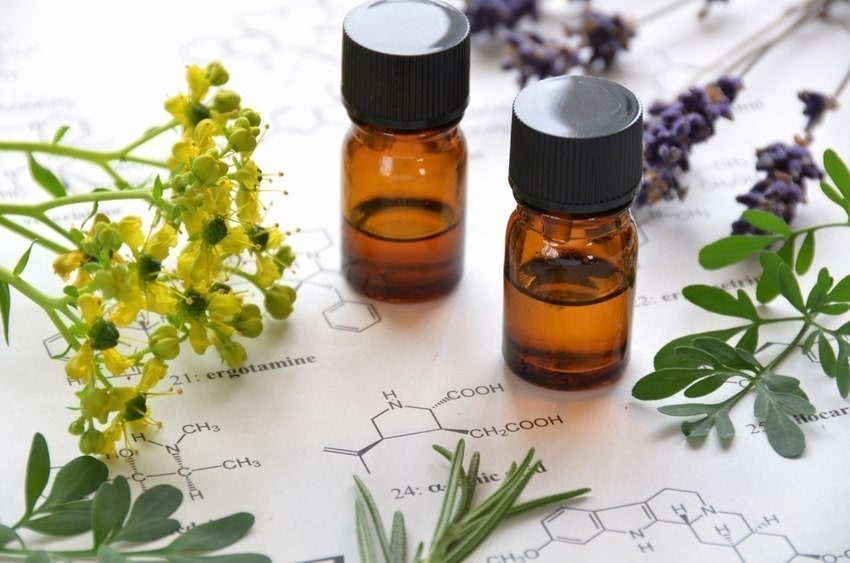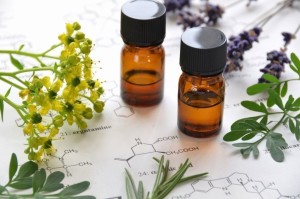 Scalp massages also help to increase blood circulation and promote growth.  In addition to exfoliating, massage your scalp with your favorite essential oil once a week.  Oil massages lubricate and conditions those with excessively dry scalp and helps with manageability.  This can also be done as a pre-poo treatment by warming the oil first.  Next, part the hair in different sections, apply the oil to your finger tips and begin massaging for 3-5 minutes.  When choosing an essential oil, do your research and choose the oil that's going to give you the most benefit.  Rosemary and Lavender are known to help stimulate hair growth, helps to retard premature thinning and graying, and soothes and conditions the scalp.  Lavender also balances oil production and replenishes the hair and scalp.
How do you promote growth? Leave a comment, let's talk!
---
 Did you enjoy this article? Subscribe to never miss a post!
[mc4wp_form]
---