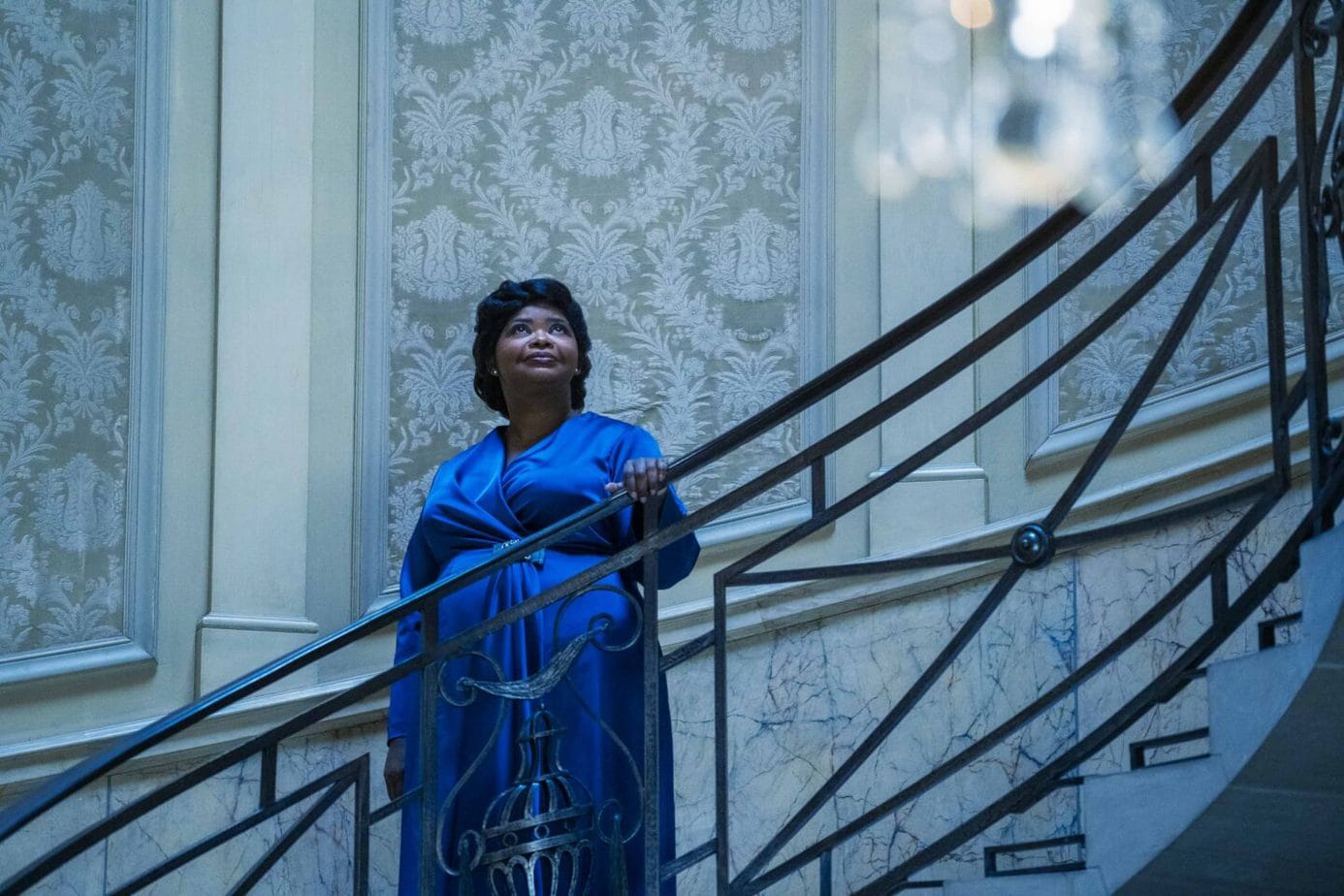 The official trailer for Self Made: Inspired by the Life of Madam C. J. Walker movie is here and it is amazing! Ok so it is really a limited series but I know everyone is calling it a movie so I'll just go with that.
Madam C.J. Walker Netflix trailer
Of course, our lovely friends at Netflix are at it again with another winner! I don't know about you, but I am proud to see a period piece with African-Americans that beautifully portrays a success story. Of course, no great triumph is without a test so be prepared for a realistic ride.
Academy Award winner Octavia Spencer stars as Sarah Breedlove, famously known by the world as Madam C.J. Walker. The limited series will tell the true story of African American entrepreneur Madam C.J. Walker, who built a haircare empire that made her the first female self-made millionaire.
I fell in love with Octavia way back when she starred in The Help so I know she's going to kill this role! (In a good way of course.)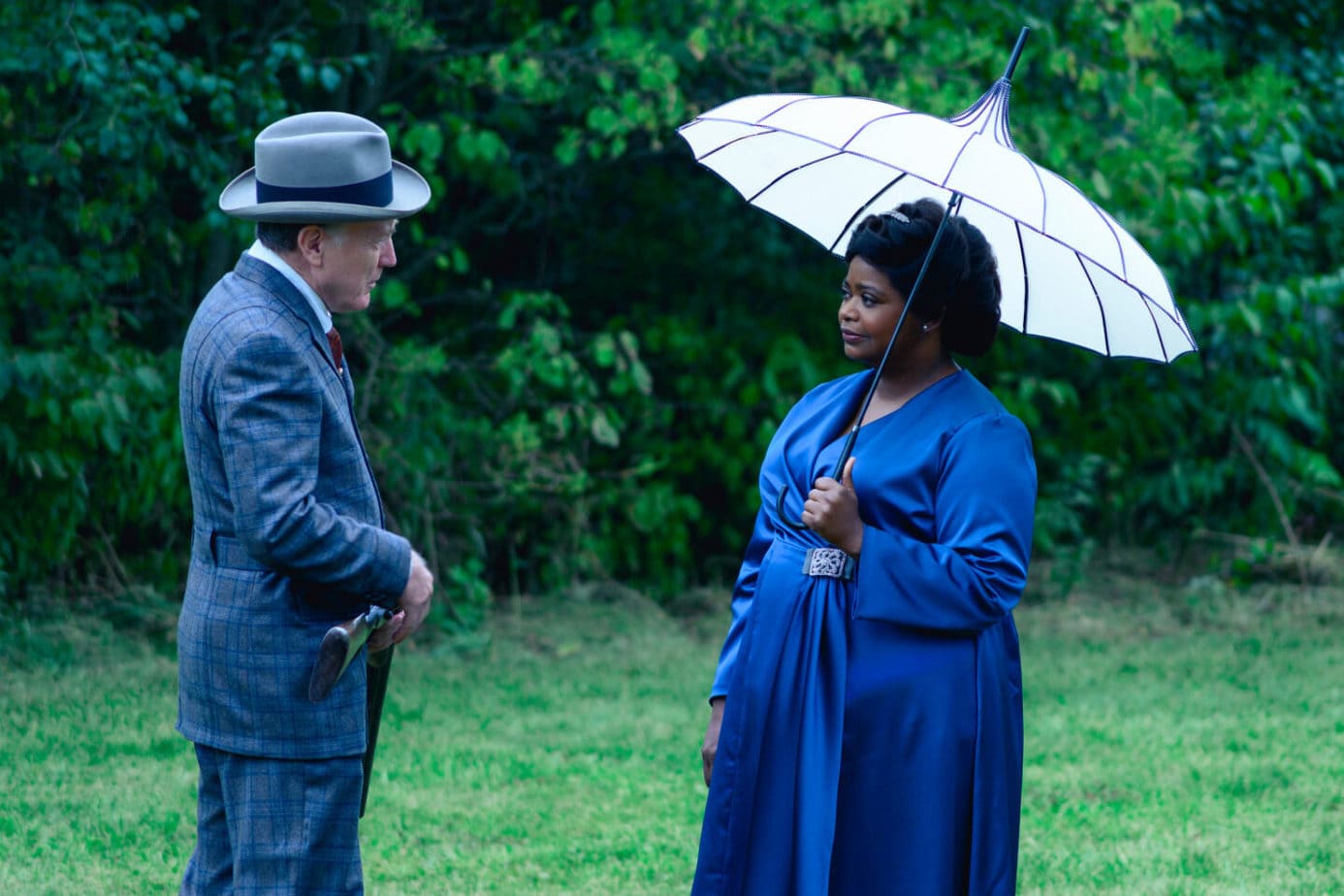 Background About the Documentary
The official description of the Madam C. J. Walker movie says "Inspired by the book, 'On Her Own Ground: The Life and Times of Madam C. J. Walker,' written by Walker's great-great-granddaughter A'Lelia Bundles, the Netflix four-part limited series brings the uplifting story of this cultural icon to the screen for the first time. Against all odds, Walker overcame post-slavery racial and gender biases, personal betrayals, and business rivalries to build a ground-breaking brand that revolutionized black haircare, as she simultaneously fought for social change."
I've known about Madam C.J. Walker for years. As a little girl who grew up loving everything about hair, her story was absolutely fascinating and inspiring. Truth moment – I almost named this blog after her but decided against it due for obvious Trademark reasons.
As a natural hair blogger who has completed several interviews with other African-American hair care entrepreneurs, the book and documentary are definitely on my to-do list.
What is the Netflix release date?
Self Made: Inspired by the Life of Madam C. J. Walker will premiere as a four-part limited series on Netflix March 20th.
Madam C.J. Walker movie Cast
Who else is part of the Madam C.J. Walker movie cast you ask? Clearly the producers are pulling out all the stops when it comes to casting this series.
The Madam C. J. Walker movie also stars Blair Underwood as her husband C.J. Walker, Tiffany Haddish as her daughter Lelia, Carmen Ejogo as Walker's business rival Addie Munroe, Garrett Morris as Walker's father-in-law, Kevin Carroll as her longtime lawyer Freeman Ransom and Bill Bellamy as Ransom's cousin Sweetness.
Octavia Spencer
Tiffany Haddish
Carmen Ejogo
Blair Underwood
Garrett Morris
Kevin Carroll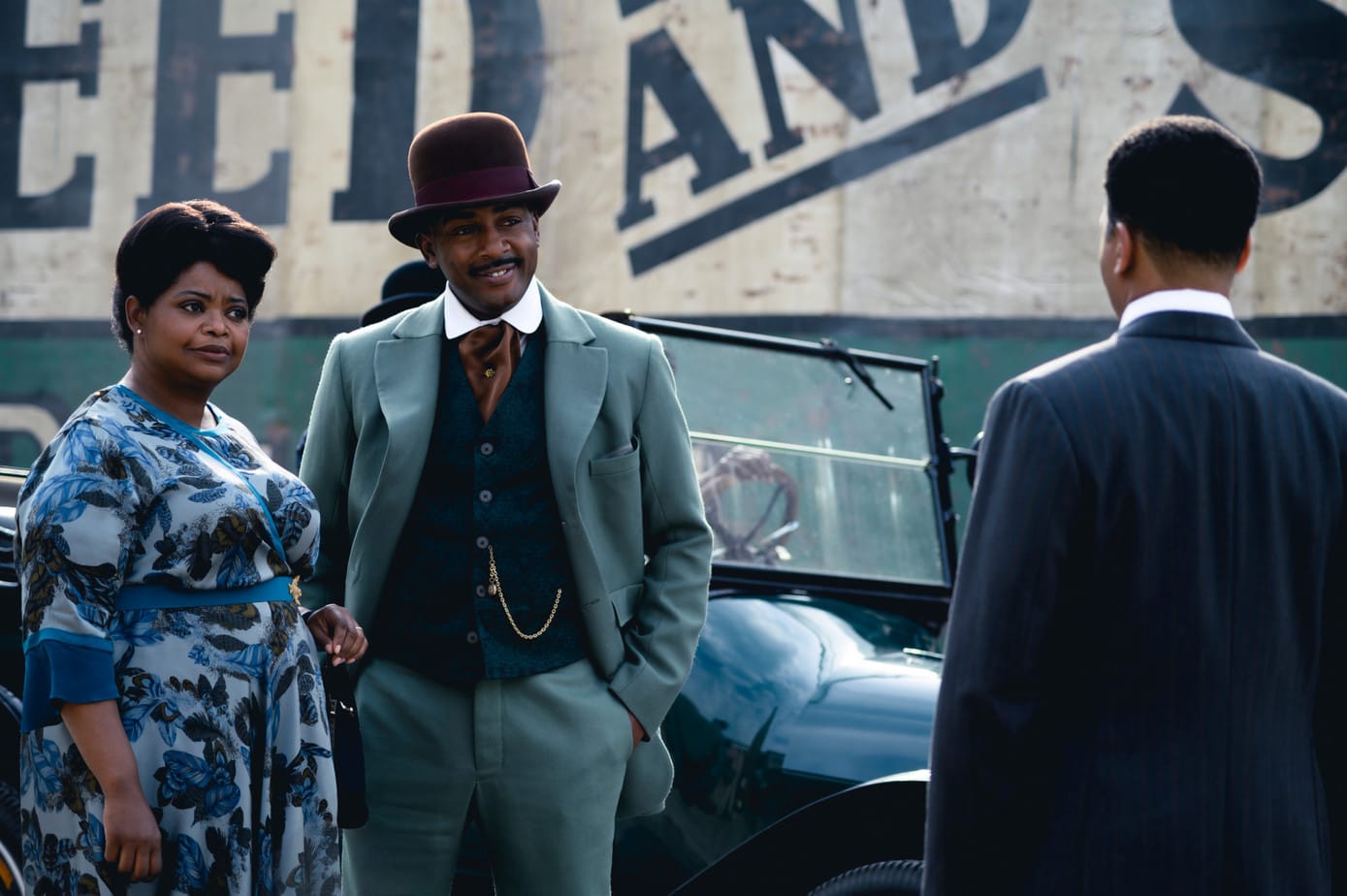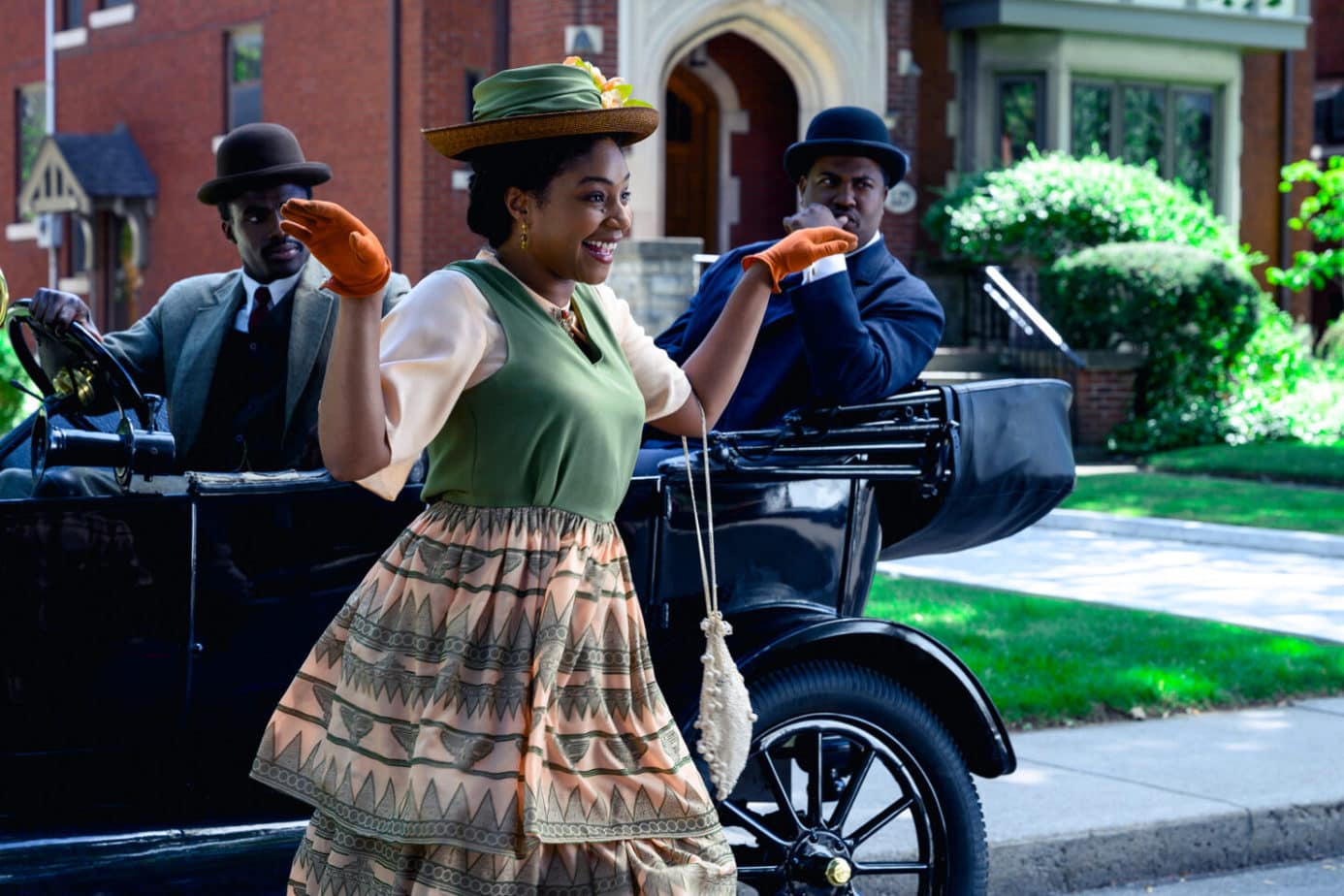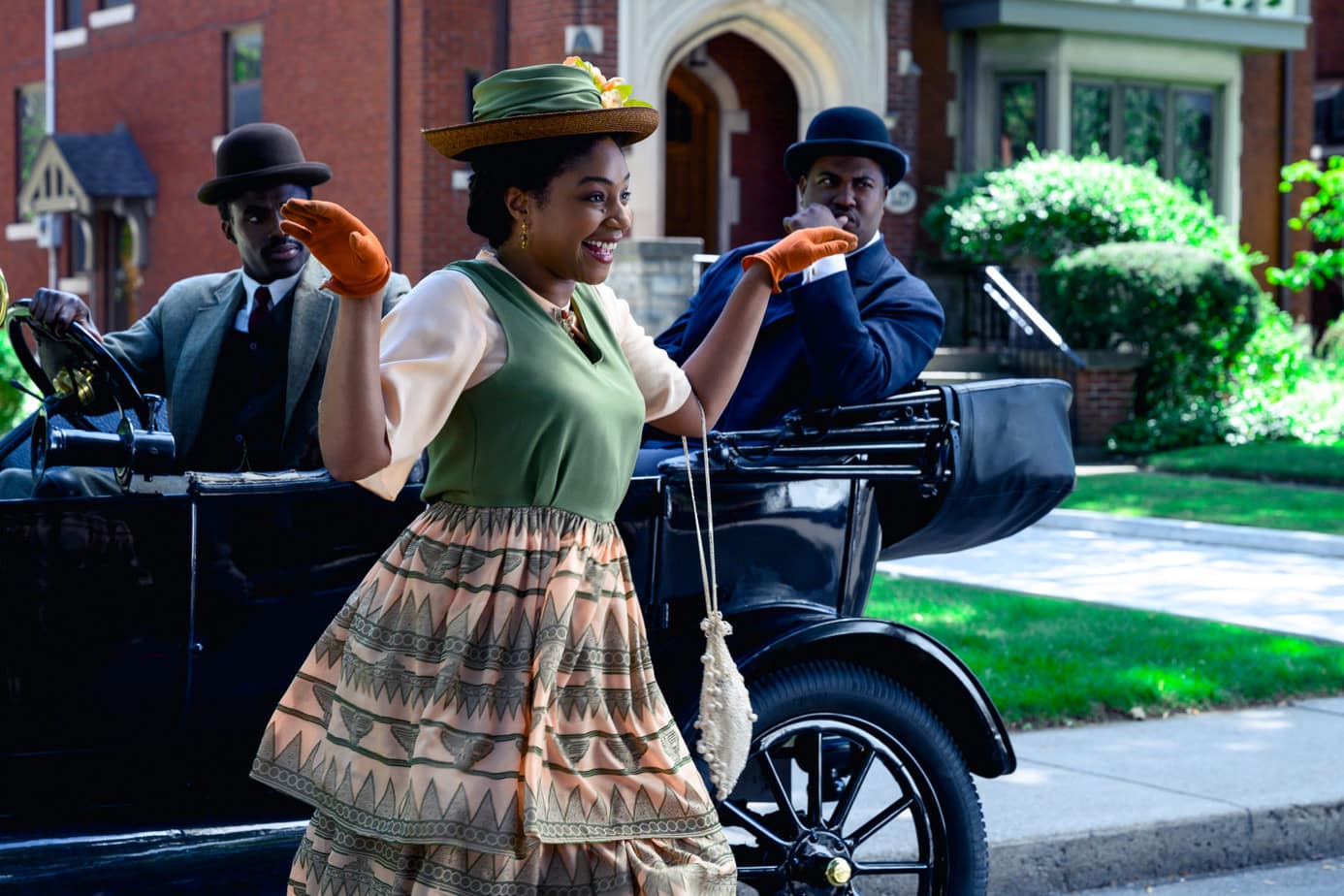 What did Madam C.J. Walker invent?
Contrary to popular belief Madam Walker did not invent the hot comb, the straightening comb or the perm.
According to A'Leila Bundles, great-great-granddaughter and author of the book for which the movie is inspired, Madame Walker was still a washerwoman in St. Louis named Sarah Breedlove when ads for straightening combs also known as hot combs, appeared in Bloomingdales and Sears catalogs in the 1890s. She didn't start using the hot comb herself until around 1906.
Madam C.J. Walker did create Madam Walker's Wonderful Hair Grower, containing sulfur, used to treat dandruff and other scalp conditions. Full details of how this came about will be detailed in the Madam C.J. Walker movie.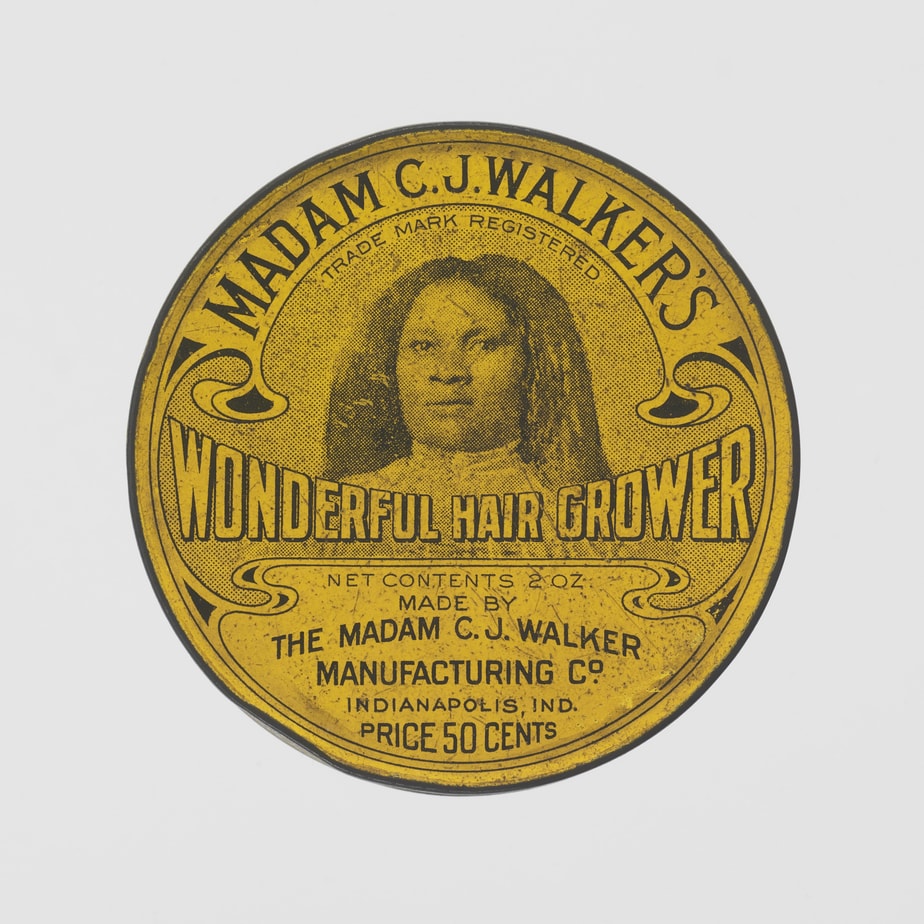 "I am a woman who came from the cotton fields of the South. From there I was promoted to the washtub. From there I was promoted to the cook kitchen. And from there I promoted myself into the business of manufacturing hair goods and preparations….I have built my own factory on my own ground."

– Madam C. J. Walker
Who owns Madam C.J. Walker's products now?
Today, Sundial owns Madam C.J. Walker Beauty Culture products. Manufactured by Sundial Brands, makers of Shea Moisture and Nubian Heritage, MCJWBC offers solutions for all hair textures whether you rock locs, love an air-dried wash-and-go look or prefer blow-dried styles.
Sundial launched the new products in Sephora in 2016 continuing Madam C.J. Walker's legacy of women's and economic empowerment. Sundial has also done the same through its New Voices Fund which dedicated $100 million to support women of color entrepreneurs.
Are you going to watch the Madam C.J. Walker movie? Leave a comment and let me know!
Should we host a watch party? 🙂