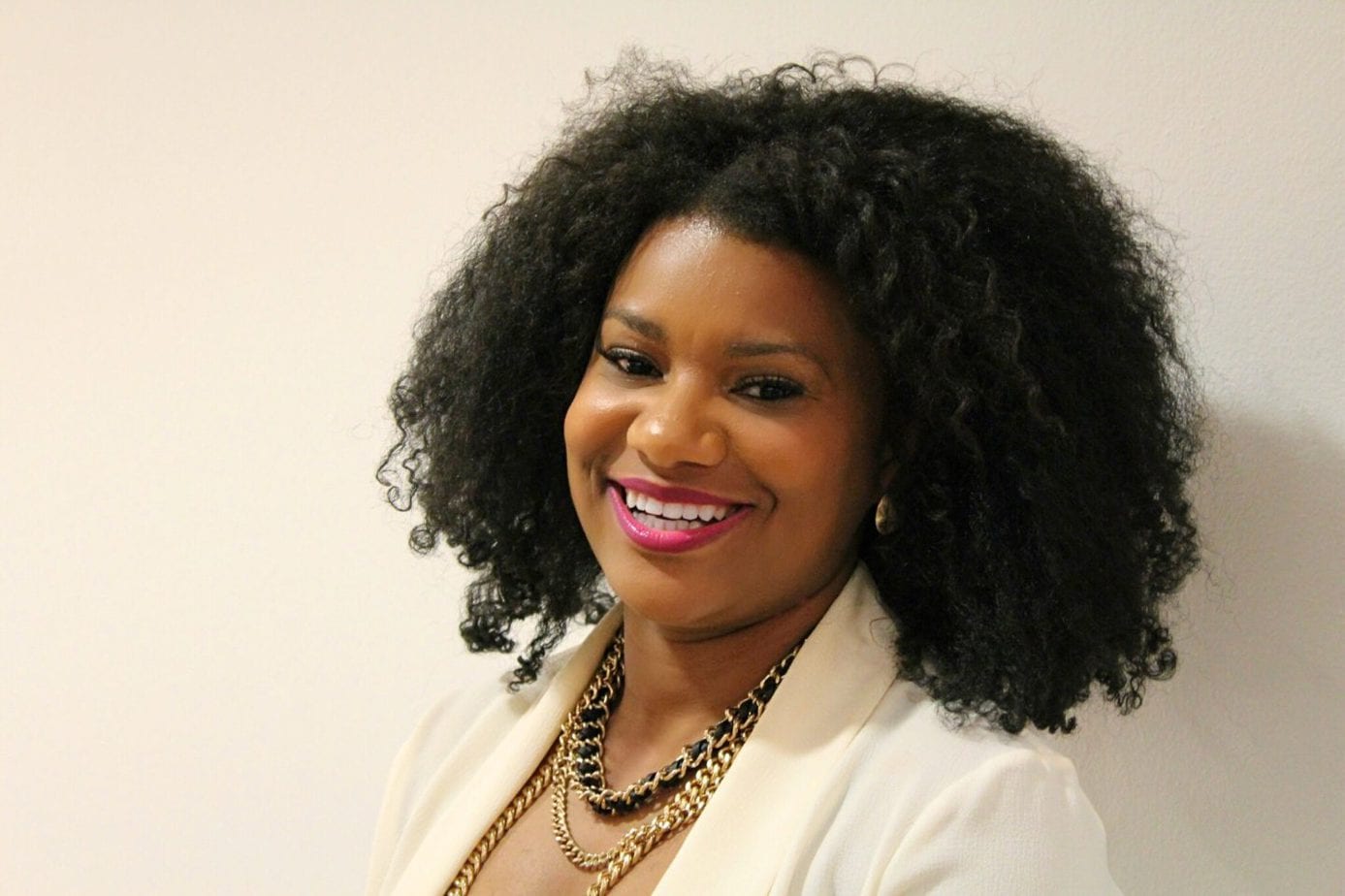 About two weeks ago Finger Comber sent me one of their newest wig units for review.  If you've been reading Textured Talk for a while and follow me on Instagram you know I'm no stranger to protective styling with a super cute wig just to give my hair a little break.  You can read all about the U-part wig I made here or read more about once of my favorite cheap wigs here.  Finger Comber is one of the newer weave brands catering to naturally curly women, like myself, who want to have the option to wear weaves and wigs without compromising their natural hair texture.
After wearing the unit a few times and seeing how easy it was to install I decided to make a quick tutorial…something I rarely EVER do.  I've only made 2 videos since I started blogging, simply because I love to write, but the Finger Comber unit was SO easy wear I felt the need to share.  In other words, I love my readers!
Finger Comber Sof-Kinx Review
Finger Comber Unit: Sof-Kinx
Color: Natural Black, 1B
Price: $68.00 via FingerComber.com
Discount Code: TEXTUREDTALK (Use this to upgrade your shipping from Standard to Priority)
Products Used: Carol's Daughter Black Vanilla Leave In Conditioner & Mielle Organics Mint Almond Oil
What I Loved About Finger Comber:
– Quick and easy to install
– Texture easy to blend with my natural hair texture.
– Can be used on just about any hair length – I also used this wig on my sister's hair. Her hair is shorter than mine and I only left about half an inch of her hair out at the top. The Finger Comber Unit still looked good on her
– Low maintenance, can literally pop on and go.  No extra manipulation is needed
– Each unit comes with a tutorial on their site detailing how to use
– Care instructions also comes with each unit explaining how to shampoo, condition and care for the unit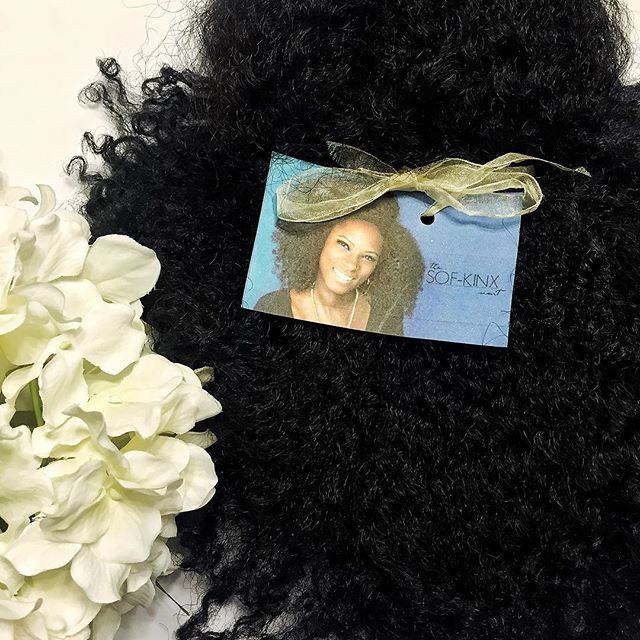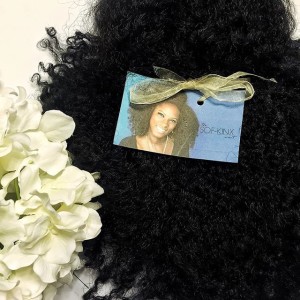 Other Things To Note:
– I knew beforehand the Finger Comber Units are made with synthetic hair.  While this is not a huge deal, it was a little hard to detangle the unit.  Actually,  you do not need to detangle the hair at all since it will interrupt the curl pattern of how the wig was made but this is just something I'm used to doing with my other curly wigs.
– I only wore the unit for a week but I'm curious  about the longevity of the unit after multiple uses.  The Finger Comber directions state you can wash and condition the unit, then braid in order to create the curl pattern again.  This definitely isn't hard to do so it's just a matter of preference.  Since it is synthetic hair I wonder how the hair will hold up after washing.  I'll keep you posted.
Overall Thoughts:
Overall, I really enjoyed wearing the Finger Comber unit.  I was able to wear the wig all day and the combs were not annoying and hurting my scalp like previous wigs I've worn.  I also switched it up and wore the hair in a low pony tail which was also extremely cute and convenient.  If you are looking for a wig that doesn't require a ton of time and daily maintenance then this unit is for you.  Since it's not kinky curly human hair you won't have to worry about moisturizing it daily or co-washing.  This unit is perfect for women who want to protective style on the go.
However, if you are looking for something to last you 6 months to a year I would choose a human hair option.  This is purely based on  how long my other synthetic wigs from other brands have lasted.  The longevity of human hair can last 1 – 2 years (if properly maintained).  Also depending on the hair you choose, you will also be able to wear the hair curly or straight.  Again it's all about preference.
Have you tried any of the Finger Comber wig units? What were your thoughts?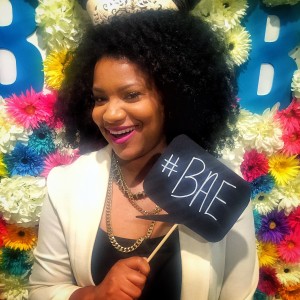 ---
Did you enjoy this article? Subscribe to never miss a post!
[mc4wp_form]
---