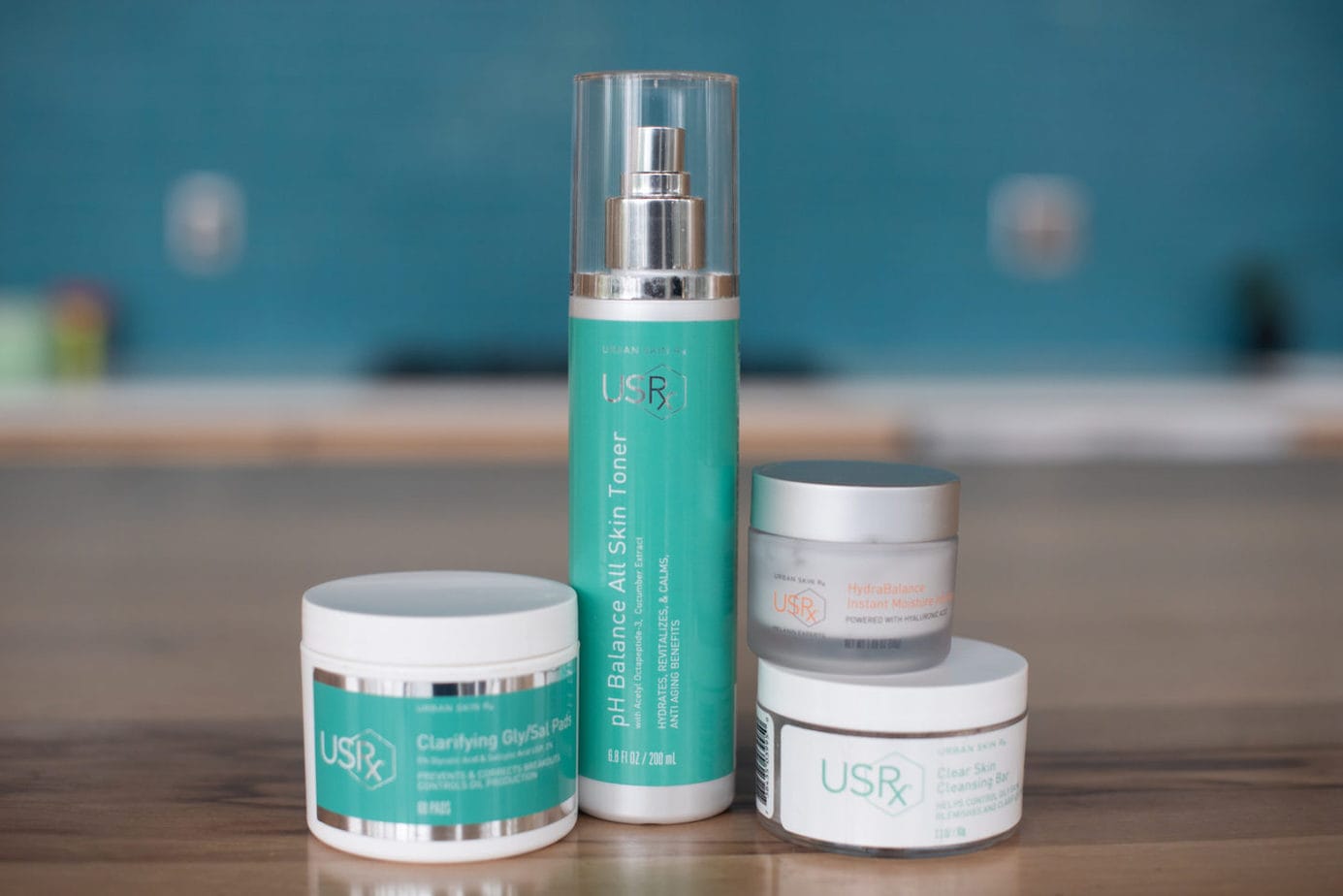 National Small Business Week is upon us and this makes me extremely excited!  From food to clothing to of course haircare, one of my favorite things to do is support small businesses of all kinds.   According to the Small Business Administration there are roughly 29 MILLION small businesses in the United States alone.  While some small businesses gross millions of dollars a year; there are a ton of lower profile small businesses that I love to support in Dallas and beyond.  Here are 15 small businesses I support and a few special ones I want you to know more about during this year's small business week.
Small Business Week 2018: Brands I Love

LipFetish Cosmetics – Every woman has one thing that makes her feel confident, makes her feel secure, like she can take on the world.  For founder Quana Tribble that one thing was lipstick!  Vegan, non-toxic and yes handmade, Lip Fetish Cosmetics is my top go to line for matte lipstick colors.  If you want to try matte lip colors but can't get over how it dries out your lips then it is time for you to try LipFetish.  Lip Fetish was the FIRST lipstick that didn't dry my lips after applying.   I might be a little bias since the founder is a close friend but nothing is more rewarding than watching someone grow their business from the ground up.  The Lip Fetish glow-up over the past few years has been nothing short of amazing!  You can also find LipFetish products on Weareonyx.com.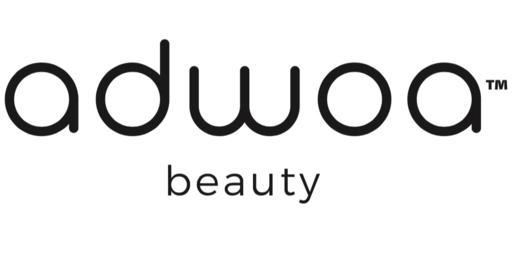 Adwoa Beauty – I've tried a LOT of natural hair products over the past few years.  Literally, too many to count.  But Adwoa Beauty has a new special place in my heart.  This line is by far on my top 3 list of best natural hair hair products I've ever tried. EVER! That is huge! Founded by Julian Addo, Adwoa's baomint™ collection prioritizes a healthy scalp for steady hair growth from root to tip.  Baobab oil, peppermint oil, spearmint oil, and wintergreen oil all work together to stimulate growth and treat dandruff/dry scalp.  After using, my hair is extremely moisturized to the point where I don't have to re-apply products for at least 2 days. Crazy!

Urban Skin RX – Hands down my favorite skin care products right now. I've been using these products non-stop for the past 6 months and my skin is GLOWING.  My favorite products are the Even Tone Cleansing Bar & Super C Brightening Serum.  I also interviewed the owner Rachel Roff on Textured Talk a few months ago so I can tell you first hand how passionate she is about her products, which makes me love the line even more.
Below are a few other small businesses I love and continue to support.
Beauty
Dallas Local Businesses
Other:
Rhea Whitney Photography – The best photographer you will ever meet. And yes, again I'm biased because she takes all my photos and happens to be my best friend!
Zoezi Sport – Fitness Apparel
---
Did you enjoy this article? Subscribe to never miss a post!
---