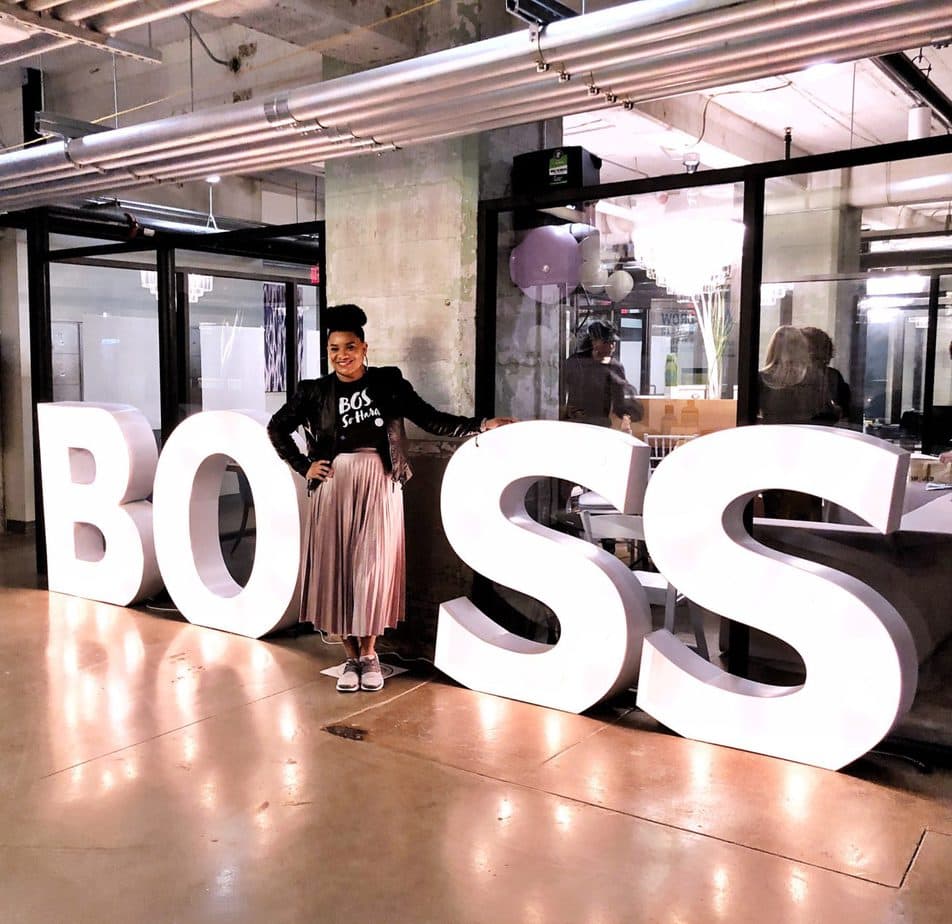 For a few years I was obsessed with vision boards.  Every January I couldn't wait to flip through magazines, cut out inspirational words and photos to create what I considered to be a masterpiece.  Overtime, I've stepped away from the vision board concept and just worked on goals.  However; I would be lying if I didn't say there was something to the whole vision board idea. The missing piece for a lot of people though is action. What happens after you cut out all the pretty pictures? Where's your roadmap? Where are your action steps to make that happen? Well, that's actually what The Ultimate Vision Board Workshop is all about.
Hosted by Boss Women Who Brunch, The Ultimate Vision Board Workshop is a unique full day workshop experience in Dallas designed to give you time to get hands on and down and dirty with your vision and goals. Helping you move from "what now" to "here's how", Boss Women Who Brunch is focused on women's empowerment, inspiration & motivation.  They connect women who want more and have the goal of helping women achieve their dreams.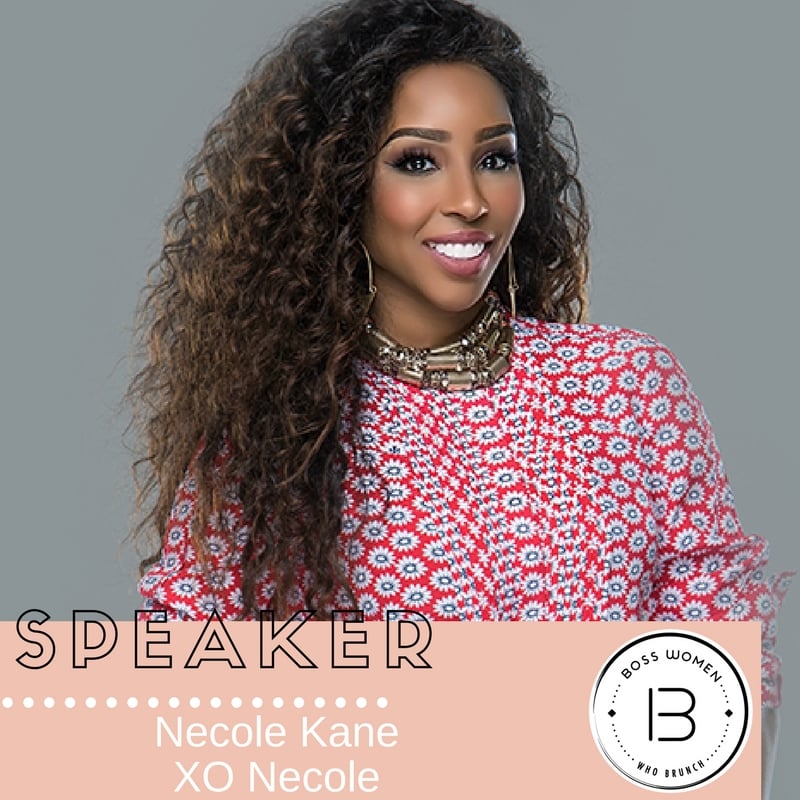 The Ultimate Vision Board Workshop includes a powerful keynote speaker kick-off from Necole Kane of XO Necole and break-out sessions with other powerful speakers based specific goals for the attendees.  There are 2 session tracks. Track 1: The Entrepreneur & Track 2: The Corporate Gal, which is great because let's be real you don't have to be your own boss to be a BOSS! Attendees can expect the following from the break-out sessions:
Informative talks and feedback from some powerful Boss Women
Hands-on application of key learnings
Personalized support
Then everyone will come back together to create the biggest and most powerful vision board ever! Attendees won't leave with the question, "What now?" Upon completion of the day, they leave with a road map for action on their 2018 goals.  Through this full day session, attendees will also experience:
Conversations with experienced founders, including the Founder of Boss Women Who Brunch
An interactive workbook that will help you take action and focus on what matters most
Individualized feedback and support
A take-home road map vision board
POP-UP Shops with local women owned businesses
Manicure Bar
Lip & Lash Bar
Other speakers include Marsha Barnes of The Finance Bar, Janelle Sands, Brand Educator of Curls Hair Products, Kéla Walker, Emmy Nominated Kela Walker, Yodit Tewolde, Attorney and TV Legal Analyst, Rebecca Minor, Chief Legal Officer, Alanna Sarabia, WFAA, and Rachel Lindsay of The Bachelorette.
[button icon="icon-empty" text="Grab Tickets Here" url="https://www.eventbrite.com/e/the-ultimate-vision-board-workshop-tickets-41000681141″ target="_blank" size="medium" text_color="#ffffff" bg_color="#05b09c" mode_display="background-button" border_color="#05b09c" ][/button]
If you're in Dallas and interested grab your tickets here.  You can also get 25% off your tickets by using discount code "BOSSBLOGGER". Feel free to mention you heard about the event from me! Hopefully I'll also see you there.
---
Did you enjoy this article? Subscribe to never miss a post!
---