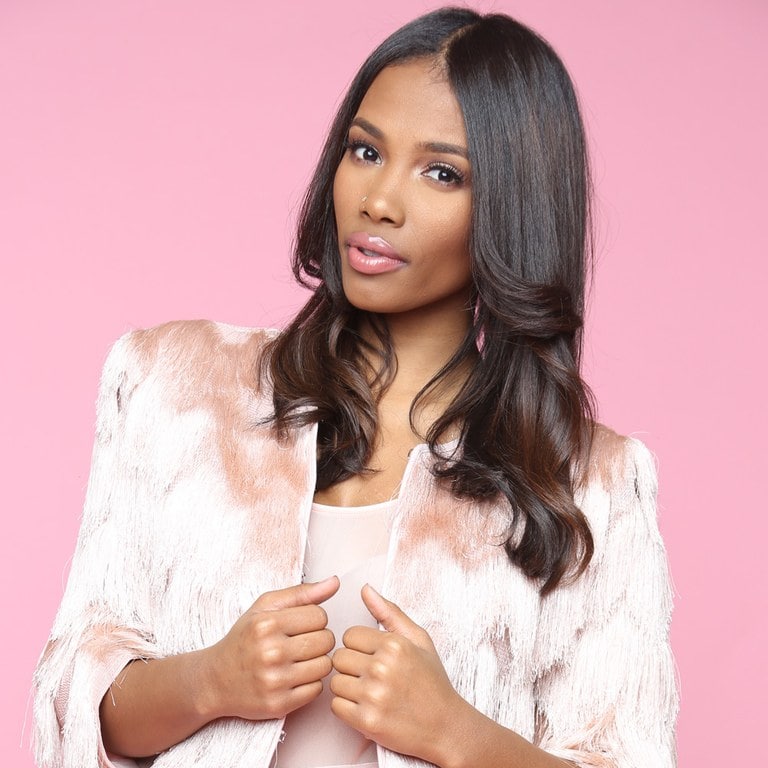 As a blogger, I attend a lot of events.  However, there are only so many events I personally endorse.  The 2018 Boss Women of the Year Event is one of them.  I've been working with Boss Women Who Brunch in 2018 as the Director of Content so I'm excited to share this event with my readers!  If you are following me on Instagram then you've already seen me promote the event several times.  Also if you are a fan of Angela Rye, she will be our keynote speaker so grab your tickets before it's too late!
For the second year in a row, we are highlighting Boss Women Who Brunch, with our annual Boss Women of the Year Event.  It's an evening experience for Side Hustlers to Corporate Gals that will leave you connected to make actionable steps toward your goals from the most inspiring boss women of 2018!
Join us for this evening summit filled with panels, activations, delicious food, cocktails and much more.
The event honors women who are masters of their field. Women who have paved new roads. Women who have brought other women along the way, who put in the work and who saw a ceiling and paid it no mind!
These women are founders, CEOs, Corporate Gals, Spiritual Warriors, Moms and legends in their own right. They are also women to aspire from, be empowered through and just all the #goals you desire in your life! And we want to invite you to this magical night of all things #bosswomen as we celebrate, highlight and entertain you.
The core focus of all of this event is to entertain, enlighten and inform women around key topics surrounding #sidehustle life, entrepreneurship, and the real talk that comes with being a modern hustling woman. And to show you that you can do this with a little bit of grit and grind.
---
The Keynote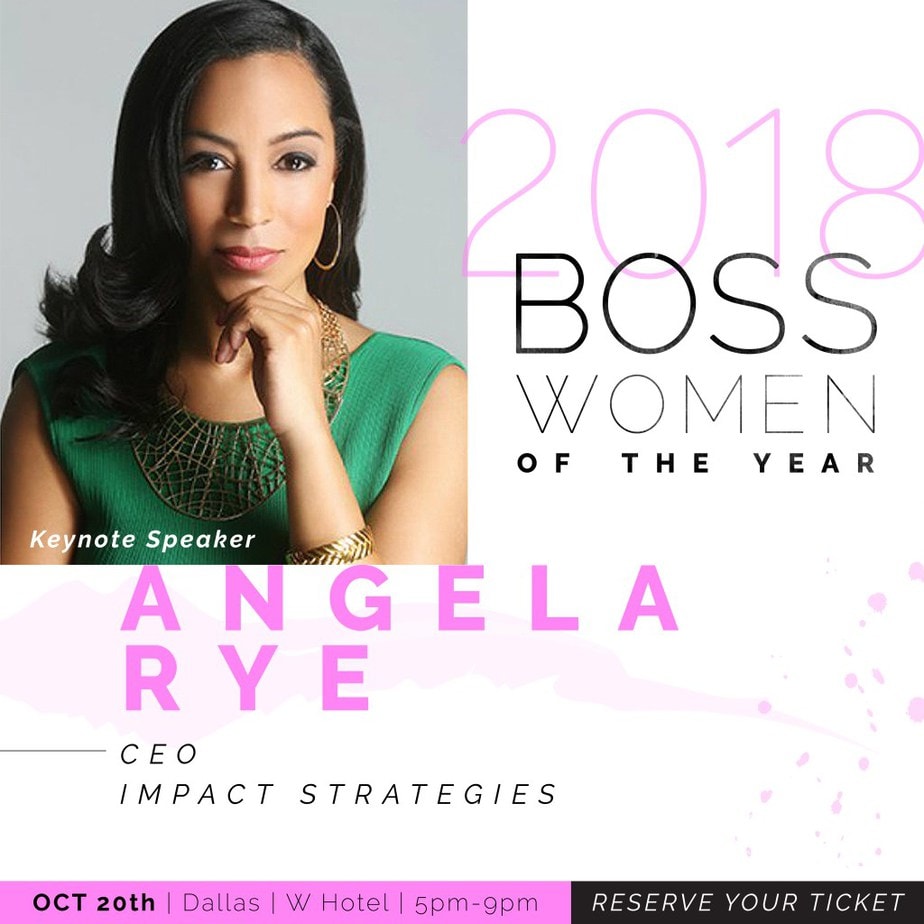 The Panelists
Our Moderator for the Evening